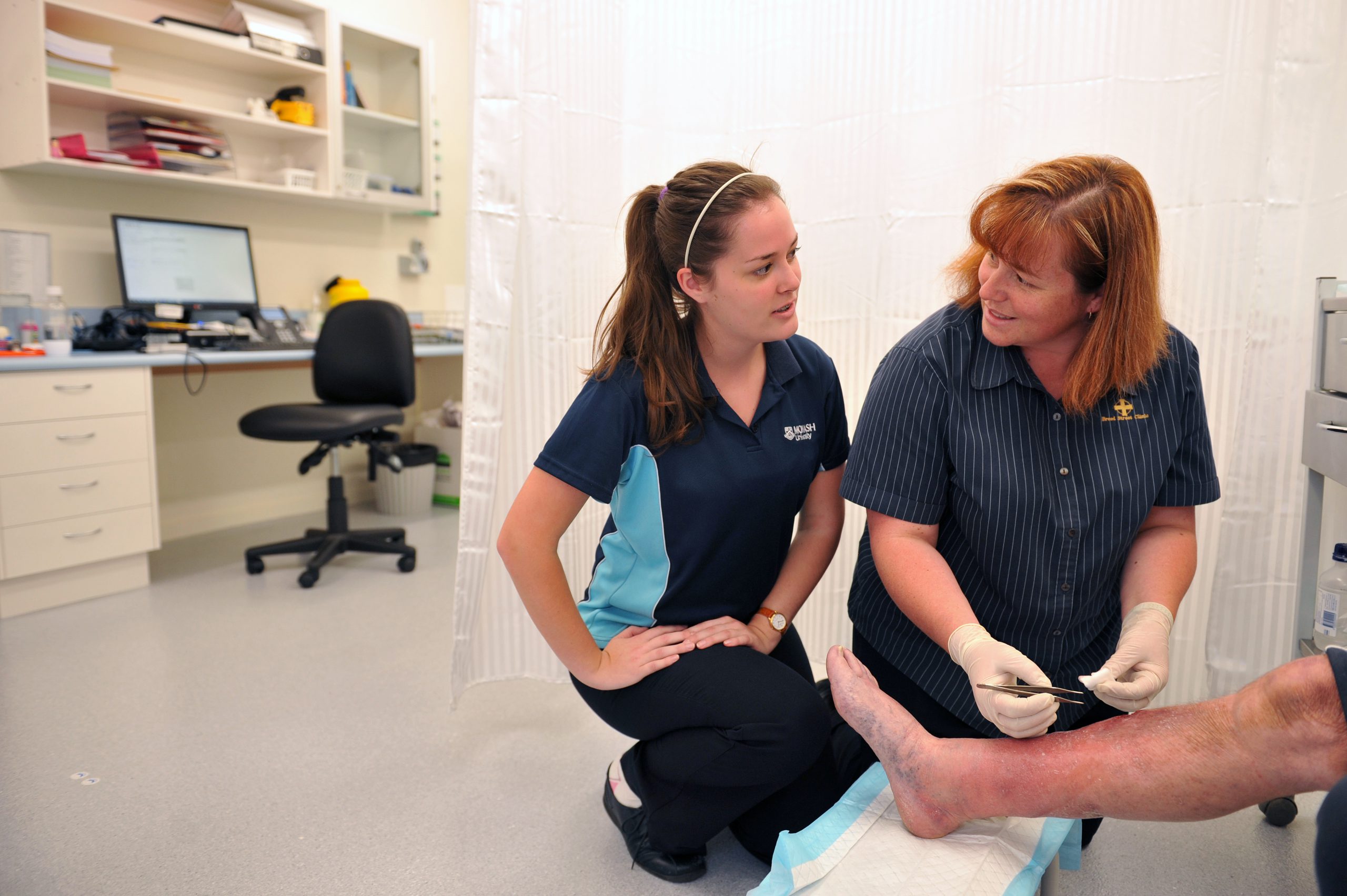 TRARALGON'S Breed Street Clinic will be better equipped to train the next generation of doctors and nurses following a $750,000 extension.
The general practice officially opened its new section on Friday, including a relocated theatre, private nurse consultation suites, chronic disease rooms, a training room and space for student interns to operate from.
Practice manager Peter Wallis said Breed Street had previously been restricted to two types of training services because of its space limitations, but will now be able to take on all three tiers of training.
It will take on Monash University medical and nursing students for placement; doctor interns who complete one of their training rotations in general practice; and registrars – doctors who have chosen to specialise in general practice.
Mr Wallis said the new building would allow nurses to conduct travel health services, occupational health medical checks and chronic disease advice in a private setting.
"The nurses only had two rooms to work with and over the years the role of nurses in general practice has been changing to take on more independent roles," he said.
"The building increases the integration of doctors and nurses and it increases the care support to patients."
Administrative facilities have been shifted on to a second level as part of the extension and the after-hours area has been re-structured.
Thirteen GPs work at the clinic, along with eight nurses.
The extension went ahead with a $500,000 Federal Government grant.
"Without their support, it wouldn't happen," Mr Wallis said.