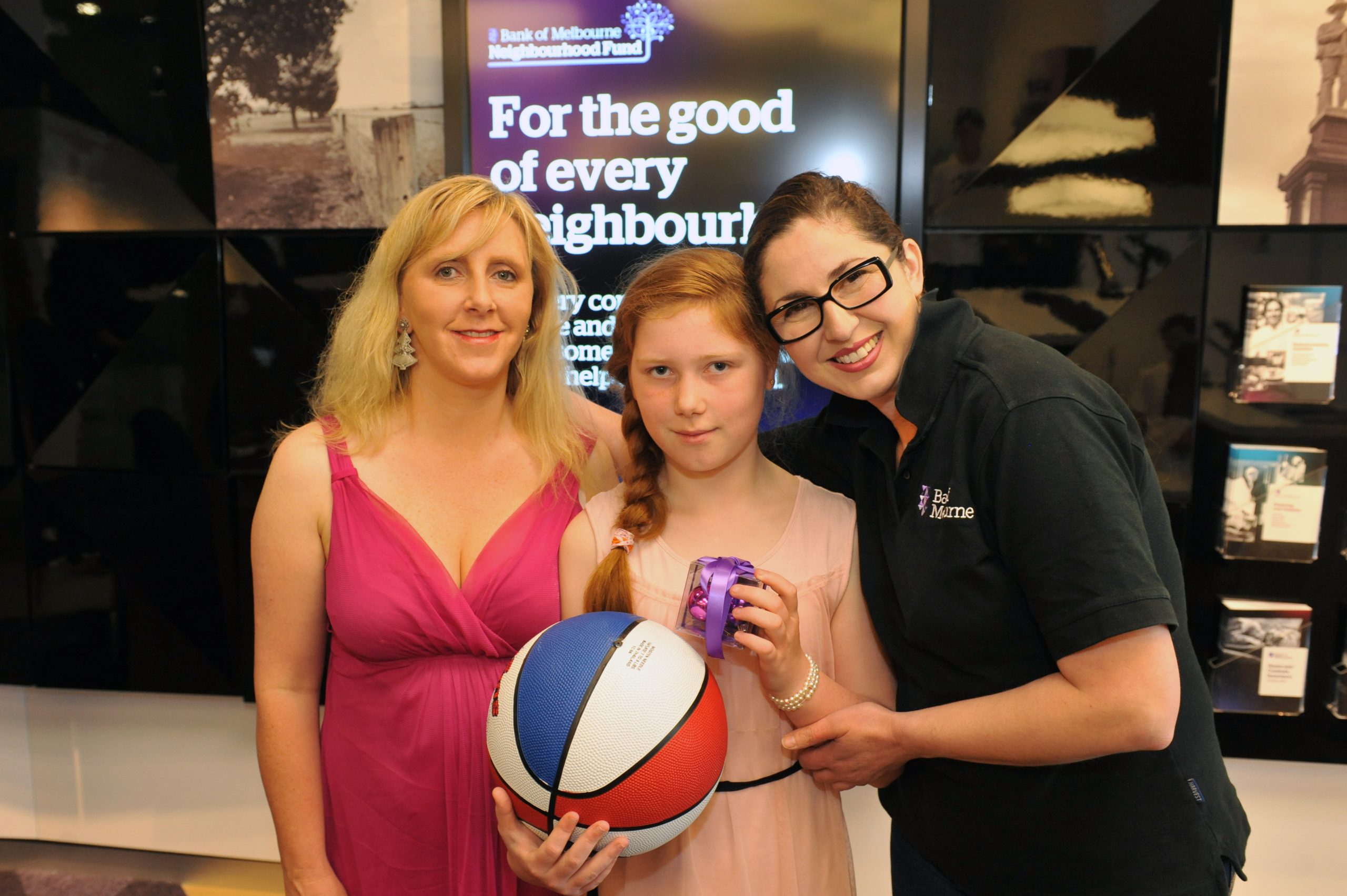 A Traralgon support group is rejoicing after being given $10,000 to benefit sufferers of dyspraxia.
The Dyspraxia/Apraxia Support Group, run by Tracey Duurland, includes about 15 families whose children suffer from dyspraxia – a neurological processing disorder which impacts on speech and language development, reading and fine motor skills.
According to Ms Duurland diagnoses for the condition were controversial as often children could be misdiagnosed as having dyslexia, autism or developmental disorders.
"To get (my daughter) first diagnosed I had to push and push and push for the diagnosis because I knew she could follow instructions, so I knew it wasn't her hearing and as a mum you go with your gut feeling and I just knew something wasn't quite right," Mr Duurland said.
"We had to pay for it privately and we took her to the Royal Children's Hospital and she was diagnosed like that, she was five by this stage."
To appropriately diagnose and help children suffering from the disorder in the Gippsland region, Ms Duurland received a $10,000 grant from Bank of Melbourne as part of its neighbourhood fund initiative.
The money will go towards travel, accommodation and food expenses for professionals from Western Australia to visit Traralgon to assess the children in three-hour sessions, performing comprehensive diagnoses and offering solutions to dealing with the disorder.