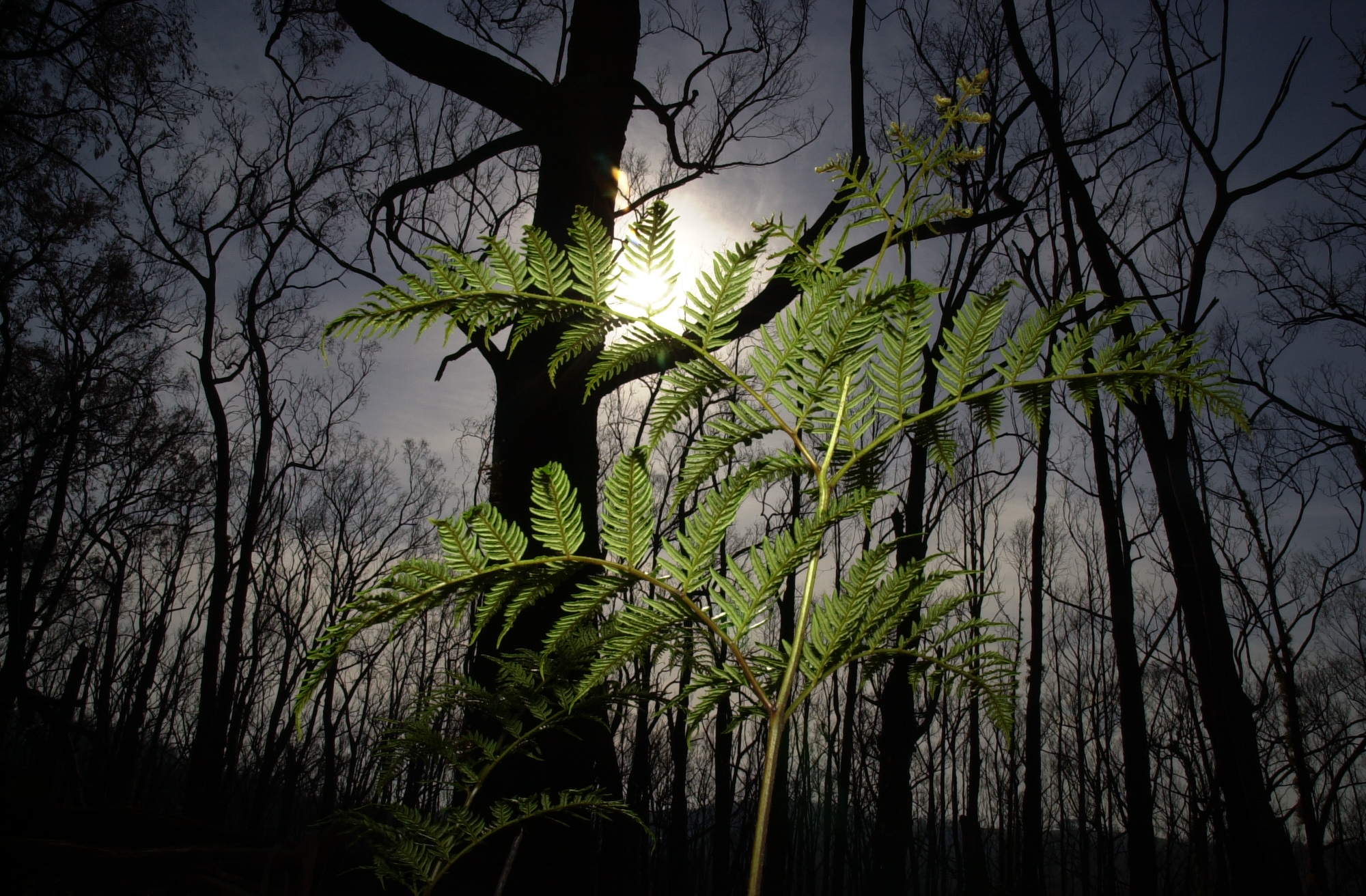 Five years since the devastating Black Saturday bushfires, the Walhalla and Mountain Rivers Tourism Association report continuing struggles during the summer tourism season.
The association has raised concerns about "bushfire messaging", with the increased ubiquity of bushfire warning and media campaigns impacting visitor habits.
The group's president, and owner of the Star Hotel in Walhalla, Michael Leaney said the summer period had been "relatively soft" this year and tourism was better during cooler weather.
Mr Leaney said no one should underestimate the Country Fire Authority's 'Leave and Live' campaign – which encouraged the public to check fire danger ratings before travelling.
"The elephant in the room is that bushfire messaging has done a huge amount of damage since 2009, but no one's to say anything," Mr Leaney said.
"Walhalla will never go back to pre-2009 levels. The bushfire messaging is so appalling it has killed the summer market – even in the lead up this year with mild and wetter weather."
The Tourism Bushfire Message Research Report 2011, undertaken by the Department of Justice and Tourism Victoria, intended to understand the perceptions of both Victorians and tourism operators about the impact of bushfire messaging.
The report found that while 73 per cent of Victorians considered regional Victoria a safe place to visit despite the risk of bushfires, 35 per cent agreed they would avoid areas which are prone to bushfires during "bushfire season".
Department of Justice communications director Simon Troeth said the State Government had worked hard in recent years to address concerns raised by tourism operators on bushfire messaging.
Mr Troeth said this included the addition of community and business representatives in incident management teams to provide local advice, and messaging modified and clarified where appropriate to take into account tourism impacts, while balancing the need to communicate vital community safety messages.
"Leave and Live" was developed after extensive community research, which showed that it would help save lives and improve community safety during bushfire season," he said.
Walhalla and Mountain Tourism Association vice-president and Mountain Rivers Tourist Park owner Ron Camier said there had been a five per cent increase in accommodation this year, but a 35 per cent drop between 2009 and 2012.
"It's more of a stabilisation than a recovery. My business has been boosted by the closing of so many others (businesses)," Mr Camier said.
Mr Camier said the association advised visitor information from government sources would be overly conservative, information from the media would be overly sensationalised, and information from social media was likely to be inaccurate.
"Before making any decision, speak with a local tourism operator – and we have got criticism from government for making that statement," he said.