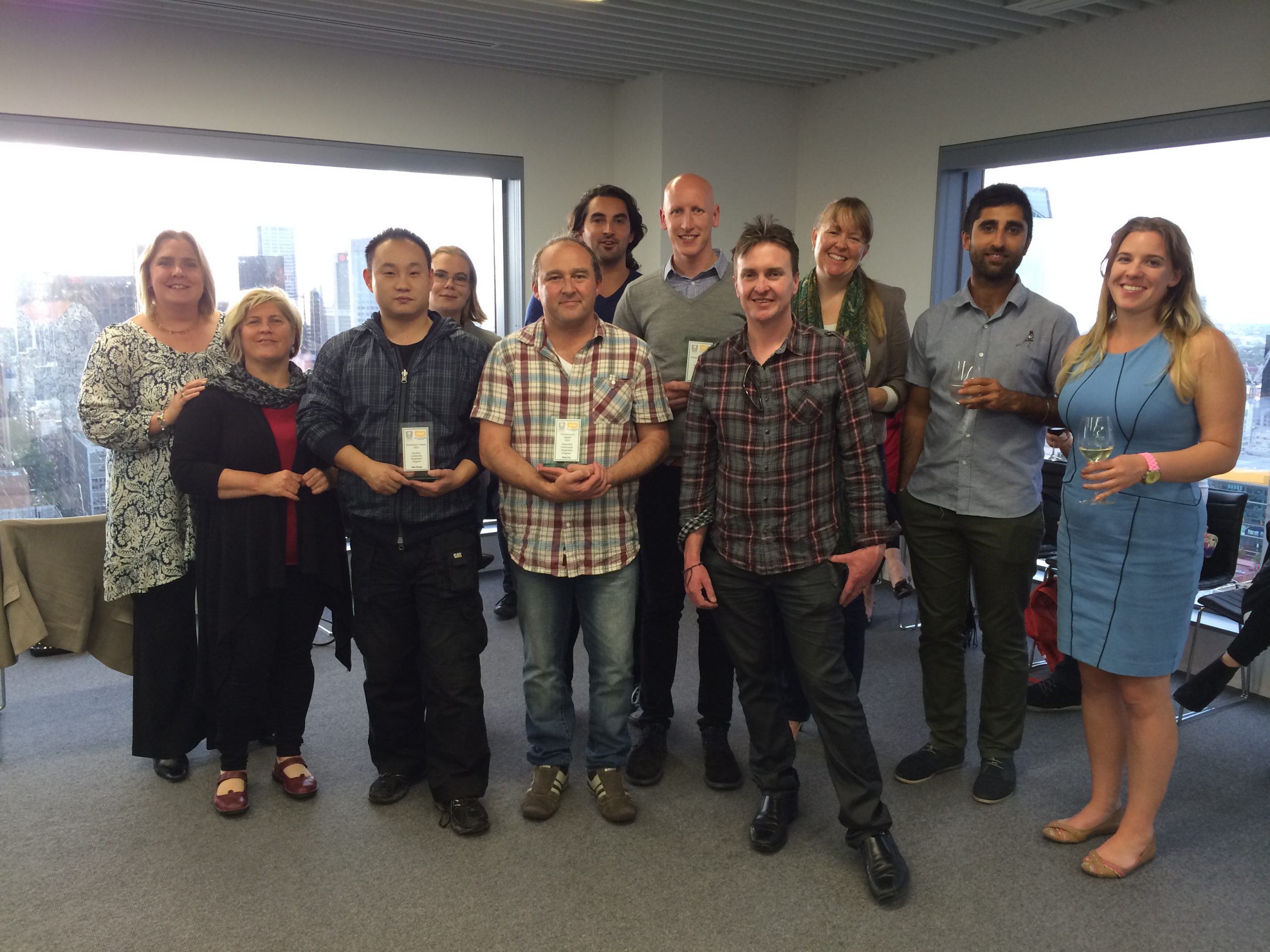 A shortage in volunteers means Latrobe Valley young people living in out-of-home care are missing out on vital mentoring designed to put them on the path to a better future.
Whitelion's community integration program pairs willing mentors with youth aged 12 to 24 years, who are living away from their parents in residential care, in order to reconnect them with the community.
With just one active mentor in the area, the program is unable to help the 30 young people in Gippsland who could benefit from the service.
Community integration leader Trent Kooyman said before he took over the role in October there were about 30 mentors around Gippsland, but after calling around he found almost all of them could no longer commit.
"The theory is once the people in care are linked into local communities, it has a lot of benefits, improving self esteem and personal relationships," Mr Kooyman said.
"As a result the youth is more likely to gain the confidence to seek extra training or vocational interests or gain employment."
Moe resident Paul Fry is the single volunteer for the Latrobe Valley and said he joined the program because he wanted to make a real difference to an overall "problem with youth in the Valley" caused in part by negative generalisations.
"I think you hear so many negative stories about young people," Mr Fry said.
"There are people in the community who make comments like 'look at those kids hanging around in the bus stop'.
"It's important to look at their situation as a whole… to see the reasons why they might be loitering or vandalising things."
Mr Fry meets with his 15 year-old mentee once a week, and takes him to get icecream, go to the movies, out for dinner or to other places that may interest him.
"It's basically to get him out of the environment he's in. I'm just there to listen and possibly give some advice if I feel like a can," Mr Fry said.
"I took him to a motorbike shop one time. I don't know a lot about them myself and he knew a lot more than I did.
"I think he gained some satisfaction from walking around the store and telling me about different things."
With a Diploma of Community Services in early childhood under his belt and currently studying a Diploma of Youth Work and a Bachelor of Social Sciences, Mr Fry has more qualifications than a mentor needs, but said caring was an important quality.
"Even though there's no pre-requisites you need to be committed, passionate, understand youth in today's society and the complexities of what they may be going through and be willing to put in the time," Mr Fry said.
The teacher and train conductor said while he had committed to the program for a year, he hoped to catch up with his mentee on a less structured basis after his formal commitments concluded.
"I hoped that at the end of my one year Whitelion will also place me with someone else," Mr Fry said.
? To find out more about Whitelion and the community integration program phone Berry Street and ask for Trent Kooyman on 5134 5971.