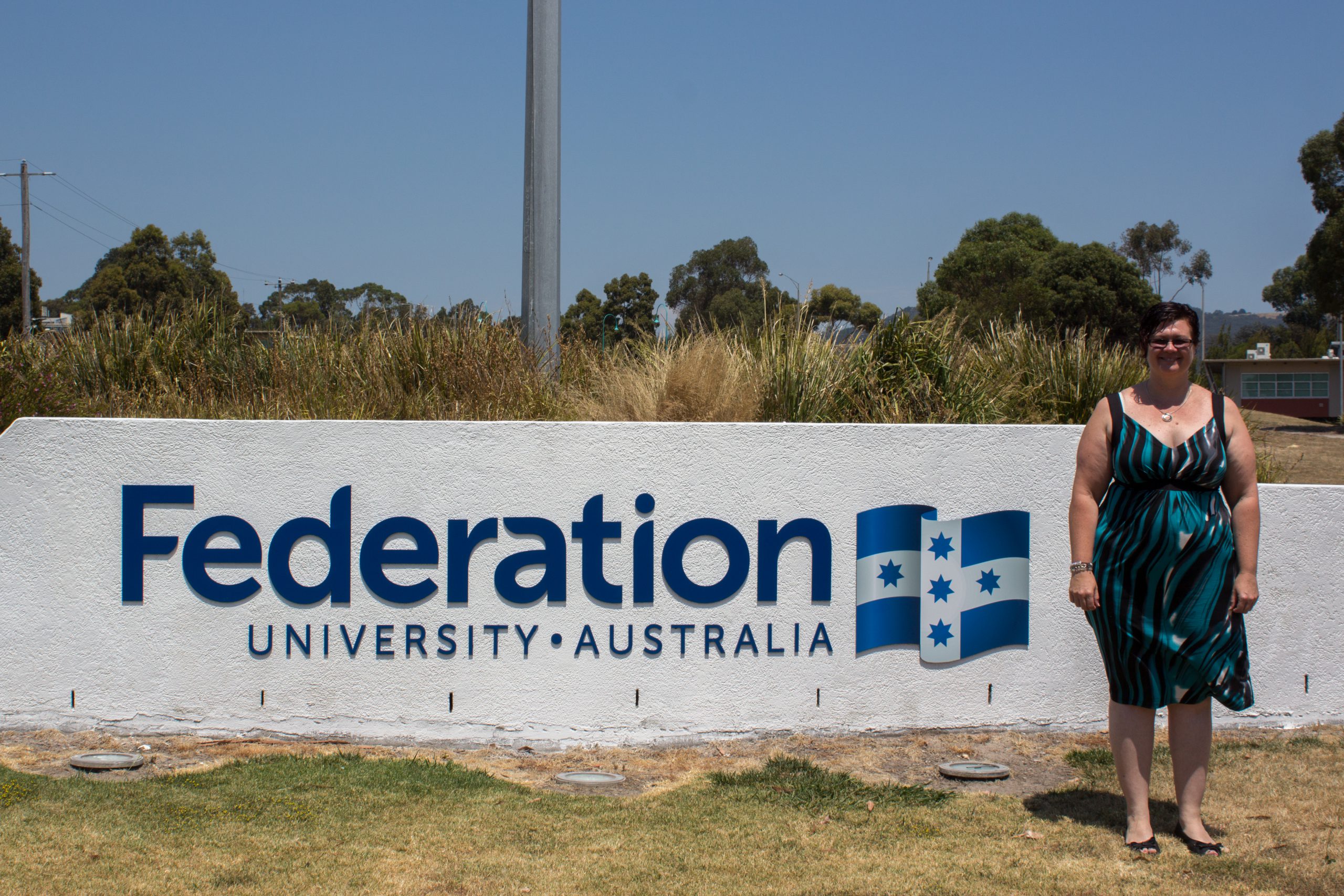 Mature age student, Rika Delaney has accepted an offer from Federation University – and is looking forward to being among the first to graduate from the new Gippsland institution.
After studying at the former Monash University campus for two years, Ms Delaney decided to opt out of a Monash degree for a FedUni qualification.
"I didn't want to stay with a degree I was losing interest in just so I could graduate from Monash," Ms Delaney said.
"I don't think FedUni is going to fail in the next couple of months. There will be a few issues to sort out while people are still working out who does what, but I don't think there are going to be any big issues with it at all.
"I don't think younger people should be concerned."
The 44 year-old has decided to leave her Bachelor of Community Welfare and Counselling degree for a Bachelor of Behaviour Science, majoring in Psychological Studies, with minors in Community Welfare and Counselling and Criminal Justice.
Ms Delaney, who lives in Traralgon, said she found the campus "convenient" in spite of caring for her two special needs children and the daily duties of motherhood.
"It's an absolute privilege in my 40s to go to university."