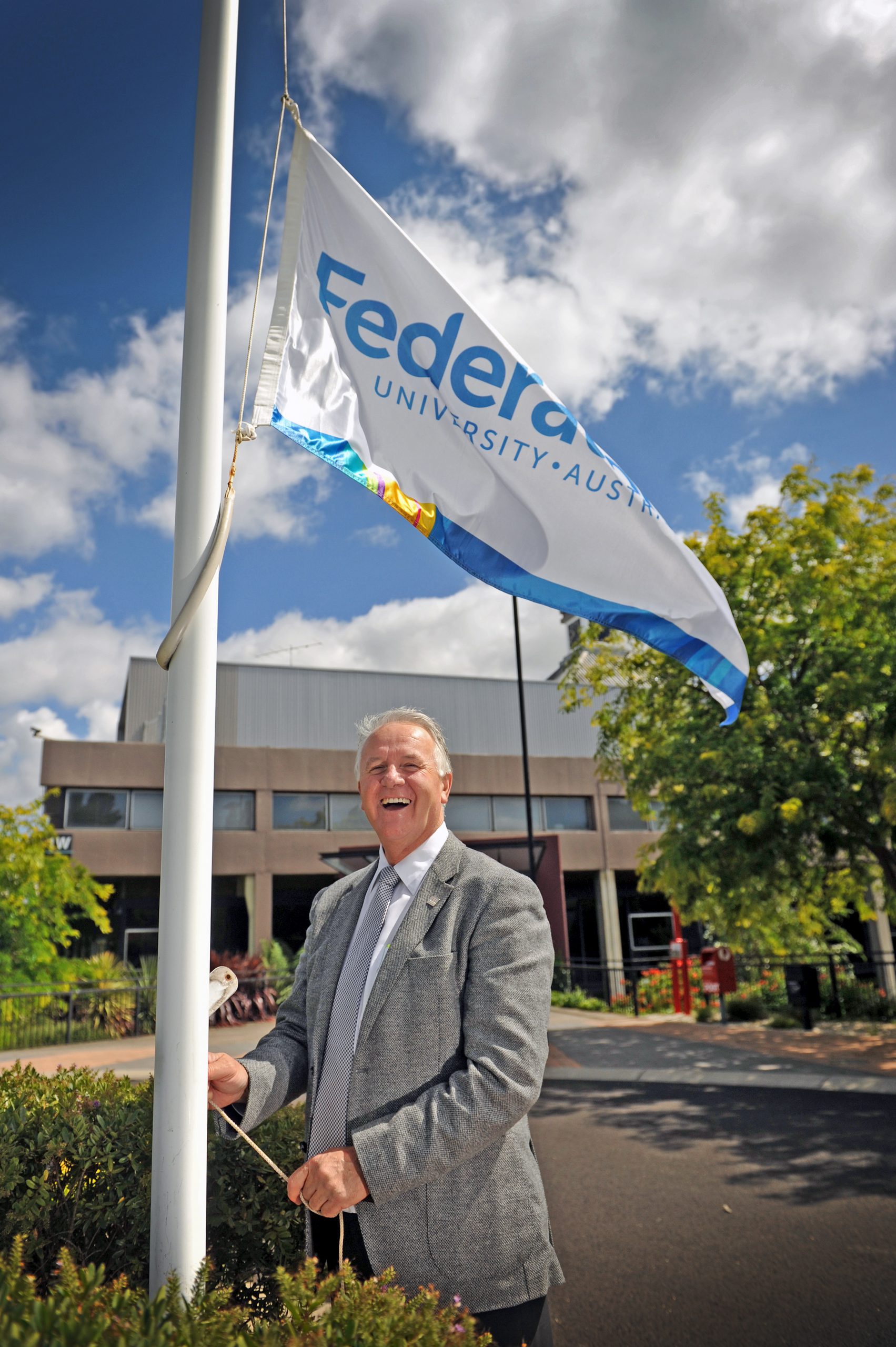 A Latrobe City councillor will tonight argue the establishment of Federation University in Gippsland is worthy of a Royal Commission.
A vocal opponent of the merger between Monash University Gippsland and the University of Ballarat, Cr Christine Sindt will escalate her campaign by calling for council to boycott all activities involving the new entity Federation University.
Cr Sindt's motion in tonight's agenda calls for the boycott to stay in place until the completion of "detailed due diligence" in relation to the "takeover"; or the conclusion of a Royal Commission into the matter.
Royal Commissions are typically called to look at events or matters that have attracted considerable public concern, such as the current Royal Commission into Institutional Responses to Child Sexual Abuse.
The most recent Royal Commission affecting the Latrobe Valley region was the investigation into the 2009 bushfires, which claimed 11 local lives.
Cr Sindt's motion has called for a commission to involve a "forensic audit and investigation into the takeover of Monash University Gippsland Campus by University of Ballarat".
The Gippsland campus will soon enter its first semester as FedUni, following the shock February 2013 announcement Monash would no longer run the local university, except for its medical school.
FedUni declined to comment on Cr Sindt's motion. Attempts by The Express to contact Cr Sindt were unsuccessful.