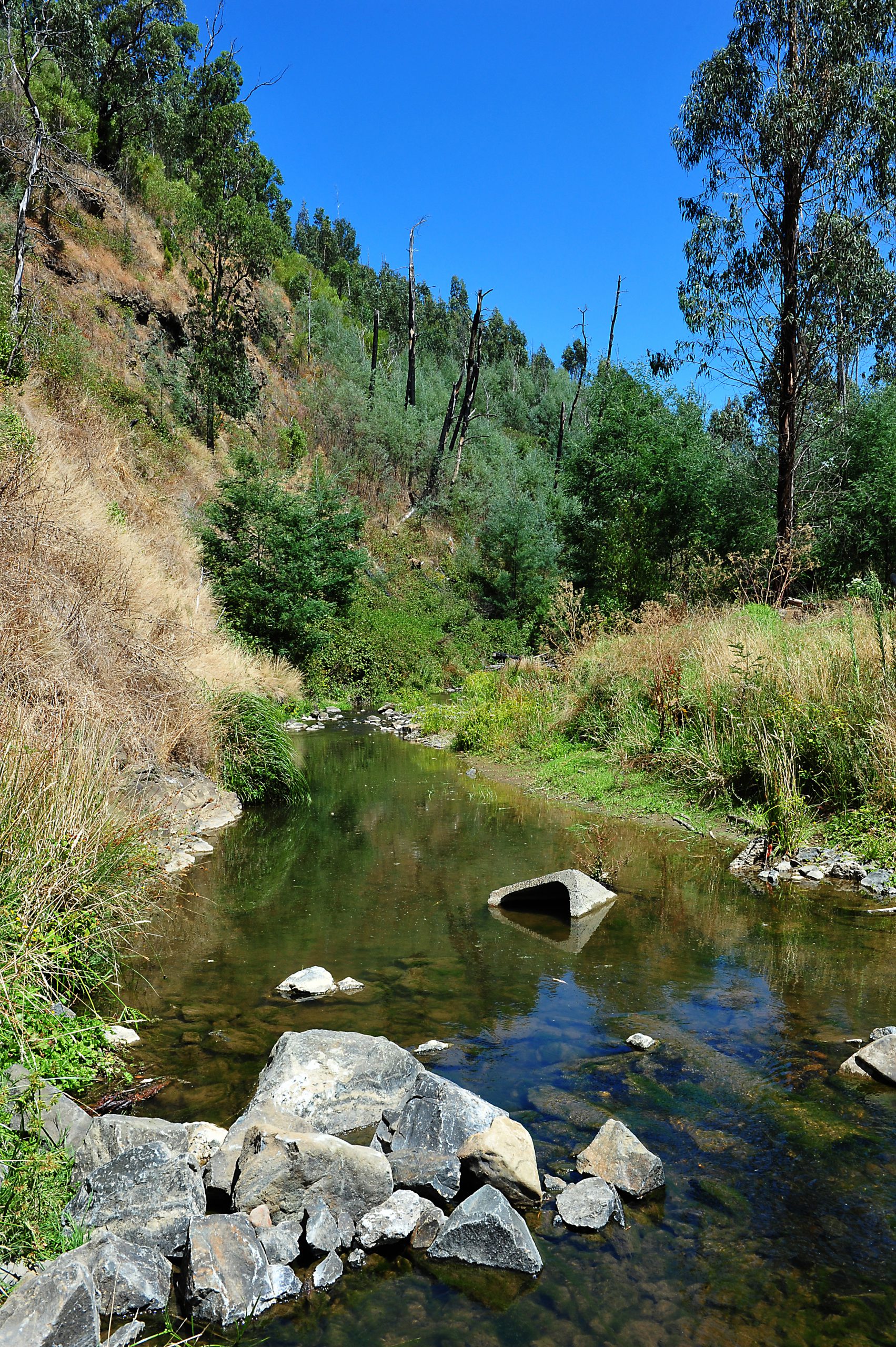 It is hard to quantify the extent of damage caused to Gippsland's flora and fauna on Black Saturday, but in the past 12 months, residents have observed their beloved bush returning to its former glory.
Friends of the Gippsland Bush member Susie Zent said it was difficult to quantify the effects of the bushfire on native flora and fauna with no audits conducted prior to the fire.
While some animals were rescued suffering severe burns and underwent rehabilitation, Ms Zent said the bushfire was devastating to wildlife, and basically "wiped out everything in its path".
"A full evaluation is hard to say," Ms Zent said.
Bernadette Cropper of Friends of Traralgon South Flora and Fauna Reserve said while the canopy was burnt and probably would not regenerate, regrowth was occurring.
Ms Cropper said bird populations had been rebuilding in the last year or so, including the black cockatoos.
She said the mating calls of koalas could be heard again and banksias were beginning to grow.
"All the tree ferns are back and there are lots of birds," she said.