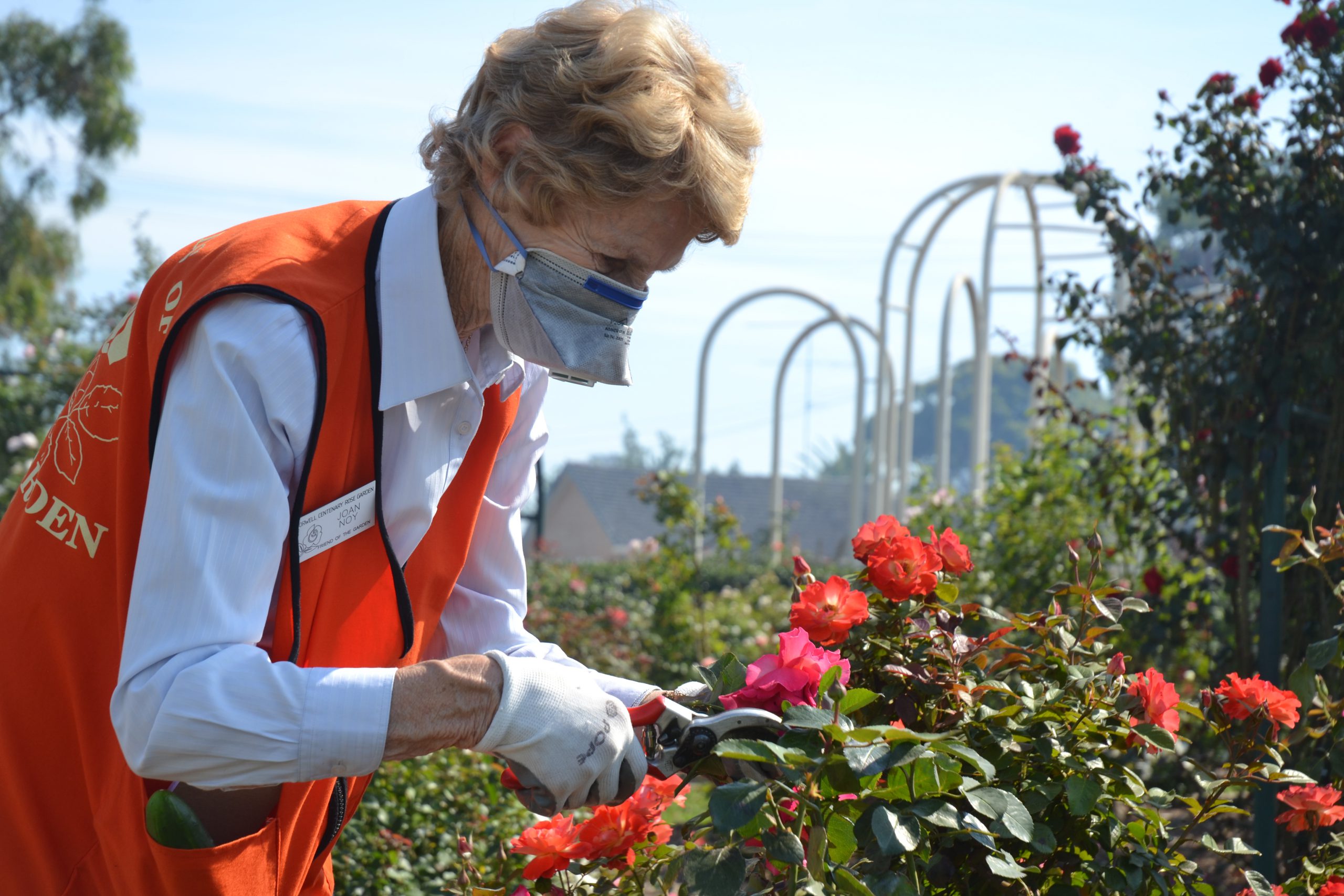 Amid the ongoing health emergency consuming Morwell, 83 year-old Joan Noy still finds time to do what she loves.
Joan was out and about as Friend of Morwell Centenary Rose Garden on Tuesday, ensuring Morwell floral pride retains its rosy glory amid the waves of putrid smoke.
"If you don't do what needs to be done, no one else is going to do it for you," Mrs Noy said.
While the Wallace Street resident has been faring "pretty well", she harbours concerns for some of her elderly neighbours in poorer health.
"I'm pretty healthy for my age, but this whole thing would be a lot worse if you had something wrong with you," she said.