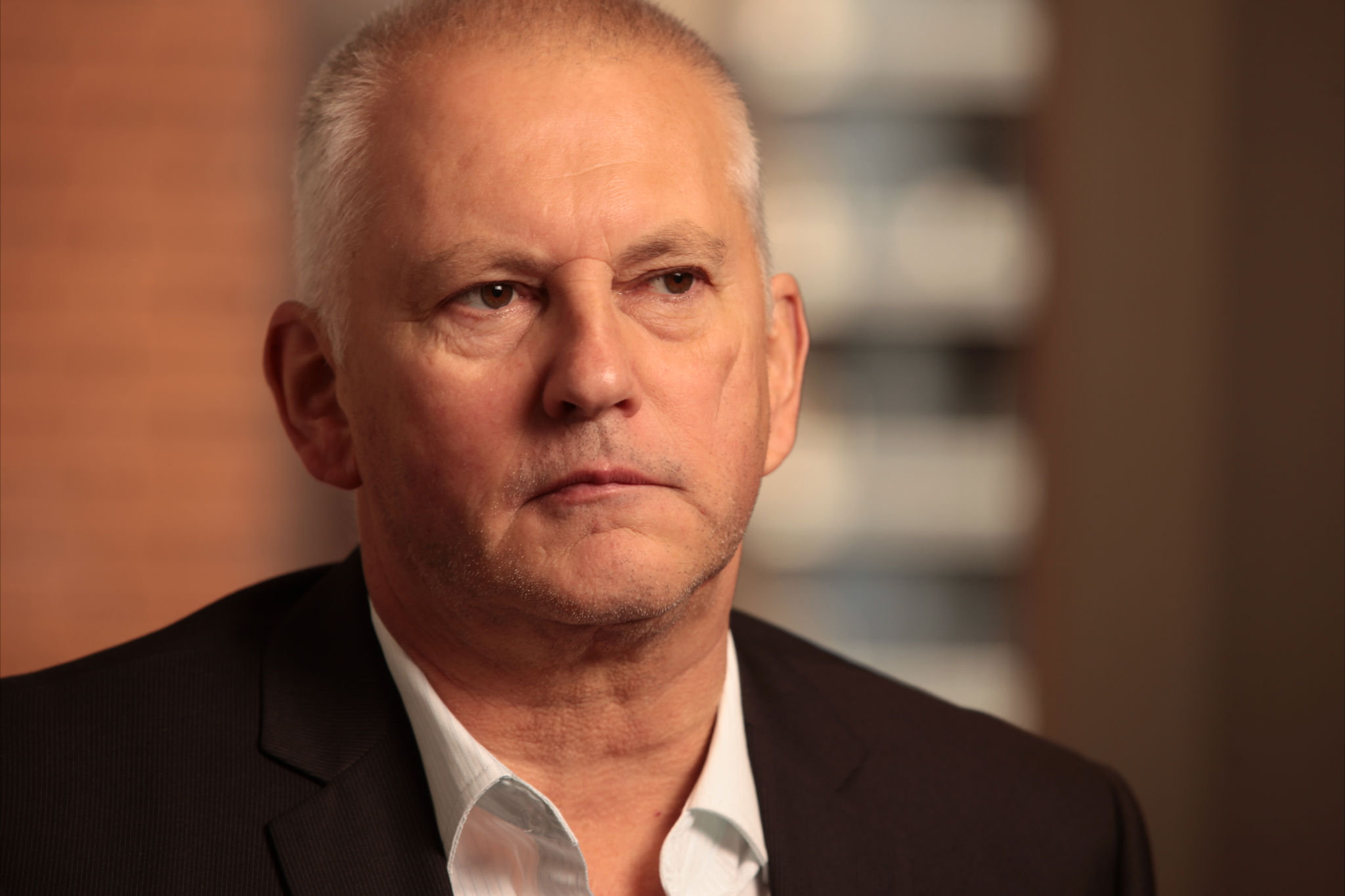 The power industry's most senior union official has welcomed a transparent investigation into allegations he had misused his union credit card.
Last week the Herald Sun revealed Construction Forestry Mining and Energy Union mining and energy president Luke Van der Meulen was under an in-house investigation over the alleged misuse of his union credit card for personal travel expenses – including a $108 payment made on a personal trip to Buchan in 2012.
The Express had approached Mr Van der Meulen about the rumoured misuse of funds on two separate occasions last year, an allegation he strongly denied both times.
"I have consistently called for any allegations against me of wrongdoing to be investigated transparently and within the rules of the union," Mr Van der Meulen said in a statement this week.
"That is the proper and normal way for organisations to deal with such matters. In fact I welcome this approach. Any other approach is simply mudslinging."
In an email trail supplied by the Herald Sun and seen by The Express, Mr Van der Meulen was initially approached by former CFMEU mining and energy division secretary Greg Hardy about the Buchan matter in 2012.
"I have never used the union credit for personal business. Of course if I have used the wrong card mistakenly, I will pay back whatever I owe the union," Mr Van der Meulen wrote when asked about the payment.
In reply, Mr Hardy referred to earlier instances of Mr Van der Meulen using the union credit for personal use.
"I was not alleging anything corrupt. I was simply doing my job and advising you of an apparent error… You have on multiple occasions used the union credit card for personal business," Mr Hardy replied.
Mr Van der Meulen declined to comment further on the issue, stating his focus remained on standing up for Latrobe Valley workers and the community, "particularly at this time".