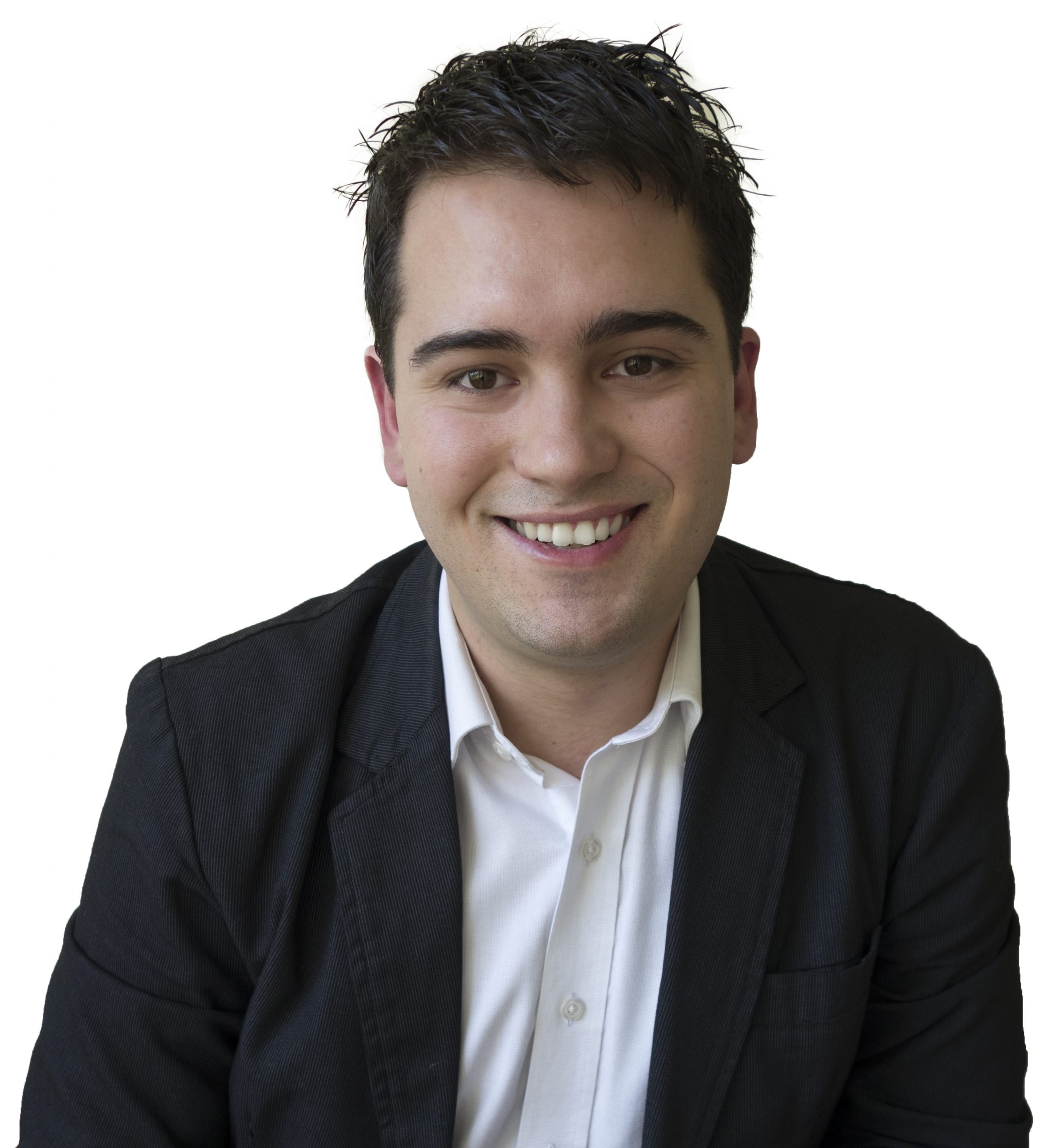 The Victorian Labor Party has thrown a fresh face into the Morwell electorate in hopes of curtailing the formidable 13 per cent margin held by the National Party this November election.
Labor staffer Jadon Mintern, a 23 year-old Traralgon resident, was endorsed as the Labor candidate for Morwell at a meeting of party officers on Friday.
His endorsement comes unopposed, after the nomination withdrawal of fellow Labor member Tim Delaney.
Speaking to The Express after his endorsement on Friday, Mr Mintern recognised the formidable challenge of winning back the votes of the Morwell electorate – a Labor stronghold taken by surprise by Nationals candidate Russell Northe in the 2006 election.
"Taking back Morwell is going to be tough – the Nationals have held it for some time now – and in terms of the ALP in the Valley in recent years, there's no denying the area hasn't felt the love from Labor," Mr Mintern said.
However, he said the time had come to overhaul Labor's local presence.
"I see this as drawing a bit of a line in the sand now – going forward the Valley will feel a lot more appreciated by myself as a person representing the Valley in parliament and by the ALP more broadly," he said.
Mr Mintern said the public's experience with the Coalition Government in Morwell had been strained by funding cuts to TAFE, health and education.
"Short term, Labor's priorities for this area is ensuring the government's management of the events which following the Hazelwood mine fire improves, as it is has left a lot to be desired," he said.
While Mr Mintern said no promises could be made before the release of the May budget, he had been actively on the ground engaging with community stakeholders throughout the region.
An active member on the Committee for Moe, a Traralgon school council, and the Moe Lions Footy Club, Mr Mintern said his youth was offset for his passion for the region.