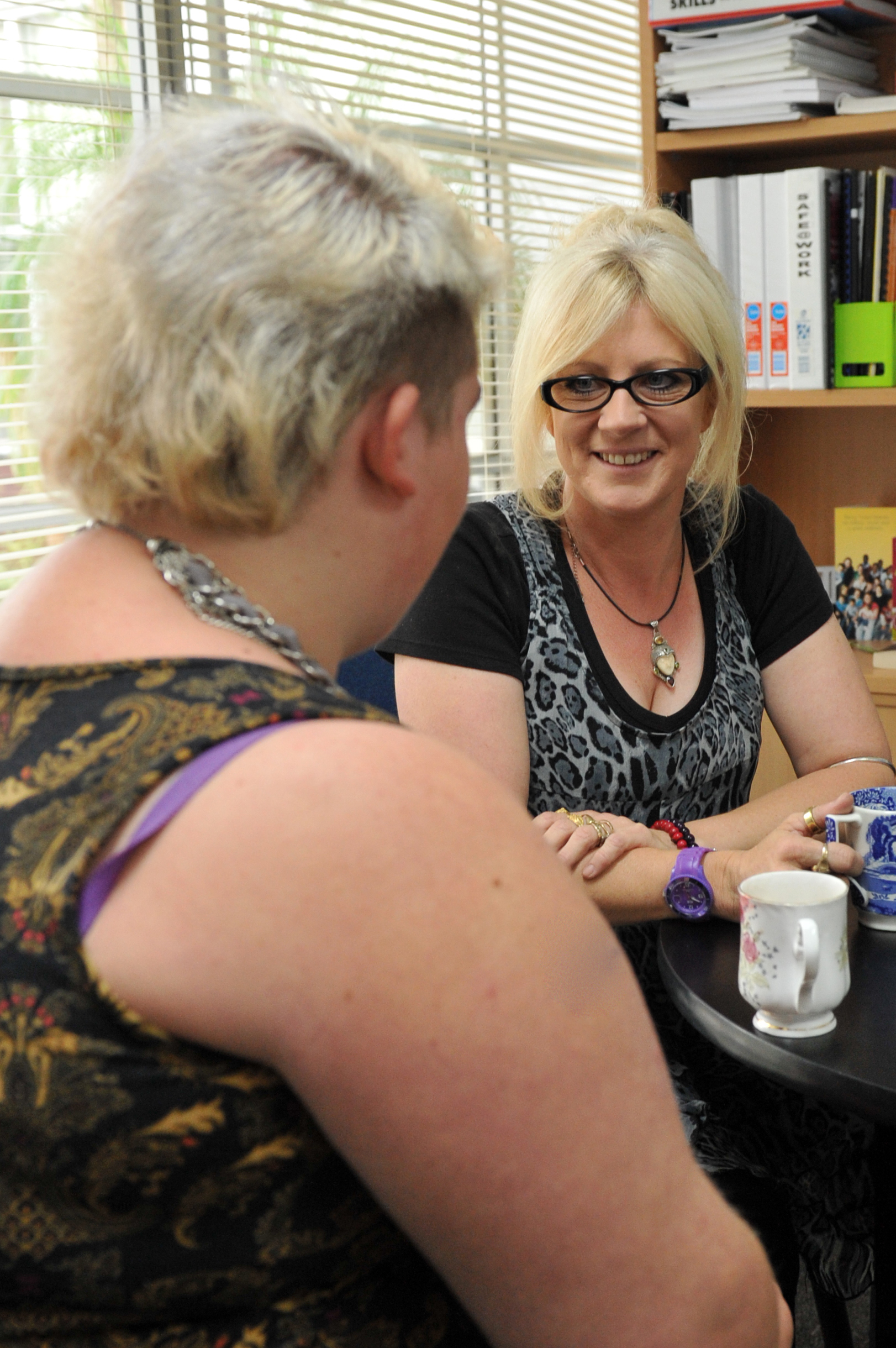 RELATED COVERAGE: Youth program hangs in the balance
"If it hadn't have been for Youth Connections I wouldn't be here and I wouldn't be in the position I am today."
Those were the heartfelt words of one Youth Connections participant following the news the program might not continue.
The 17 year-old is currently completing a Certificate IV in community services to achieve her goal of becoming a youth worker and paying forward the kindness shown to her by the Morwell Youth Connections team.
Three years ago the team, operating through Berry Street, plucked the young woman from a harmful situation.
After being bullied severely, she struggled to stay in school and began using marijuana.
"Kids are horrible," she said.
"People say they're the best years of your life, but they weren't for me.
"I was cruising around with my 'gangster friends' and it became very dangerous because drugs were involved heavily."
Through the Youth Connections program she was placed into the Berry Street school, an alternative for young people struggling in mainstream education; got into foster care; and was given a mentor to help work through issues around sexuality.
"It wasn't easy. I'm one of those people who tries to do things all for myself.
"I just think if I had have let people come in and help me it would have been a much quicker process. But for me it had to be me."
She is now three weeks away from participating in her debutante ball and at 18 will move into an independent living unit owned by Berry Street, designed to offer cheap rent for young people transitioning into adulthood and the workforce.
"Kids would be lost without Youth Connections," she said.
*The young woman featured in this story could be not be named for legal reasons.