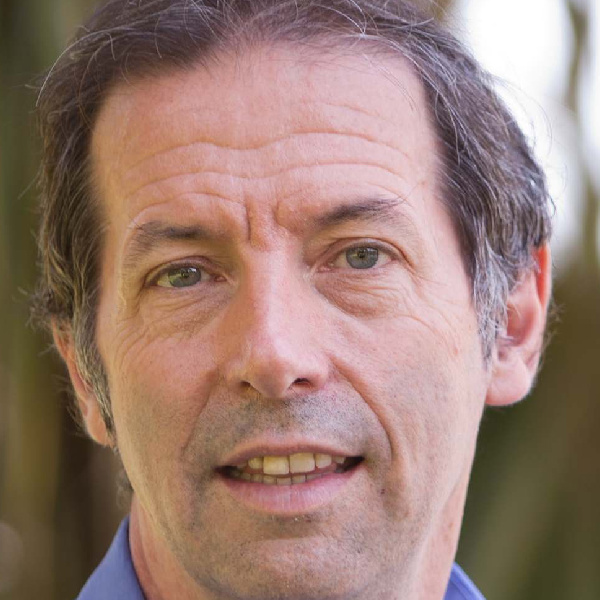 THE lasting socio-economic impact of Latrobe Valley's power industry privatisation has been used as a warning call for the current governments in New South Wales and Queensland pursuing similar measures.
The 'Electricity Privatisation in Australia – A Record of Failure' report, authored by University of Queensland economic researcher Professor John Quiggin, highlights the "economic failings of the privatisation reforms" over the past 20 years, labelling the approach a dismal failure in terms of its intended financial outcomes.
Commissioned by the Electrical Trades Union Victorian branch and released earlier this year, the report features a complementary documentary filmed in the Valley, capturing the iconic local reminders of privatisation's fallout, including empty shops along Buckley Street and personal interviews with former and current power industry stakeholders.
The NSW and Qld governments are at various stages of power asset selloffs, however both governments have recently rejected claims they were moving to completely privatise their entire sectors.
ETU Gippsland organiser Peter Mooney said the report was commissioned chiefly to educate sister unions and workers in NSW and QLD's power industries of the perils of large scale privatisation.
"The powers that be really need to have a good look at how they go about doing this up there – we had a thriving industry down here which had ongoing benefits to the rest of Victoria – but that's all been lost now, we've got some of the dearest electricity in Australia," Mr Mooney said.
"It's the wrong time to be selling, it really is; there's excess generation in system – so why would you be wanting to sell it off? What these companies will do is shut down power stations which is going to cost everybody.
"I think workers and citizens up there should really be questioning why their government's are doing this – we were made all the promises from the Kennett Government here in the Valley at the time and none of those promises came to fruition – we lost out because of privatisation no matter what anyone says – it decimated us."
Professor Quiggin labelled the economics of privatisation in Victoria and South Australia had been a "failed experiment".
"When state and federal government have expenditure commitments they can't meet with recurrent revenue – there is a misplaced addiction to selling government owned assets," Professor Quiggin said.
"The sell off in Victoria was sold as this real bonanza for Victoria, but my analysis is that while companies paid a bit over the odds at the time, when you look at the earnings the State Electricity Commission Victoria was making, the move never really created a big profit for the state."
While Professor Quiggin acknowledged the sell-off enabled Victoria to secure a AAA credit rating by paying off its debts, he questioned its worth in the long term beyond "bragging rights".
"Privatisation, corporatisation and the creation of electricity markets were supposed to give consumers lower prices and more choice, to promote efficiency and reliability in the electricity network, and to driver better investment decisions for new generation and improved transmission and distribution networks," Professor Quiggin concludes in the report.
"None of these promises have been delivered."