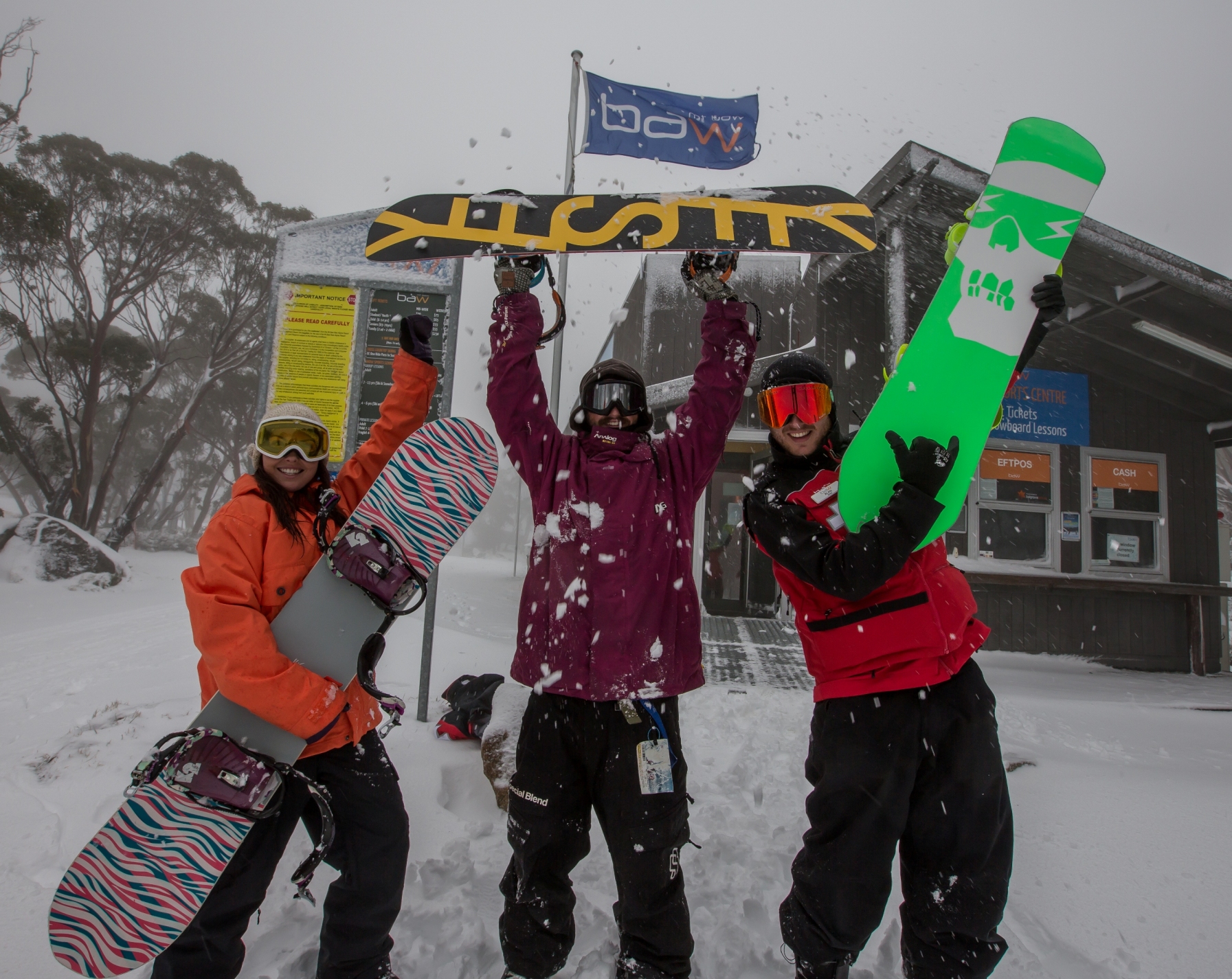 Mount Baw Baw has been capped with a fresh dusting of snow, reporting 21 centimetres of snow fall yesterday.

After a poor snow season last year, Mount Baw Baw Alpine Resort chief executive Stuart Ord said this was the best snow dump since 2007, considering the time of year.
"We're very pleased and are hoping it continues to snow right through the season," Mr Ord said.
He said resort staff were also making snow to add to the overnight snow fall, and anticipated one of the best school holiday snow conditions in seven years.
"We have 14 snow guns and when conditions permit overnight… clear blue skies are the best time to make snow, we'll continue to add to the natural snow fall," Mr Ord said.
"It's great news, the staff have big smiles on their faces and hopefully lots of people come up from the Valley," Mr Ord said.
He said a further 30 to 35 centimetres of snow was expected over the weekend and additional snow on Monday.
"We should half a metre of snow on Monday and will start to open (ski) lifts so people can come to experience the snow," Mr Ord said.
Mt Baw Baw Alpine village is situated at the southern boundary of the Victorian Alps, about 2.5 kilometres drive from Melbourne, one hour from Gippsland and three hours from the Mornington Peninsula.
It boasts over 30 hectares of downhill terrain, seven lifts, two terrain parks, 10 kilometres of cross country ski trails and three snow play areas.