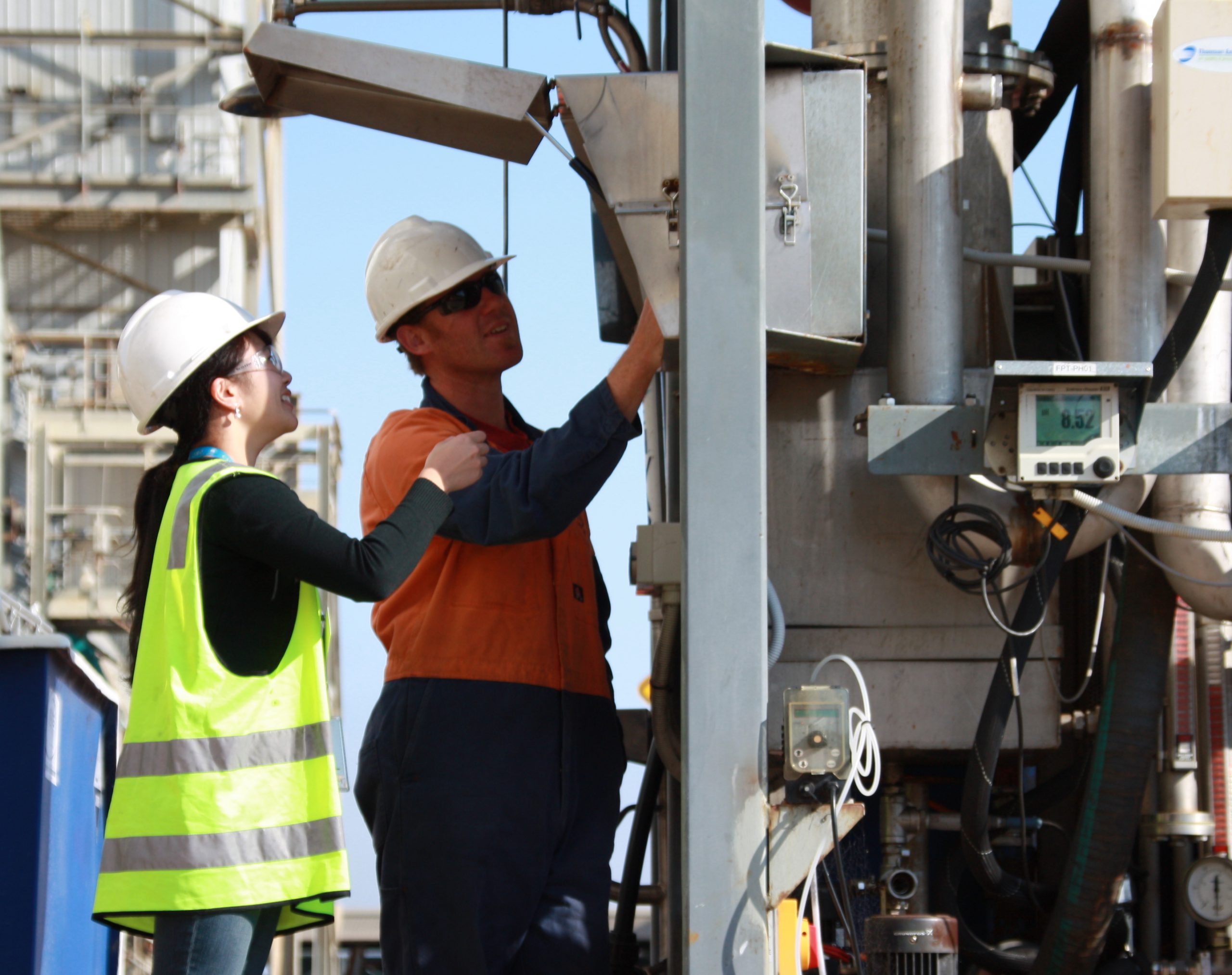 The pursuit of the holy grail of emissions reductions – post combustion carbon capture – continues in the Latrobe Valley, with an additional $650,000 in project development funds announced today.

Brown Coal Innovation Australia, a joint-government funded research and development group, hopes the freshly-bolstered project will slash capital and operational costs for large-scale carbon capture plants.
BCIA chief executive Dr Phil Gurney said the project would lead to the installation of a $1 million Japanese-built post-combustion capture pilot plant at AGL Loy Yang Power station.
The first of its kind in Victoria to operate around the clock, BCIA hopes the project will lead to a 40 per cent reduction in the energy usage of current plant PCC processes.
BCIA has acknowledged the "significant power and consequent increases in energy costs" associated with carbon capture processes as "the greatest challenge" facing its global deployment for fossil fuel power generation.
The two-year project will see the installation of a $1 million PCC pilot plant, built by Japanese technology vendor IHI Corporation, at Loy Yang, which will evaluate two advanced liquid absorbents, a gas and liquid contactor and advanced process designs.
"The commercial success of such technologies would secure Victoria's – and indeed Australia's – future economic prosperity by enabling the continuation of low cost power generation while also creating valuable new industries and employment opportunities in the State's Latrobe Valley," Dr Gurney said.
CSIRO executive director energy and resources Dr Alex Wonhas said the project was part of CSIRO's commitment to developing low emission technologies.
"We expect coal will continue to contribute to Australia's and the global energy mix in the coming decades," Dr Wonhas said.
"It is therefore important that we work with industry to minimise its environmental impacts. CSIRO has a critical role to play in this space."
However, the announcement has done little to sway the technology's fiercest critics.
Environment Victoria safe climate campaign manager Nicholas Aberle said despite billions of dollars spent chasing "the mirage of carbon capture and sequestration", nothing had eventuated.
"CCS remains, and is projected to remain, an expensive technology that won't be available in time to provide the emissions reductions we need," Dr Aberle said.
"We have zero-emission options available now. Governments should be focusing on rolling out renewables as quickly as possible, rather than committing money to the coal industry's pie-in-the-sky ideas."
According the BCIA, there are currently about 25 pilot-scale PCC processes operating throughout the world seeking to reduce the process' high energy requirements.