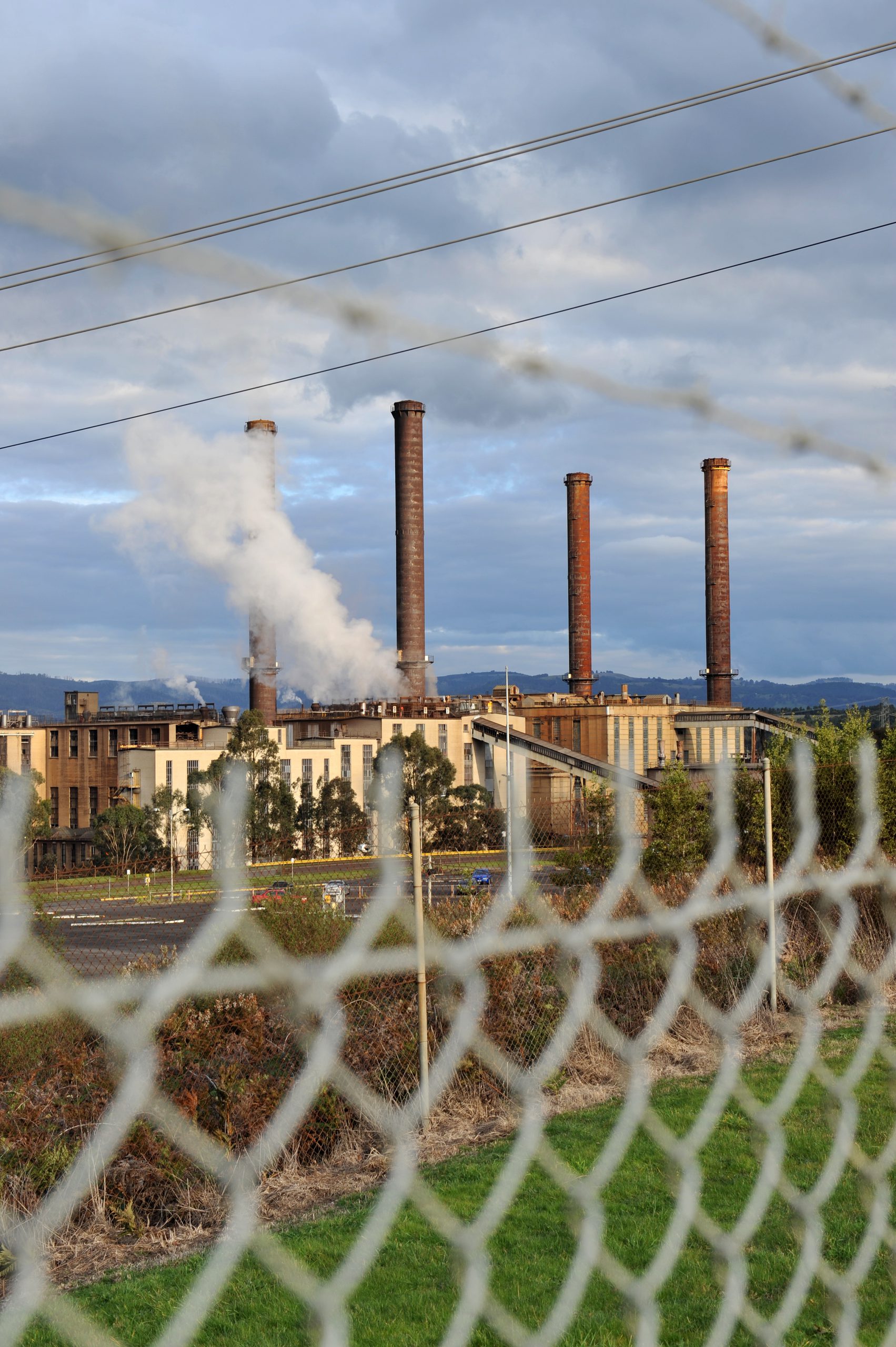 A future demolition and remediation of the Energy Brix power station and briquette factory site by owner HRL will be financed through a $27 million State Government closure fund.
A spokesperson for Victorian Energy and Resources Minister Russell Northe said a custody deed between the State Government, SECV and Energy Brix Australia through National Australia Trustees Limited had been renewed in 2004.
As of June 2013 the fund, which has since been extended to 2018, held a balance of $27 million, through which HRL can claim site remediation expenses.
Soon after HRL's recent announcement of the complex's impending closure, the environmental movement quickly turned its focus to the dilapidated state of the 60 year-old facility, located amid Morwell's southern industrial precinct.
On the day of the closure announcement (which HRL maintains is "temporary" for the briquette factory) Environment Victoria called on the State Government to ensure the site's full rehabilitation.
"It's critical that HRL doesn't just walk away from this site and leave the local community with a hazard," EV chief executive Mark Wakeham said.
"One way of securing local jobs in the Valley would be to ensure that both the briquette and power station sites are fully rehabilitated and made good for other uses."
The site's remediation process will also become subject to Environment Protection Authority regulations, as required by the Environment Protection Act 1970.
Under the regulations, the EPA has the authority to request a site assessment or issue a statutory audit, to ensure the site's final condition does "not cause detriment to the beneficial uses on or off the site" and ensure land is suitable for the relevant planning zone.
Since learning HRL had been over-compensated for the impact of the carbon tax by the former Federal Government, to the tune of almost $50 million, EV safe climate campaign manager Dr Nicholas Aberle said the company should be able to absorb any extra costs if the price of remediation exceeded $27 million.
"With all this public money and with its closure imminent, Energy Brix should now have no problems rehabilitating the power station and briquette factory and returning the site to its pre-industrial condition," Dr Aberle said.
"The last thing we want to see is this place turned into a bombsite."
A spokesperson for HRL said there were "a number of innacuracies" in the remediation information provided by the State Government, however would not provide further clarification.