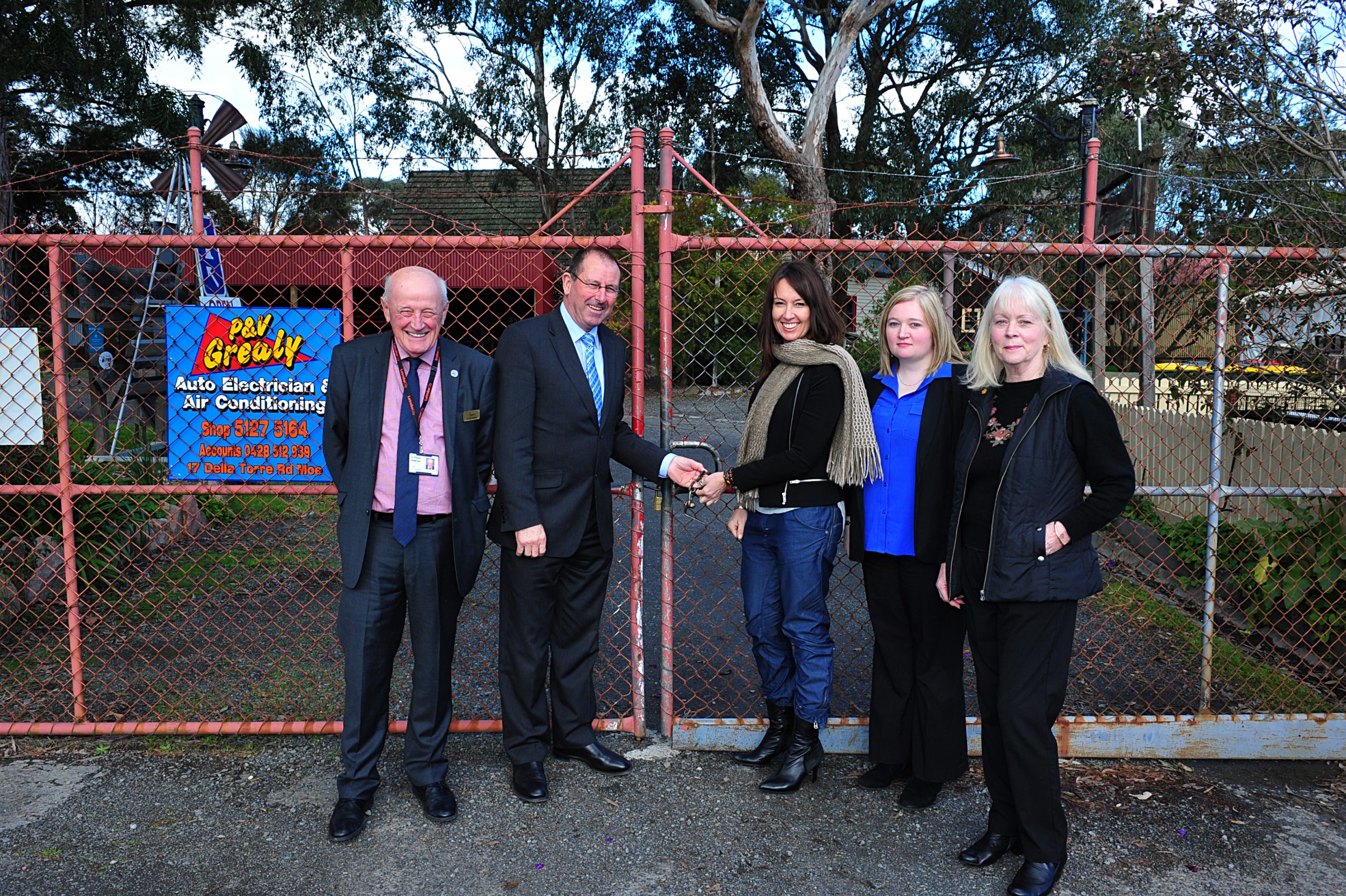 Old Gippstown's heritage treasures will be better protected once new security measures are installed thanks to an $8533 State Government grant.
The heritage park has been the target of thefts and vandal attacks, with two break-ins in the past 18 months leading to about $2500 worth of equipment stolen.
Committee of Management member Libby Beasley said these items had not been replaced due to the park's financial position and upgrading security was long overdue.
"There are over 40 historical buildings on this site… these currently have locks in varying states of repair and functionality," Ms Beasley said.
"This grant money will enable us to introduce like-keyed and appropriately secure locks to the buildings – most in need of new locks.
"In addition, installation of upgraded security systems and increased security lighting, some operating on motion sensors, will act to deter thieves and vandals."
Ms Beasley said the park's workshop – the site of the most recent break-ins – will receive an upgraded security panel.
She said the grant would help the park to preserve its valuable heritage assets for "current and future generations".
Member for Narracan Gary Blackwood, in announcing the Community Safety Grant, commended the park's staff and volunteers for their work in maintaining buildings and providing programs.