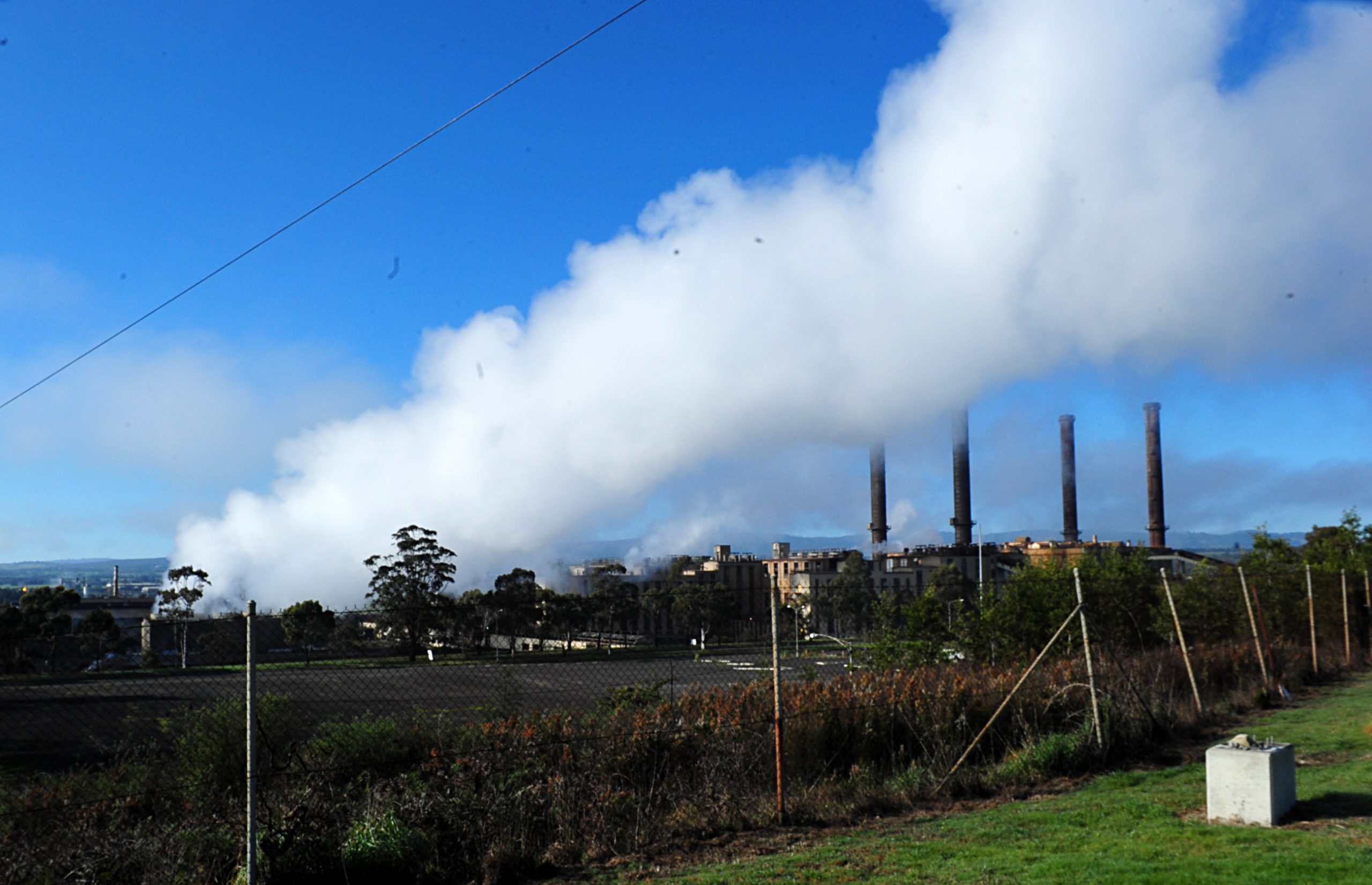 Plumes of steam continued to pour out of HRL's Energy Brix complex yesterday, ahead of the upcoming 'temporary' closure of its briquette factory and power station.
According to a worker within the operation, the power station would continue generating power until about 5 September, when it was expected to have cleared its coal bunker storage reserves. The worker said power station employees would continue to work through until 9 September, partaking in clean-up duties.
"There will still be a week or so of cleaning up to go, but we are certainly on the home stretch now," the worker said.
"There seems to be light at the end of the tunnel."
Meanwhile, briquette production is understood to have wrapped up on Tuesday, with the factory currently undergoing a clean-up.
A current five-year operation contract with site contractor Mecrus was due to expire today.