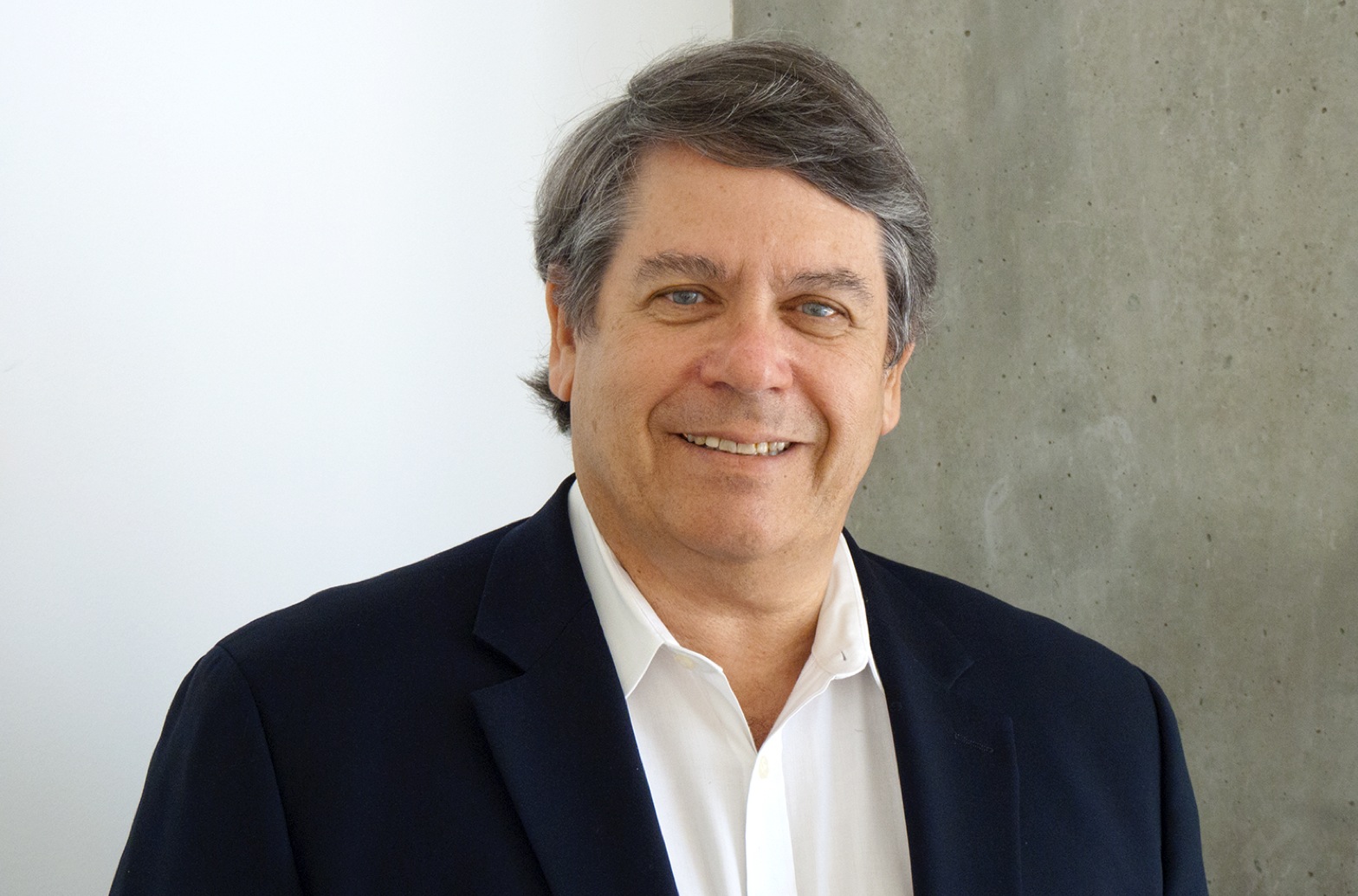 IN vitro fertilisation pioneer and international stem cell researcher, Professor Alan Trounson, will speak on stem cell research and regenerative medicine in the Latrobe Valley on Monday, 29 September.

In a coup for the local community, internationally renowned Professor Trounson will give a "Community Conversation" in an event hosted by Monash University School of Rural Health Churchill and Federation University Australia, Gippsland campus.
Professor Trounson's recent comments in Melbourne were widely publicised when he challenged fertility specialists "to put people ahead of profits" by significantly cutting the cost of IVF treatment.
His topic in the Valley will be 'Stem cells and regenerative medicine: Australia's place in the global revolution in treatment of cancer, diabetes, blindness, spinal cord repair and potential cure for HIV/AIDS'.
Prior to his public address, he will speak to first year Monash graduate entry students at the School of Rural Health, Churchill.
According to SRH head, Professor Judi Walker, Monash is privileged to co-host Professor Trounson's visit to Gippsland.
"His work, not only in Australia but around the world, has changed the lives of thousands of people," Professor Walker said.
"It is a great opportunity for our medical students in Gippsland to hear him speak and also generous of his time to address the wider public."
FedUni Churchill head of campus Dr Harry Ballis said this was a "wonderful opportunity for the community to gain first-hand information in relation to some of the cutting edge medical and technical innovations in relation to IVF".
A Community Conversation with Professor Alan Trounson' will be held in the Auditorium, Building 3E, Federation University Australia, Mary Grant Bruce Drive, Churchill from 6pm to 7.30pm.
It is open to the public and there will be an opportunity for questions. Light refreshments available. RSVP by Friday to sarah.j.russell@monash.edu or phone 5122 7445.