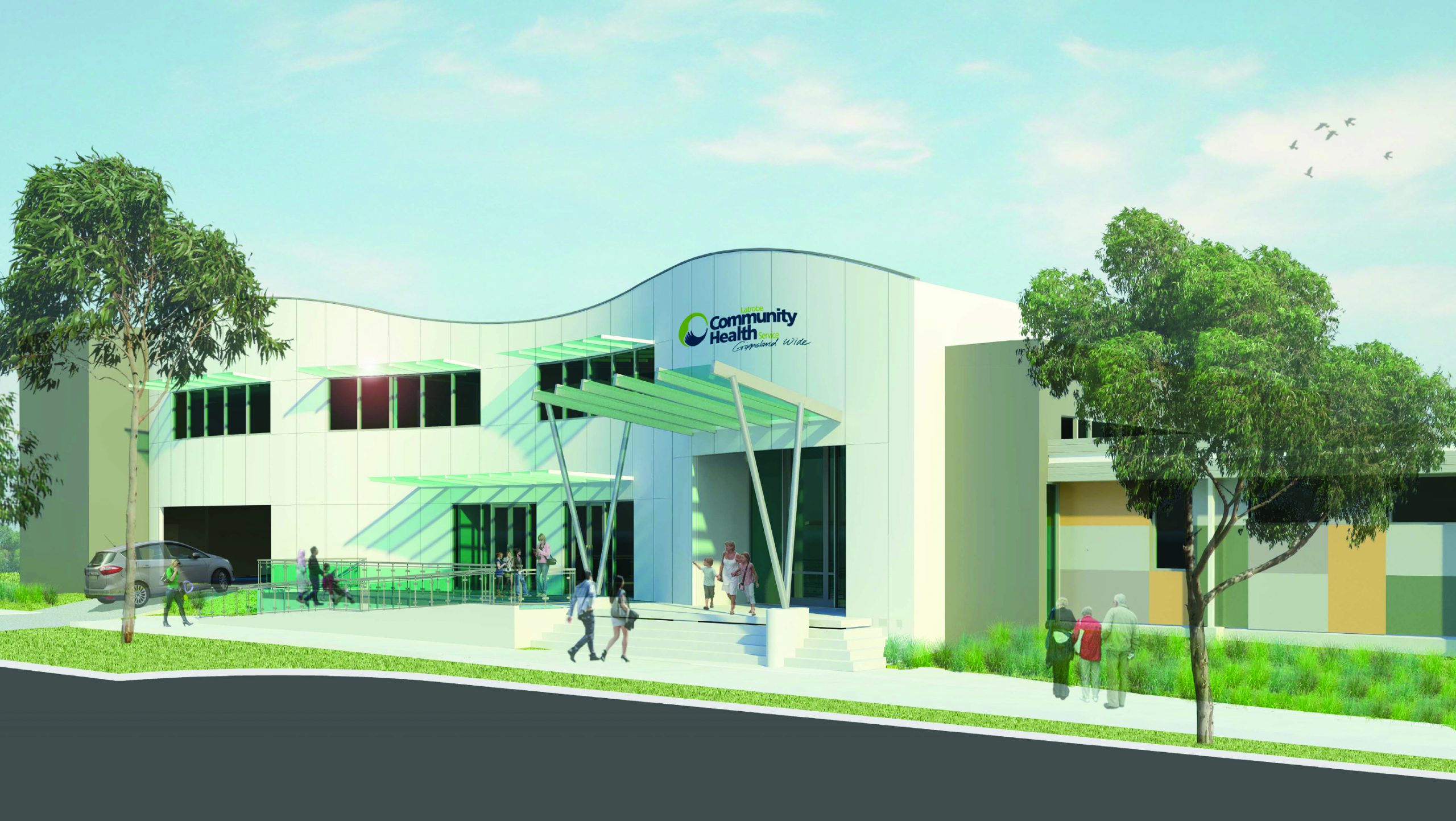 Federal Government funding critical to the construction of a dental prosthetics lab and university training clinic at Latrobe Community Health Service's Churchill site will not be made available until the middle of next year.
Member for Gippsland Darren Chester said while he considered the project a priority for the region, there was no available funding until the launch of the government's National Stronger Regions Fund in 2015.
The overall $6.7 million dental lab project has been in limbo since the federal election.
Former Regional Australia Minister Catherine King committed $4 million to the facility last year, but it was not signed off on before the change of government.
A State Government funding announcement on Friday was welcomed by LCHS as the second last step to the project's fruition, as the Federal Government wanted to see a state contribution before it committed its own funds.
State Health Minister David Davis announced $578,000 for a new roof, solar electricity generation system and rainwater recycling system at the Churchill building on Philip Parade.
"It was built in 1974 and has been in desperate need of some work," LCHS board chairman John Guy said.
"This money will go a long way towards making the building a lot more environmentally friendly."
Mr Guy said he was "confident" of securing the Federal Government funding to allow the full project to proceed.
"All indications we've had from Darren Chester and the Minister is the funding will come through," he said.
Mr Chester said LCHS had "done everything right" and he would work with the service to put forward an application to the four-year $1 billion National Stronger Regions Fund.
"The deputy prime minister's office will release the grant guidelines before the end of this year and we'll have a chance to put forward projects for consideration like this one," Mr Chester said.
"The fund is essentially a regional development fund which targets regions of higher than average unemployment.
"I expect it will look favourably upon projects which have demonstrated funding from other levels of government."
However, he said announcements of successful applicants would not take place until the start of the next financial year.
According to LCHS, the prosthetics lab and training facility will create 38 new jobs, including 12 dental prosthetists and will provide $1.5 million annually in additional health services.