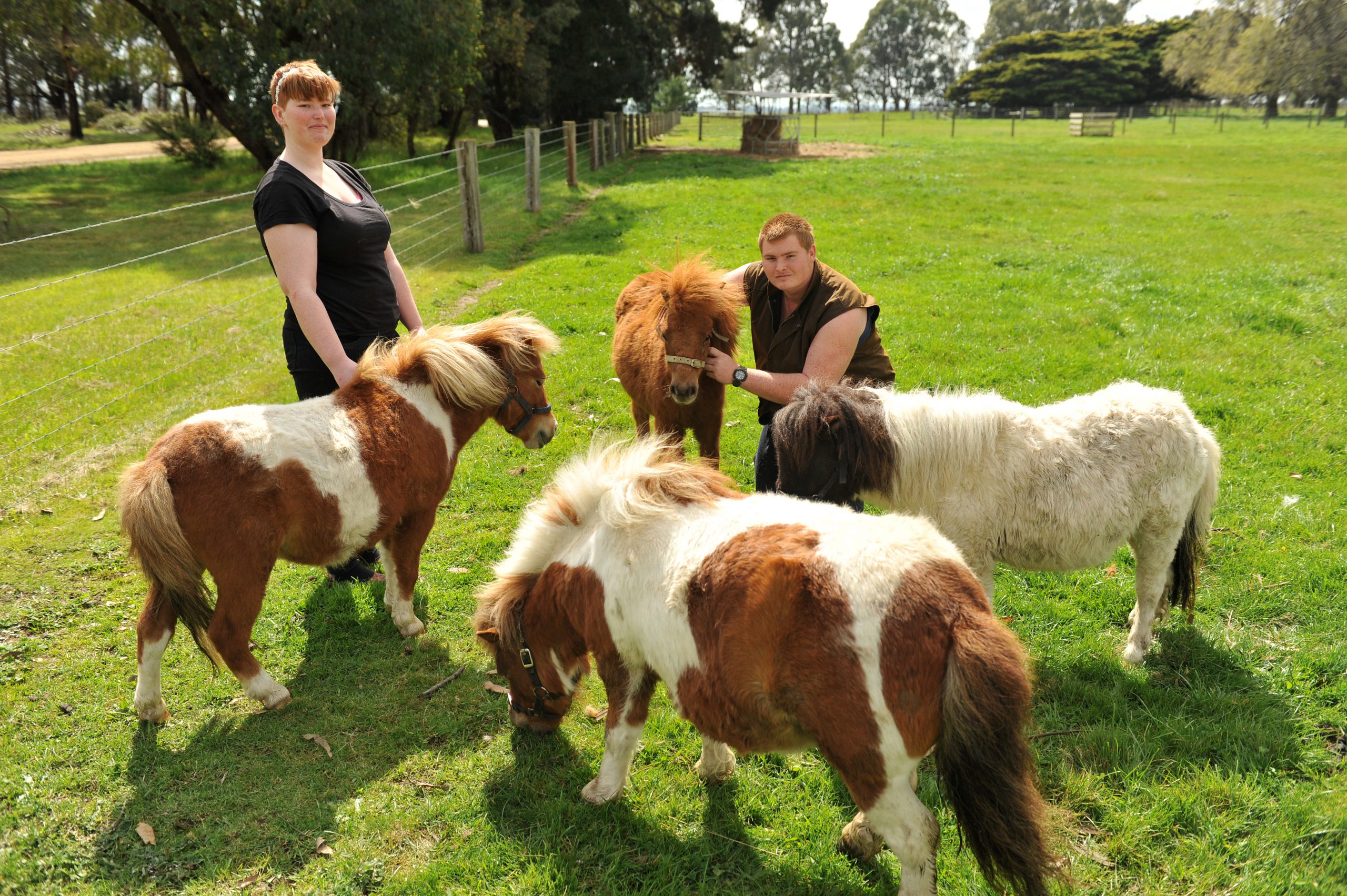 Equine enthusiasts will return to the ring at the 126th Traralgon and District Agricultural Show this year.
Last year the show was forced to cancel all equestrian events due to resurfacing works undertaken by Latrobe City Council on Traralgon Recreation Reserve and Showgrounds.
Traralgon and District Agricultural Society secretary Lorraine Anderson said the absence of equestrian events caused great detriment to the show, with patronage dropping dramatically and the show's typical atmosphere lost.
"It was terrible last year without them, we lost a lot," Ms Anderson said.
"They most certainly help create the atmosphere at the show, without horses it's not the same. We had entertainment last year, but it's not the same if they can't sit down and watch the horse events."
Seven rings will be held each day to cater for all sections of competition.
With a broad range of events on offer, encompassing hacks, galloways, ponies, led, clydesdales, harness and more, Ms Anderson said there was something for all horse lovers.
"Everybody's over the moon, they think it's really great,' Ms Anderson said.
No horse events last year meant riders lost the opportunity to obtain qualifying points to enter royal shows.
"They can get their points now to go to the royal," Ms Anderson said.
Horse events will be held from 9am Friday and Saturday, 28 and 29 November.
Entries are open for all events, and schedules with entry forms can be obtained by phoning Lorraine Anderson on 5174 1366.