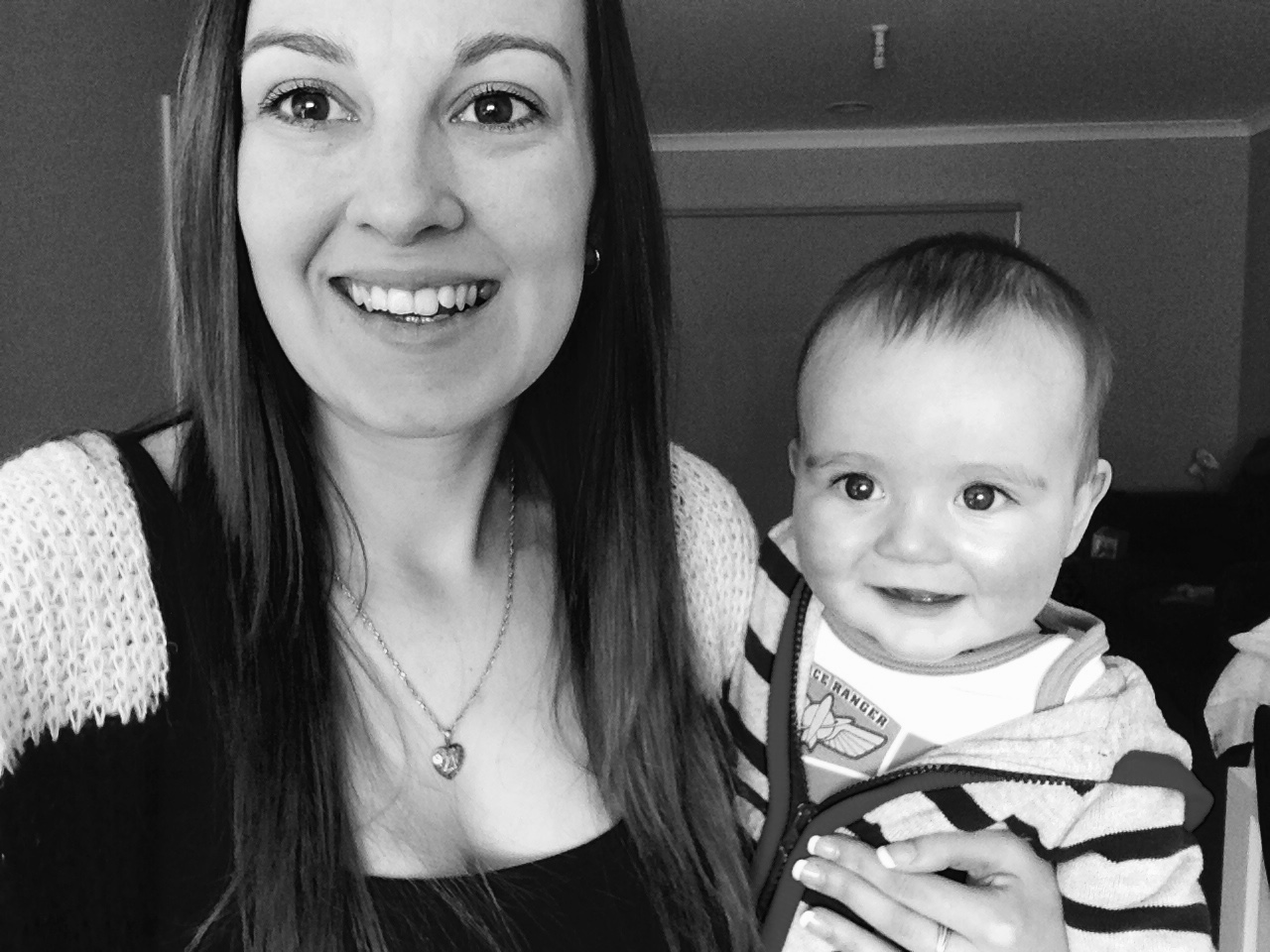 RELATED COVERAGE: High rent creates stress
Traralgon mum Jessica Spencer is one of almost a third of renters in the Morwell electorate struggling to afford rent and cover the cost of living.
Jessica, a single mum of eight month-old Rylan, said she had to budget strictly to afford the basics, but could be left with very little if a bill or unexpected cost such as new car tyres arose.
"I get paid fortnightly. Some weeks I might have a bit of money left over, and other weeks I'm hanging out for my pay day," Jessica said.
"I have weeks where we don't do anything… if I'm low on petrol, I don't go anywhere."
She said her situation had left her with little choice as to where to live, with many property-owners rejecting her due to her government-dependant income.
"It actually took me my whole pregnancy to get my house, because no one would even accept me because I didn't have a full time job," the 21 year-old said.
"I'm getting knocked back again – I've just renewed my lease cause we can't get approved anywhere else."
Warragul resident Lee-Anne Van Eyk can relate.
Lee-Anne was forced to leave her home in Sydney due to escalating housing costs, and, aged in her 50s, has to live with housemates.
"By the time you pay for your phone, electricity and gas (there's little left)," Lee-Anne said.
"I'm thinking about putting my car off the road, I think I can't substantiate keeping it.
"I cut my own hair, I shop at op shops – it's a difficult fine line."