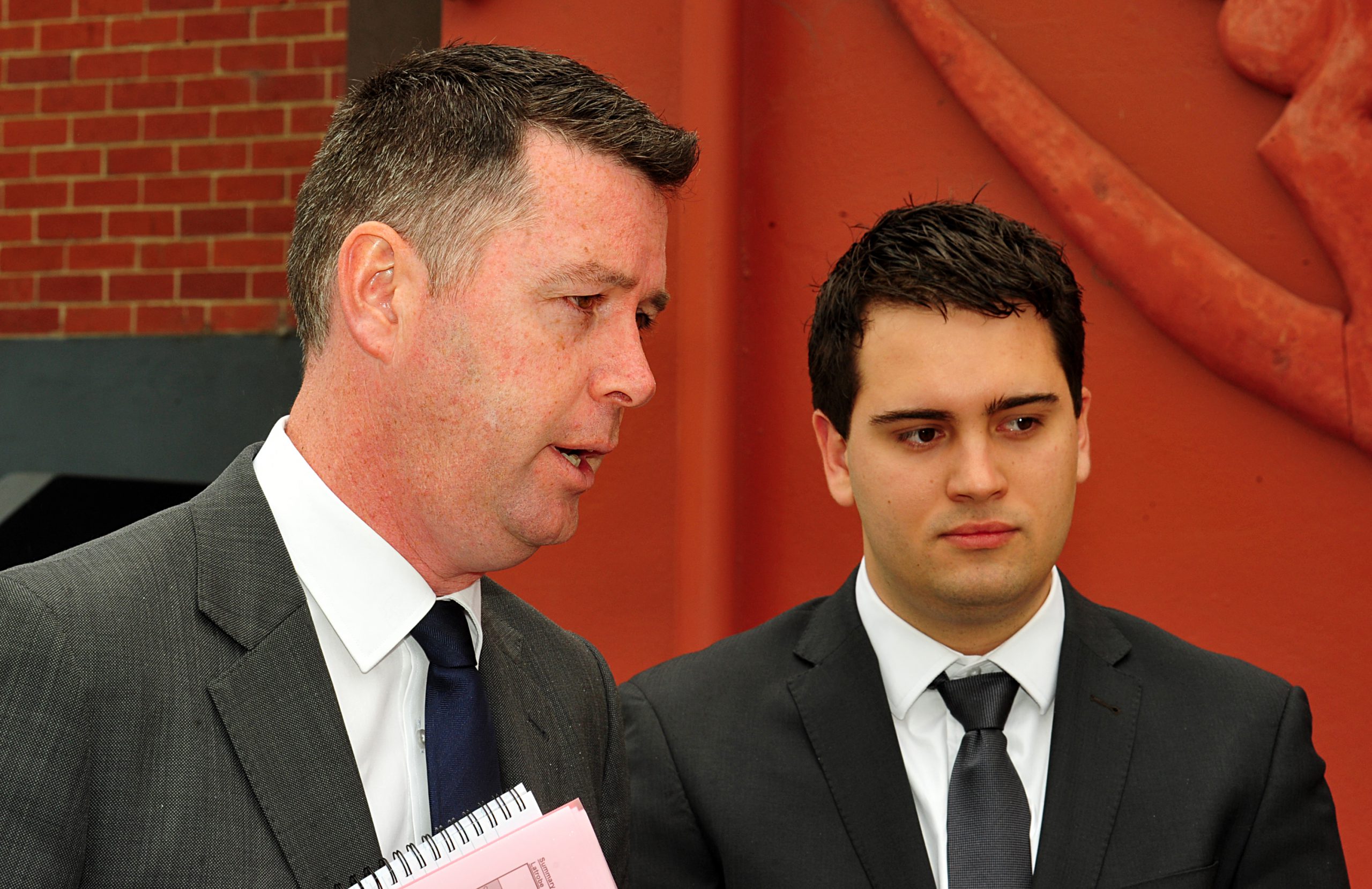 A multi-million dollar State Government commitment to help establish a high tech innovation precinct at Federation University's Churchill campus has been panned by the state opposition as opportunistic and unnecessary.
Morwell's Labor candidate Jadon Mintern has questioned the wisdom in the Coalitions' "11th-hour" decision to commit $5 million for the Gippsland Innovation and Enterprise Development Centre, when a similar nearby facility remained grossly under-utilised.
"Federation University's existing Gippsland Enterprise Centre, originally established as Green Inc for a similar purpose as the Innovation and Enterprise Development Centre announced last week, is currently sitting across the road in Churchill only two-thirds full," Mr Mintern said.
"The question has to be asked: why is the government committing millions of dollars to build a new building now when the one we already have hasn't been able to be filled yet?"
Last Thursday the Coalition claimed a new $6.5 million Gippsland Innovation and Enterprise Development Centre would create 200 skilled jobs for the Latrobe Valley and inject $35 million into the local economy.
The facility would provide office space and facilities for businesses and stakeholders, hosting university research and innovations across agribusiness, agri-systems, energy, energy sustainability and 'resilient community' industries.
"This is an election-eve attempt by Mr Northe to make up for years of inaction and his failure to stand up for the education and training opportunities we used to have here in the Valley," Mr Mintern said.
"The government's claim of creating 200 new skilled jobs is undermined by the fact that, even if those eventuate, they won't make up for the almost 300 people sacked from GippsTAFE as a direct consequence of (the Coalition's) cuts to TAFE."
While FedUni spokesperson Matthew Freeman acknowledged the funding relied on the Coalition returning to power at the November election, he said commitments from any party to further innovation culture in Gippsland were welcome.
"Obtaining Commonwealth and state government financial commitments always has been an important part of our endeavours in any projects of this type. We have a very good record in this regard," Mr Freeman said.
"The university has a long commitment to innovation and enterprise in the Gippsland region."