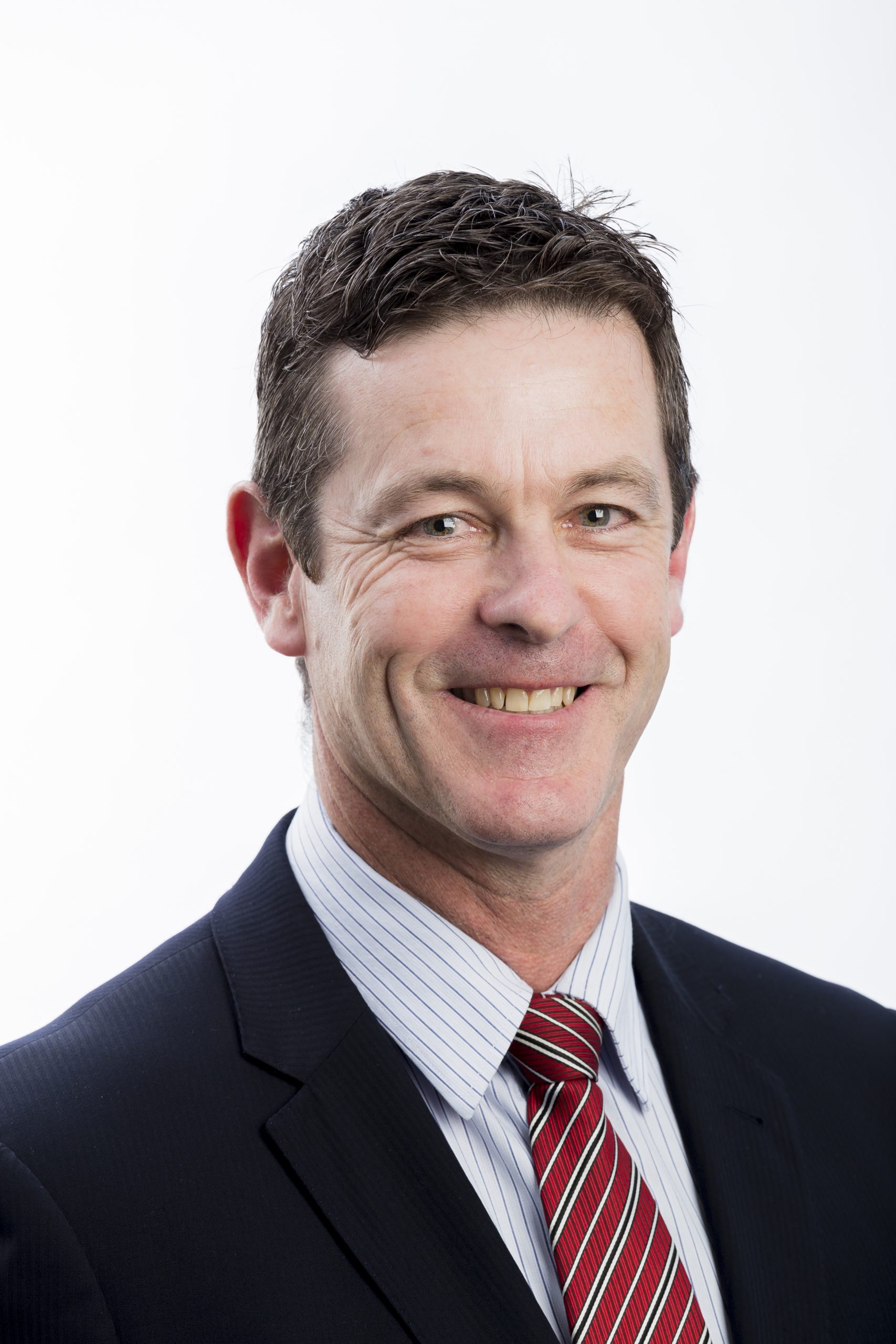 Latrobe Valley Express journalist FARRAH PLUMMER held a forum to discuss one of the most topical issues in the Latrobe Valley: the future of the region's brown coal resource.
The question: Should we continue to use the brown coal resource for power generation and other products, or should we invest in alternative industries like renewable energy or manufacturing?
Member for Morwell Russell Northe has spoken of the reliability of brown coal with a need to meet peak-hour electricity demand.
In an interview with the Energy and Resources Minister about the future of the brown coal industry, Mr Northe said it was hard to predict what the future might be, but the resource provided a crucial service for electricity generation in Victoria.
"Peak demand is somewhat of a challenge for us, it's not as if you can shut down electricity supply and rely on (power during) peak times. There's reliability of brown coal, it's critical to ensuring that we have reliability at peak time," Mr Northe said. However, he recognised there was a reduction in demand more generally and there were more concerns in the community about the industry's effect on the environment since the recent Hazelwood mine fire.
"I think there's a future, but there are certainly many challenges now, and into the future," Mr Northe said.
He also pinned the industry's future as a "commercial decision" for private electricity generators with licenses out into future years.
"I don't envisage we'll see a complete shutdown of the industry in the next 20 years, at the same token, we're seeking a reduction in demand, more renewables over a period of time and units going offline," Mr Northe said.