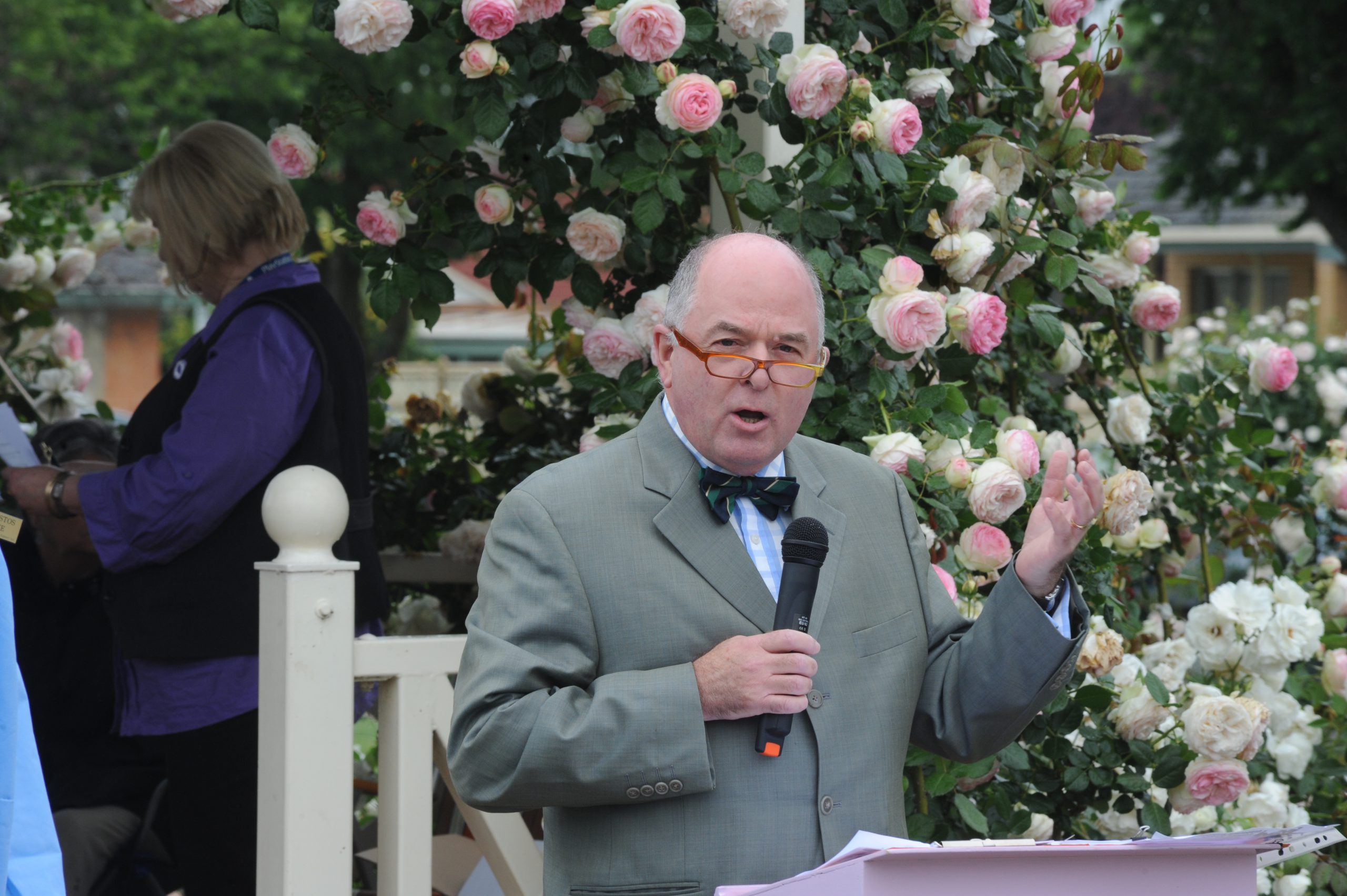 Latrobe Valley Express journalist FARRAH PLUMMER held a forum to discuss one of the most topical issues in the Latrobe Valley: the future of the region's brown coal resource.
The question: Should we continue to use the brown coal resource for power generation and other products, or should we invest in alternative industries like renewable energy or manufacturing?
The challenges are aplenty for utilising the Latrobe Valley's brown coal resource with a community expectation for a low carbon future.
Overcoming the high capital investment costs for coal projects and a lack of stability in government CO2 emissions reduction schemes are of particular note.
But Richard Elkington, chair of Regional Development Gippsland and a member of the Clean Coal Victoria Advisory Committee, assured the brown coal industry as it stands has another 20 years of life, and 40 years if gasified and non-gasified products were developed for export markets.
"It's seen that the role of brown coal is over the next four decades," Mr Elkington said.
Ten years ago, Mr Elkington said people had talked about developing coal-based products, Carbon Capture Storage plants and dry brown coal plants in the short term, but the industry had realised it was a "long-term game".
"What's the future of Hazelwood like? Will it still operate to 2031 or 2032? What about the oversupply electricity market? We're talking about long-lead times for projects here," he said.
He used the Advanced Lignite Demonstration Project – the construction of two new coal technology projects in 2015 at Yallourn Power Station and a third at Loy Yang – as a case in point.
A commercial operation at low-scale is expected years later and a large-scale plant is not foreseeable for the export market until the 2020s.
"The research money for this project was done 10 years before that," Mr Elkington said.
He predicted carbon capture and storage – encompassing biological, mineral and geological sequestration – would be integral to the success of coal-based energy and products in a "carbon constrained future".
He said the pathway was not to "continue what we're doing", but improve efficiency at the front end with drying and dewatering, CCS storage at the back end and integrated gasification in the middle.
"It's looking at the whole process to make it more efficient."
However, he said the next four decades would be shaped by global energy markets, carbon policies, technology innovation, government actions and community expectations.
"There's going to have to be some sort of stability in government policy," Mr Elkington said.
"You can see now what's happening with the Renewable Energy Target, we're still arguing about what our carbon future is, and there's uncertainty in the current marketplace about what policies will be in place."
But when asked if brown coal should be developed regardless, Mr Elkington's answer was clear.
"The general view amongst the leadership of Gippsland, is we have a coal resource, and assuming there's a market for the coal resource, we should develop it," he said.