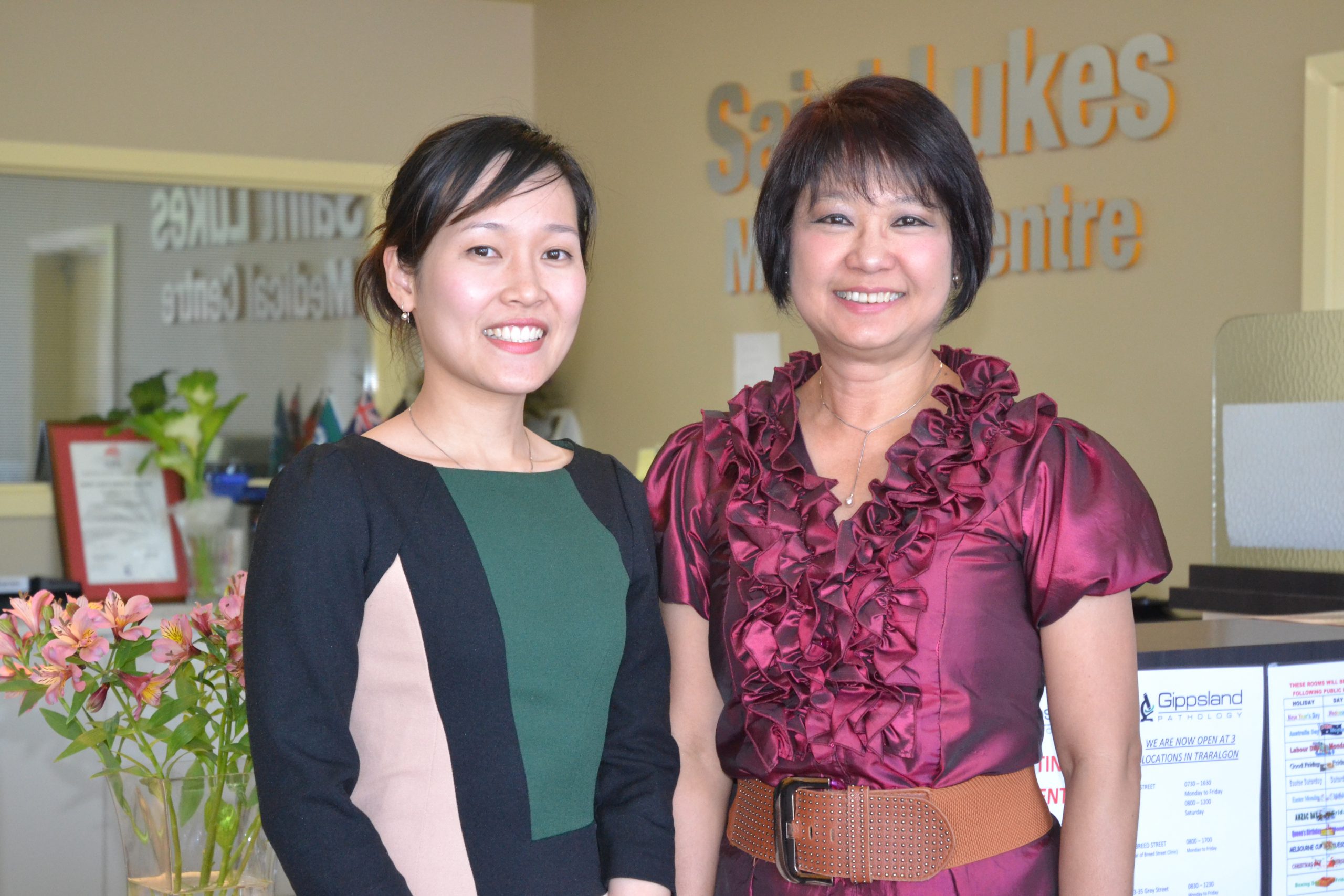 A group of doctors and other health professionals have organised to hold a special screening of the Christian movie God's Not Dead, in the hope more people will come to discuss the reality of a higher being.
The movie, which recently opened in US cinemas, took a different presentation of Christianity from the "preachy" and Bible-inspired stories, and tackled it in an academic setting where the actors were seen debating whether or not God exists.
"We're always on the lookout in finding ways to introduce God into the community so we thought this (movie) is a good one,"Dr Jocelyn Apostol, spokesperson for the group that meets every Wednesday, said.
"It's a commercial movie and it's not churchy so we felt people will be more comfortable to go to the movie with their friends."
Dr Apostol hopes people will find God's Not Dead relevant even if they feel no need for God, because the movie answers "hard questions" such as why tragedies happen or why there's pain in the world.
"It doesn't shy away from those difficult questions. We hope through this movie people will get interested and ask 'who is this Jesus anyway' and 'why is he important'," she said.
"I believe that God is actually the greatest scientist. We as human beings are finite and we are just not even scraping the surface of God's knowledge."
"Sometimes we say unless we see it, it doesn't exist, but very slowly, bit by bit we are actually seeing evidence of God's hand in everything that's happening in the world."
The movie will run at Village Cinemas in Morwell on 25 November at 6.20 pm with ticket costing $11. For information on where to buy tickets please call St. Luke's Medical Centre at 51736464.