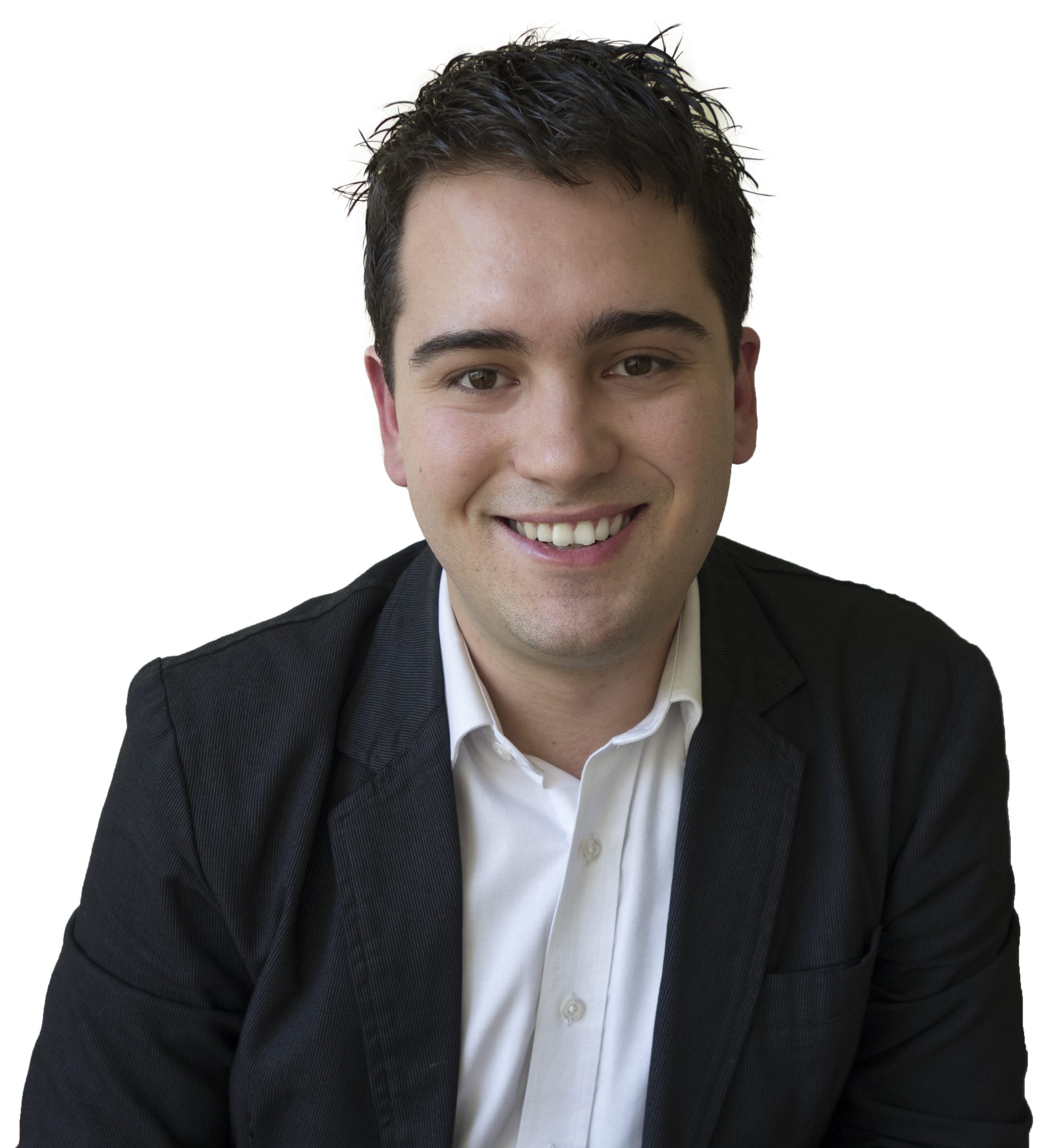 RELATED: Marginal mission
Lead candidates for the seat of Morwell have an anxious wait ahead of them as a third of the vote is counted today, following a neck-and-neck result on Saturday night.

At the time of going to print, with 55.9 per cent of the total enrolment counted, sitting Nationals member for Morwell Russell Northe was ahead after preferences with 51.7 per cent of the vote, against Labor candidate Jadon Mintern's 48.3 per cent.
Counting of about 15,000 early votes – a third of the Morwell vote – was due to begin today, with a potential result tonight.
However, if candidates call for a recount, the Morwell electorate may not know definitively who its local member is until the end of the week.
In any case, they will be serving under a Labor government, which has promised, among other projects, to build a technical school in Morwell and construct a new primary school on McDonald Street, where three schools will merge.
Member for Narracan Gary Blackwood, whose electorate takes in Moe, has retained his seat, with 60.5 per cent of the vote on a two-party preferred basis against Labor candidate Kate Marten's 39.5 per cent.
Mr Northe said yesterday it was "extremely disappointing" to lose government.
"On a personal level, I always knew it was going to be a close contest and it's really just a matter of waiting for the remainder of the votes to be counted and see where it lands," Mr Northe said.
He said he was focusing on the positives, including drawing 44.13 per cent of the primary vote.
"Nearly one in two people have put me one on their ticket, that's satisfying," Mr Northe said.
"I think we've been able to deliver great things.
"We ran a positive campaign, making sure each of the townships were beneficiaries of projects. But it appears somewhere the message may have got lost."
At the time of going to print this morning, Mr Mintern had drawn 35.65 per cent of the primary vote, with independent Tracie Lund polling 11.26 per cent.
Mr Northe said Ms Lund's result was not surprising.
Ms Lund left the preferencing decision in the hands of her voters.
Mr Northe said if re-elected, he would continue to work hard and do his "absolute best".
Results from the 2010 election would suggest those who voted early were more likely to vote for Mr Northe, as he polled 5531 early votes compared with Labor's 3516.
But Mr Mintern said the climate of this year's election was "very different" to 2010.
"I don't think anyone can predict (the outcome of the early votes)," Mr Mintern said.
He said yesterday he was feeling "anxious" and "quite humbled" that so many people were willing to place their trust in him.
"I've campaigned on the issues people raised with me including the state of our TAFE, our schools, ambulances aren't turning up on time and hospitals are under pressure," Mr Mintern said.
"I know the Labor Government will deliver for the Latrobe Valley. I only hope I am successful so I can continue to advocate and make sure the Valley isn't left behind."
If successful, it is believed the 24 year-old would be the youngest person elected to the state's parliament.
Greens candidate Dan Caffrey was the most successful of the minor parties in the Morwell seat, polling 4.84 per cent, ahead of Australian Country Alliance's Stewart Birkett on 2.2 per cent. Rise Up Australia party's Peter Dorian polled 1.07 per cent, while independent Jacqueline Rose achieved 0.85 per cent.