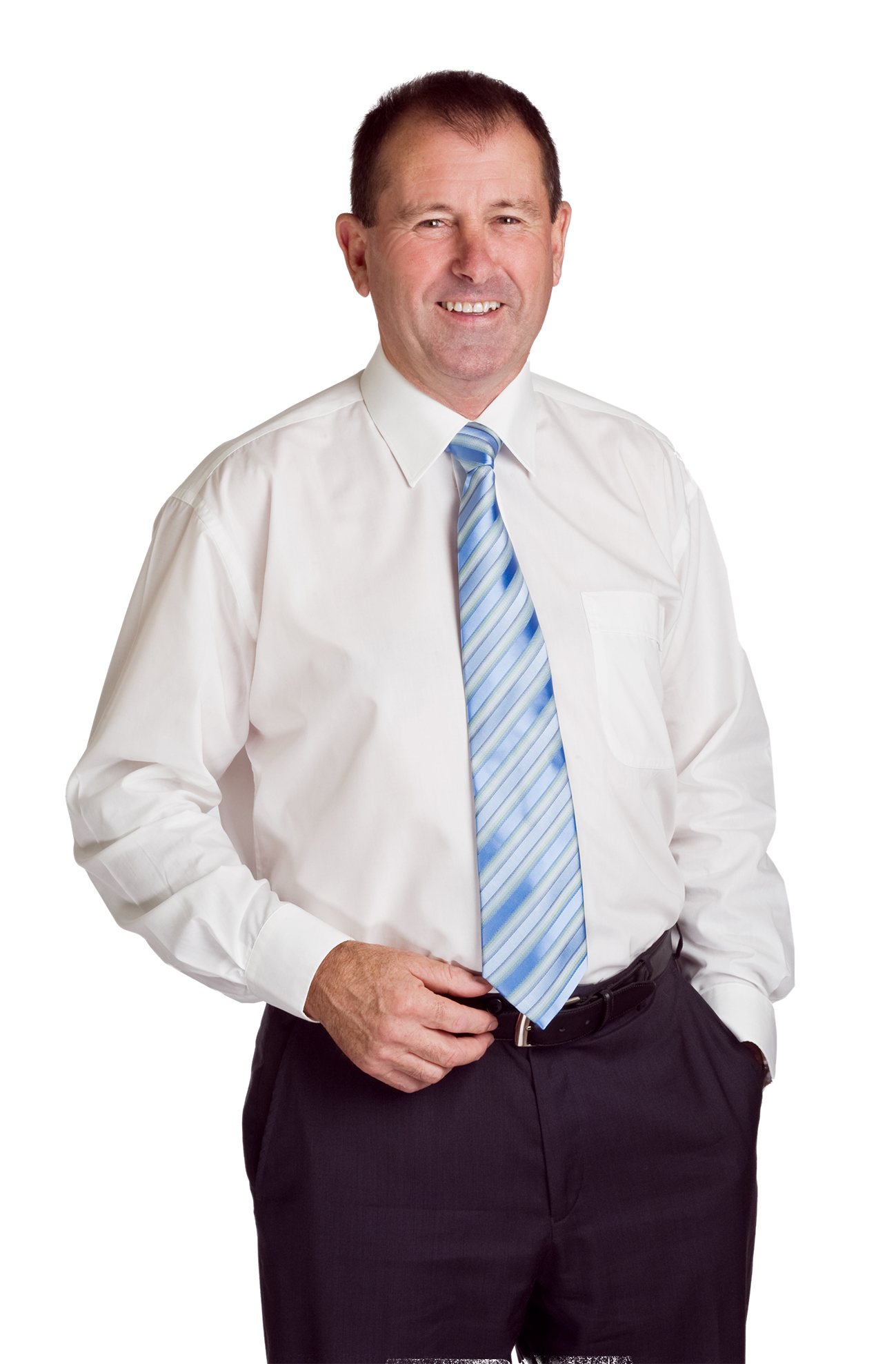 Re-elected Member for Narracan Gary Blackwood is optimistic about working with the new Labor Government to deliver for his electorate.
With 58.8 per cent of votes counted at time of print, the Liberal Party received 60.5 per cent of the vote on a two-party preferred basis in Narracan.
The results did not take into account pre-election day voting which is due to be counted today, but Mr Blackwood was able to claim victory about 8pm on Saturday.
Mr Blackwood suffered a 6.1 per cent swing against him, with Labor candidate Kate Marten receiving 29.9 per cent of the primary vote.
The Greens received nine per cent of the primary vote, while the Australian Country Alliance and Rise Up Australia parties received 4.1 per cent and 2.4 per cent, respectively.
Mr Blackwood said he was happy to be working for his community for another four years, but disappointed his pre-election commitments could not be immediately acted on.
The Warragul resident said it was different having direct access to ministers when in government, but added he was able to deliver "a lot" during his four years in opposition from 2006.
"I'll work on developing a relationship with the new ministers in the Labor Government to address the needs of my electorate," Mr Blackwood said.
He said he would push to see all his commitments funded, highlighting the immediate upgrades to West Gippsland Hospital and the construction of a new hospital as achievable.
"Naturally I'll work on the new hospital for West Gippsland, that issue has seen bipartisan support," Mr Blackwood said.
He said the multi-million dollar commitments he made to expanding the hospital's maternity ward, building a new operating theatre and accommodation for visiting professionals were projects he was "fairly confident" Labor would support.
Of note is that Mr Blackwood received just 1175 votes from Moe voting centres compared to Ms Marten's 2015 votes.
In 2013 review of electoral boundaries the Narracan seat lost Newborough, but retained Moe, contrary to expectations.