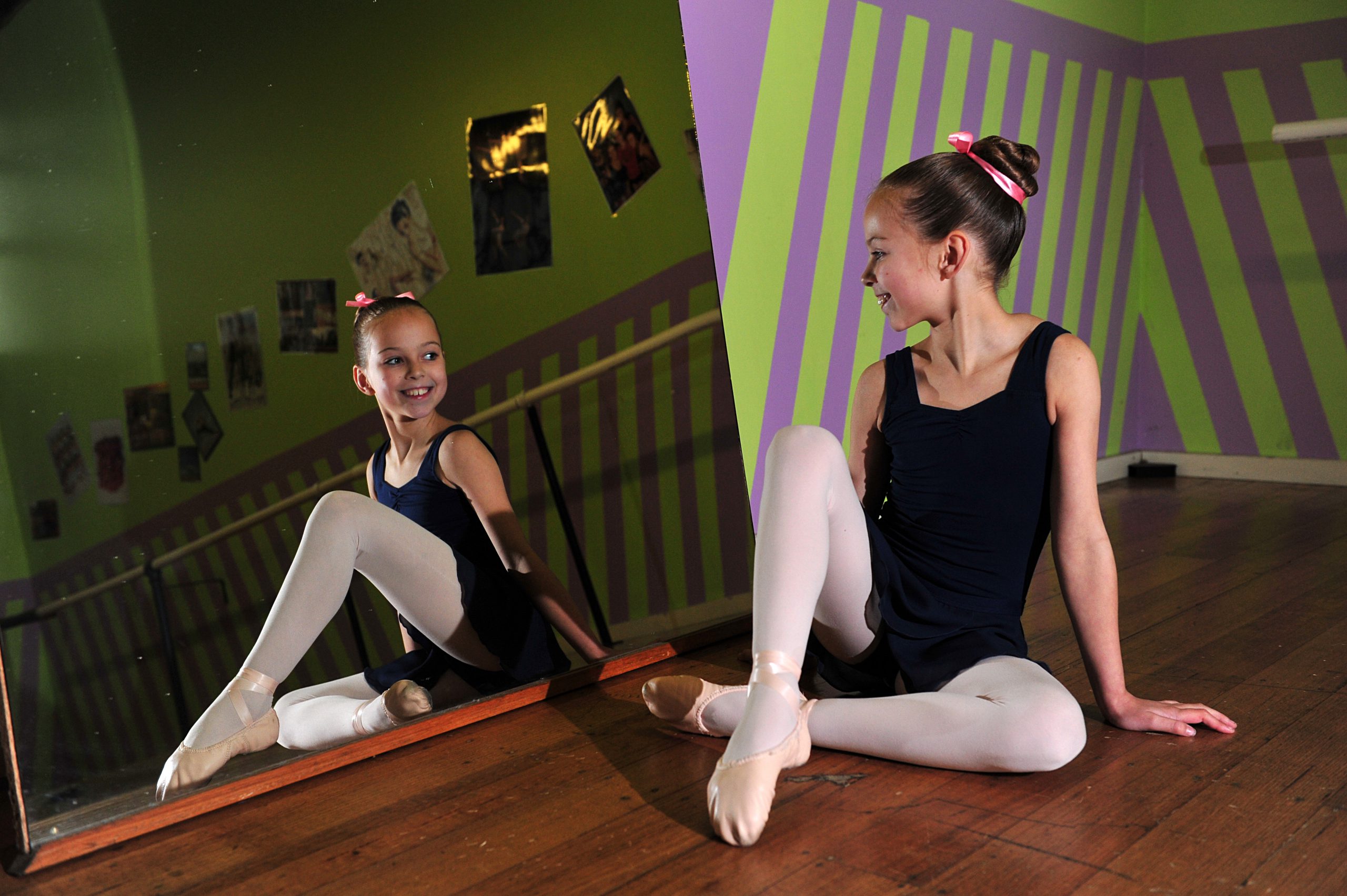 After placing third at the AOTD Ballet Scholarships in Melbourne on Sunday, Emily Euman of Tanjil East has qualified to compete in the Australasian Scholarships, to be held in Melbourne in July.
The nine year-old Gippsland Academy of Dance student was one of three dancers selected from Victoria, and the only dancer from the school, to qualify for the national competition.
"I'm very nervous, but when I get on stage I'll forget about it," Emily said.
She will train three afternoons per week with teacher Lisa Capp in preparation for the high level of competition.
"There will be dancers from all states in Australia, so it will be very competitive," Ms Capp said.
The national competition includes an open class, where competitors will have no prior knowledge of what skills they will be tested on, and a classical solo performance which they will have prepared beforehand.
"It will be such a good experience for Emily," Ms Capp said.
"She works so hard and it's something that she loves."
Despite dreams of becoming a professional
classical dancer and performing with the Australian Ballet Company, Emily can also sing and is skilled at dance genres of tap, jazz and contemporary.
"She is always practising and never stops moving and doing tricks," Ms Capp said.
"She really pours herself into it."
Having taught ballet for 28 years, Ms Capp said she still loved seeing her students achieve their goals.
"It's always a pleasure to see their hard work pay off," she said.
"I got to hand Emily her medal at the state competition and I was very proud."
The Australasian Scholarships is not the only competition coming up for Emily.
She will also compete in the local eisteddfods with her fellow classmates in the coming months.
"I love everything about ballet, so I'm really excited," Emily said.
*Heidi Kraak is a journalism student from Monash University.