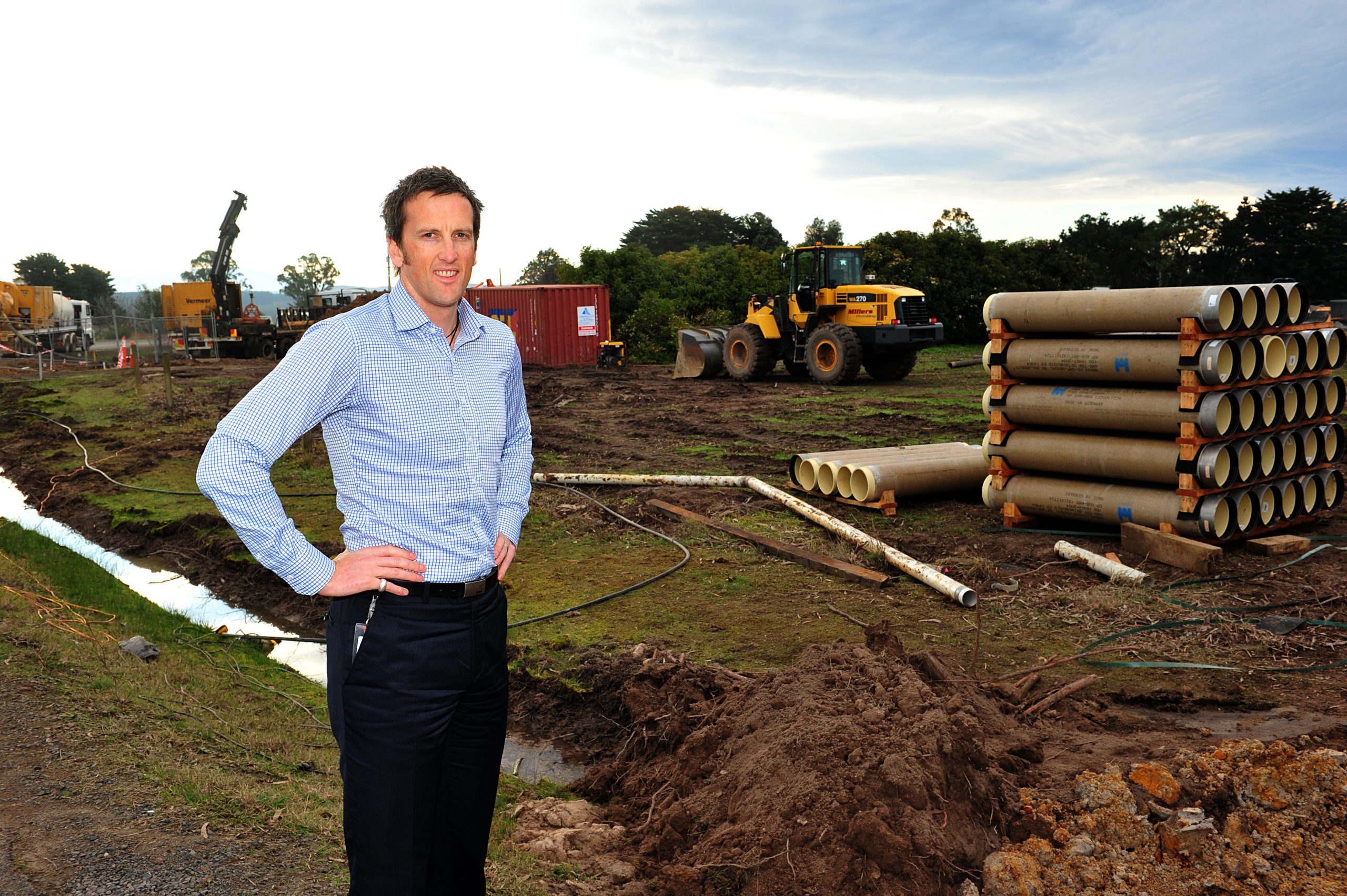 INITIAL earthworks, establishing sewerage and car park spaces has begun for the $73 million expansion at Latrobe Regional Hospital.
A residential home adjacent to the hospital has also been demolished to make way for the Village Avenue construction including a new emergency department and the first cardiac catheterisation lab in Gippsland.
LRH business manager Stewart Harper said the project was in its early stages, but the expression of interest for tender had been narrowed down to five shortlisted applicants.
However, Mr Harper said no local contractors were big enough to take on the project's magnitude and applicants were all Melbourne-based.
He said local contractors used for previous LRH projects said they did not have the financial workforce or capacity to take on the project.
"We were hoping a local contractor could carry that kind of project, but it can't be done," Mr Harper said.
"It's unfortunate, but we've asked as part of the tender process the winning tender use local content. This could include local materials and contractors."
The project is expected to be completed in June 2017, employing a 150-contract construction workforce and creating 60 to 70 ongoing jobs.