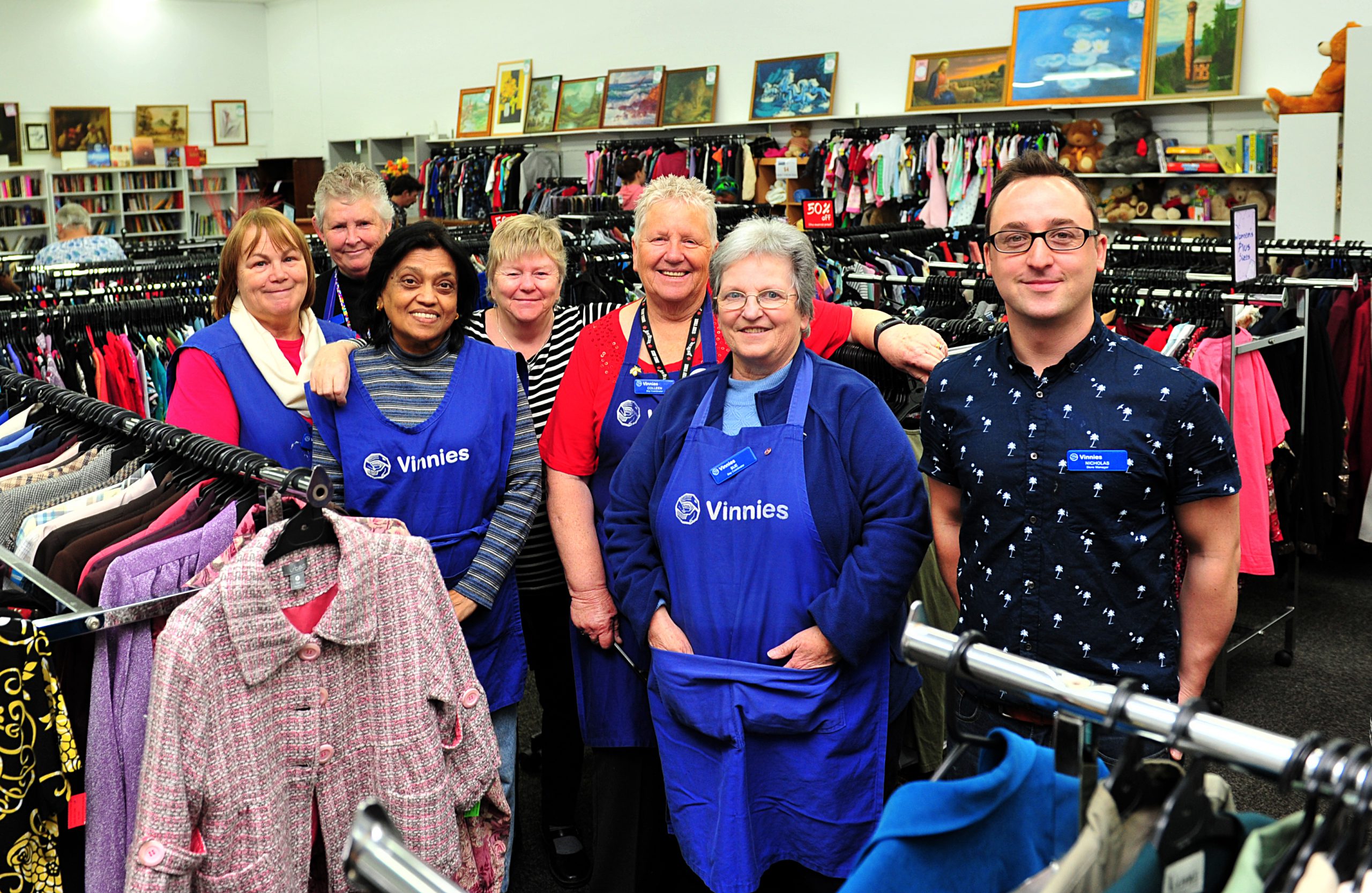 SAFETY concerns in boarding houses have forced a Latrobe Valley charity to stop sending in volunteers to provide help.
St Vincent De Paul Society Latrobe Valley and Baw Baw regional council president Kevin Hutchinson said the organisation banned its volunteers from attending boarding houses six months ago following complaints of security risks and aggressive behaviour from tenants.
In one instance, Mr Hutchinson said two women volunteers aged in their 60s witnessed two people waving machetes at each other.
He said the two volunteers, who had served the charity for 18 years, quit after experiencing deep trauma following the incident.
"They honestly thought that they were in a place to help people and were not expecting to witness something like this," Mr Hutchinson said.
He said volunteers had also complained that boarding house tenants were rude and felt unsafe entering the facilities.
"Most of the society's volunteers were in their 60s and they're just trying to help, so this type of aggression is unacceptable," he said.
Mr Hutchinson said the influx of homeless people sent from Melbourne by housing support agencies to the Valley had created many problems for local charities.
He said in Morwell between five to six people were being housed four privately-owned boarding homes.
Mr Hutchinson said this was stretching the resources of local charities and creating security issues in the community.
"They're solving the problem in Melbourne but they're creating problems for us here," he said.
"Social behaviour has remarkably deteriorated in the Valley."
According to Mr Hutchinson, about 80 per cent of those living in boarding houses had either substance abuse or mental health issues.
He said the majority of those who relocated from Melbourne were aged in their mid-20s.
He said the society now prioritised helping people with children and "our own homeless".