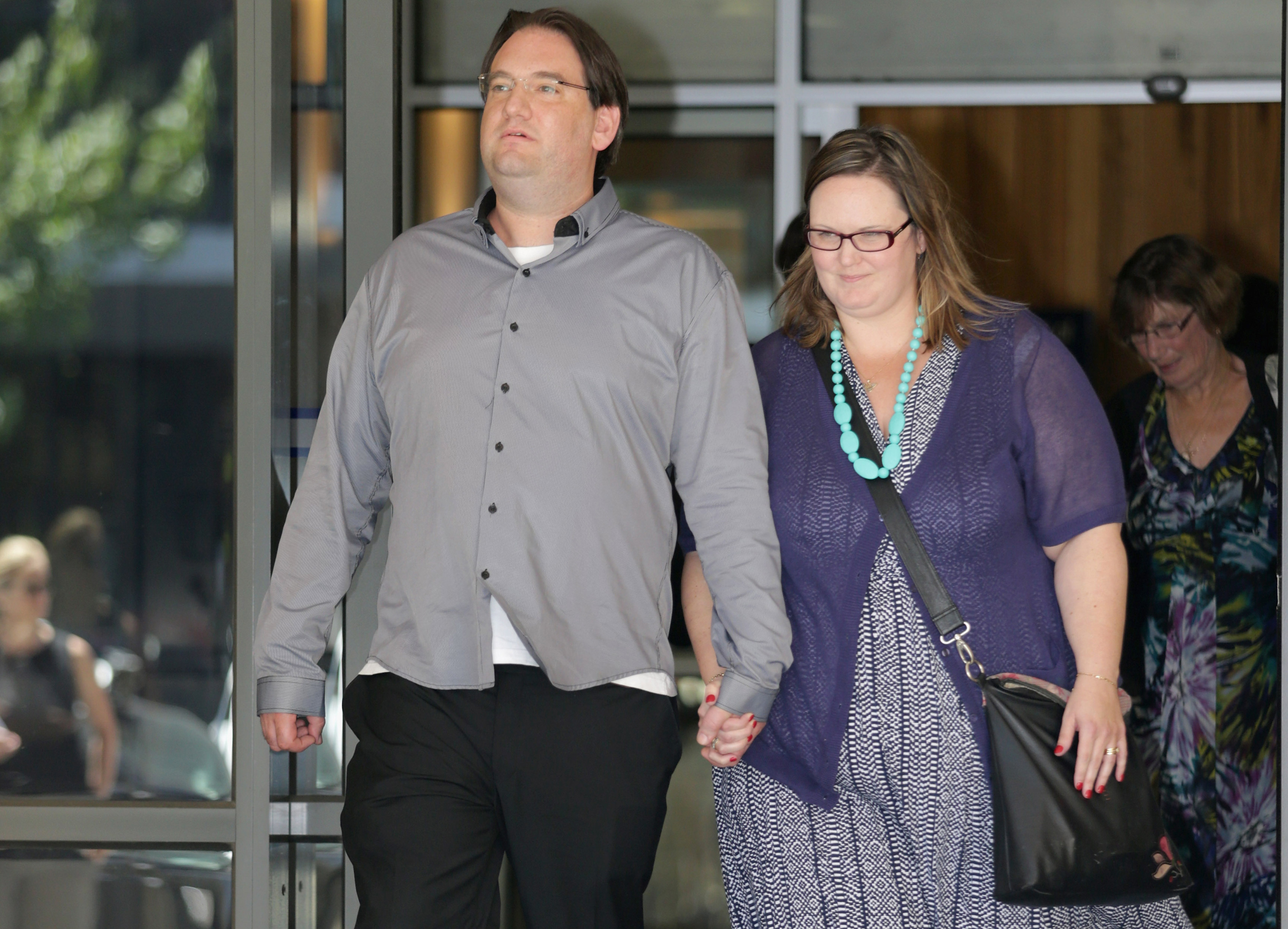 The parents of a baby who died shortly after birth at Latrobe Regional Hospital in October 2012 will take legal action against the hospital after the conclusion of a coronial inquest.
Yesterday Coroner Jacqui Hawkins delivered the findings of an inquest into the death of baby Mabel Grace, who was unable to be resuscitated after she was born in an emergency caesarean.
While the Coroner found the procedure should have occurred earlier in the day, she could not conclusively state whether an earlier operation would have prevented the death.
"I find that there was no one single factor that caused baby Mabel's death, rather a cascade of circumstances which in combination resulted in the fatal outcome," Coroner Hawkins said.
The inquest found baby Mabel ultimately died from a Group B streptococcus infection.
Speaking after the inquest on behalf of Kate and Sam Windmill, Maurice Blackburn medical negligence team principal lawyer Dimitra Dubrow said the couple would be looking at filing a claim for damages against LRH for the pain and suffering they have endured.
"We are pleased that the Coroner acknowledged the importance of communication between the mother and those caring for her, and the right to be involved in the decisions," Ms Dubrow said on behalf of the Windmills.
"On that day, we had no idea how bad things were. We had no idea Mabel was sick at all. If we did, we would have been able to do something.
"We want to see improved and proper communication to pregnant women and their families to ensure there is informed decision making every step of the way."
LRH chief medical officer Dr Simon Fraser acknowledged it had been a difficult time for Kathryn and Sam Windmill.
"I appreciate how distressing it would have been for them to go through this process," Dr Fraser said.
"Our hospital has cooperated fully with the Coroner's office and the Coroner has commended LRH for its transparency and proactive approach in identifying and mitigating issues.
"The findings also acknowledge a number of improvements that have been made at LRH and we will continue to work towards providing quality health care and health outcomes for people in our community."
Dr Fraser said LRH would examine the findings carefully to continue to address any outstanding issues around patient care.