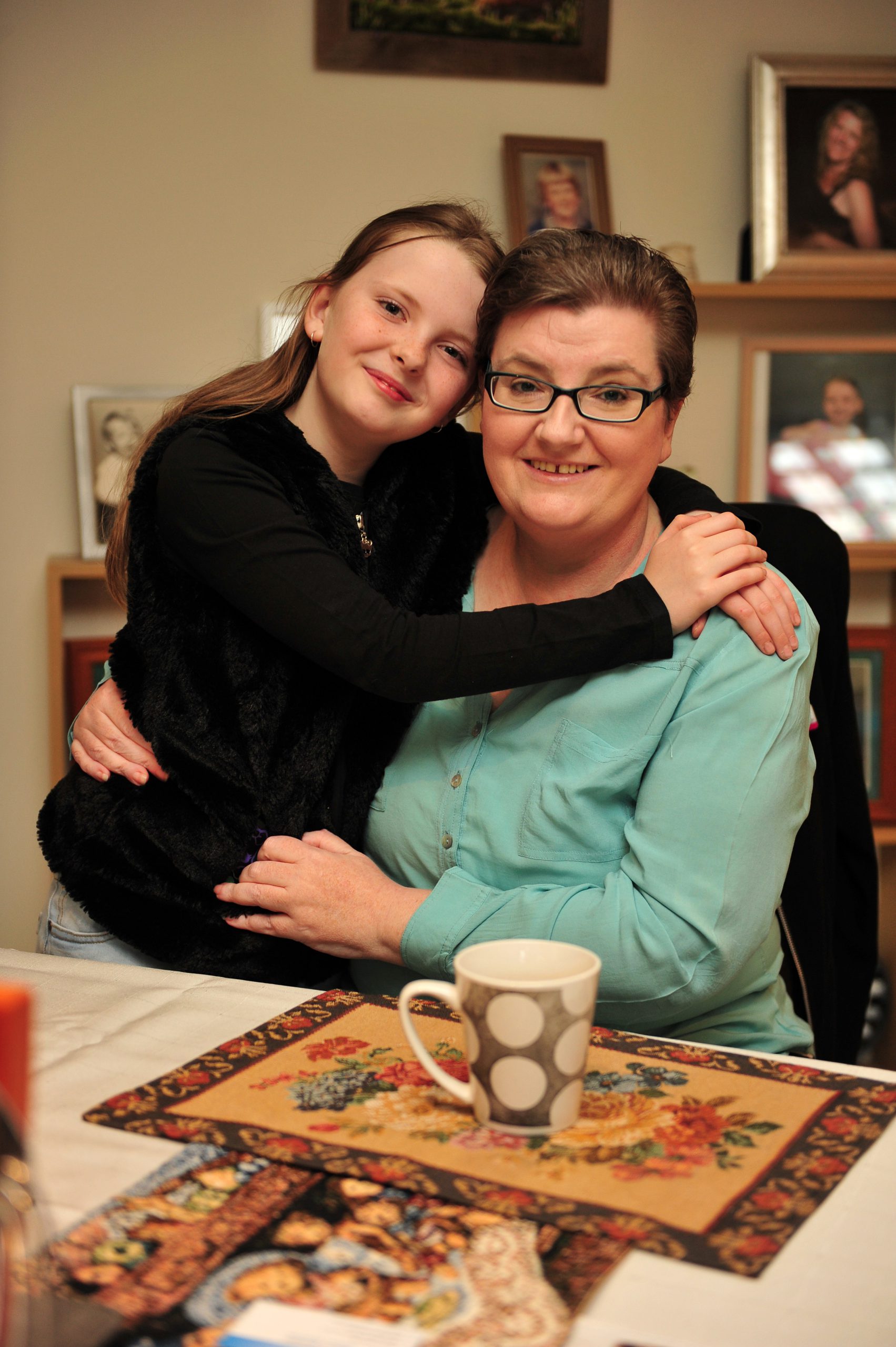 IT took six months on a waiting list to receive the heart transplant Traralgon mother Jane Buxton so desperately needed.

"They told me the average (wait time) was nine months, but I could be waiting a lot longer than that and I thought that I wouldn't make it," Ms Buxton said.
Even so, the thought of someone else's heart living in her body was an unsettling concept when she received the transplant in December 2014 at the Alfred Hospital.
Ms Buxton said she feared she might no longer feel her heart strings pulled for her only 11 year-old daughter, Emily.
"Everyone says I love you with all my heart," Ms Buxton said.
"I thought I'd have trouble with it, but they drum into you, 'It's just a pump. It doesn't have any feelings'," she said after the life-altering surgery.
"It was a big thing to get over."
The 44 year-old was born with Transportation of Great Arteries and once had a heart four times bigger than average, causing it to grow over her right lung.
Her condition caused her right ventricle to do what the left ventricle was supposed to.
She remembers one day two years ago when Emily had to call triple zero fearing for her mother's life.
"I used to get massive chest pains and just couldn't breathe and that's when Emily called the ambulance and won the 'Young Hero Award'," Ms Buxton said.
Emily said she was "panicky" making the call, but tried to stay as calm as she could and felt like a "grown up" calling the ambulance for the first time.
She said she remembered her mum was in a lot of pain and said the condition affected all of them.
"She was intuitive, she just knew something was wrong," Ms Buxton said.
Since the donation, Ms Buxton has declared her intent to become a donor when she dies.
Due to her transplant, she will be able to donate all organs except her heart.
"I can play with Emily now, and it's the first time I'm not huffing and puffing in her life," Ms Buxton said.