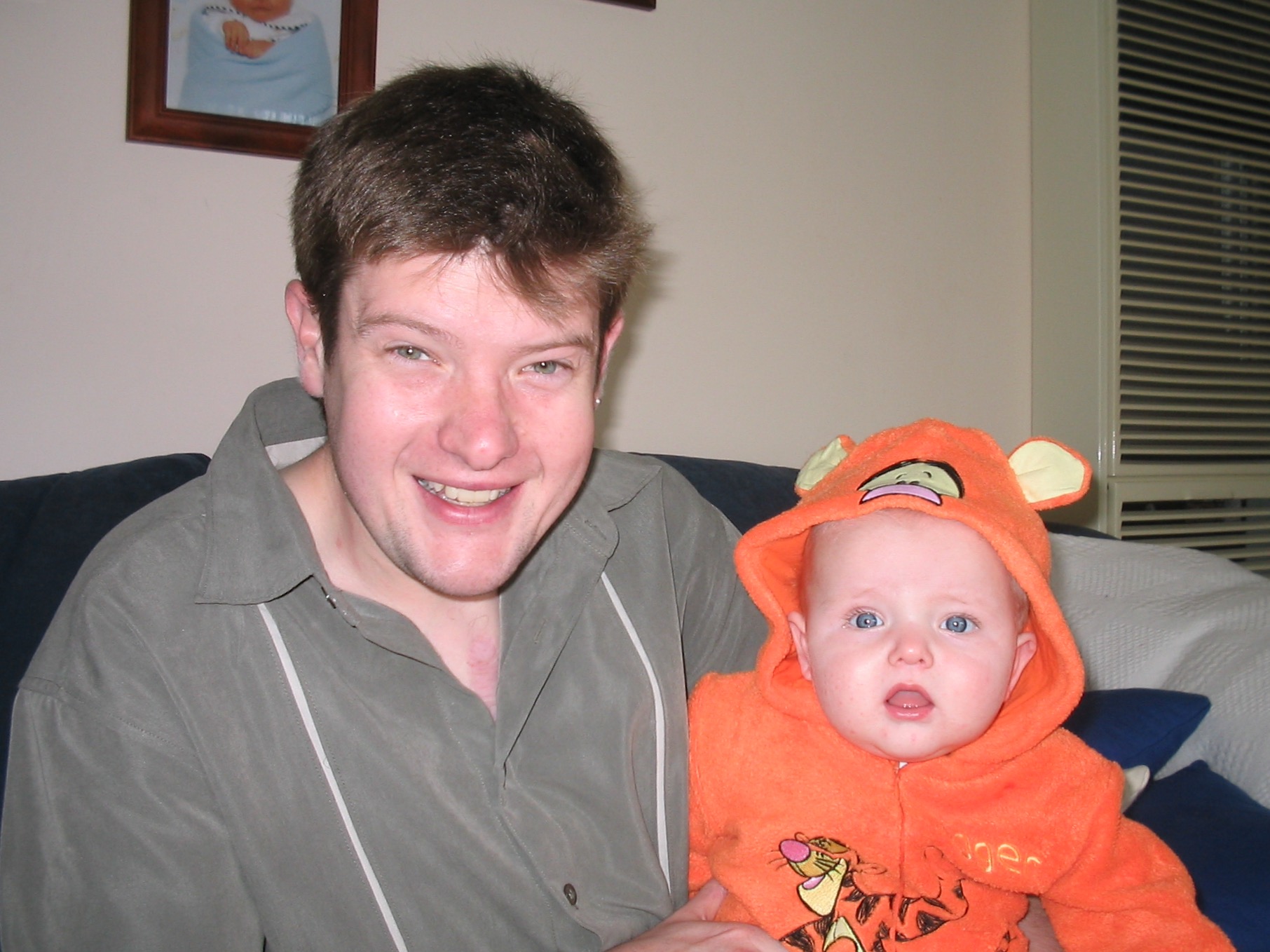 Born with a chronic heart condition, the late Mathew Ahlers of Latrobe Valley was told he would be lucky to live beyond six years old.

Continuing to defy doctor's expectations, Mathew lived life to the fullest as much as he could, knowing his days were limited.
"We were told if he got to his 40th it would be good, but it would be his last birthday," stepfather Geoff Marriott said.
The avid Collingwood supporter died on Valentine's Day this year, four days after his 40th birthday, and on the morning of his birthday party.
Two weeks prior to his passing Geoff promised Mathew he would hold a charity day in his honour at his beloved Traralgon Bowls Club.
Geoff said Mathew was supportive of the event, and even helped him organise some details.
That event is Mathew's Golden Heart Charity Day, to be held on Sunday, 11 October.
"Even though Mathew is no longer with us he is the centre of this event," Geoff said.
The carnival-style event will feature a variety of entertainment including jumping castles, face painting, cup and saucer rides, along with carnival food, lawn bowls, farm animals, raffles and auctions, along with the opportunity to dunk Member for Morwell Russell Northe and Collingwood cheer squad celebrity Joffa in a pool of water.
"The support has been absolutely fantastic. It's really good," Geoff said.
"I have been overwhelmed by all the sponsorship and donations."
More than $5000 has been raised so far, with an estimated $1700 worth of raffle books yet to come in.
Geoff said his overall target for the event was $20,000, but he would be happy with $15,000.
Mathew's Golden Heart Charity Day will take place on 11 October at the Traralgon Bowls Club, corner of Liddiard Road and Gwalia Street, from 10am to 4pm.
Entry is free with ticket booths on site to purchase rides.
All proceeds go to the Heart Foundation.