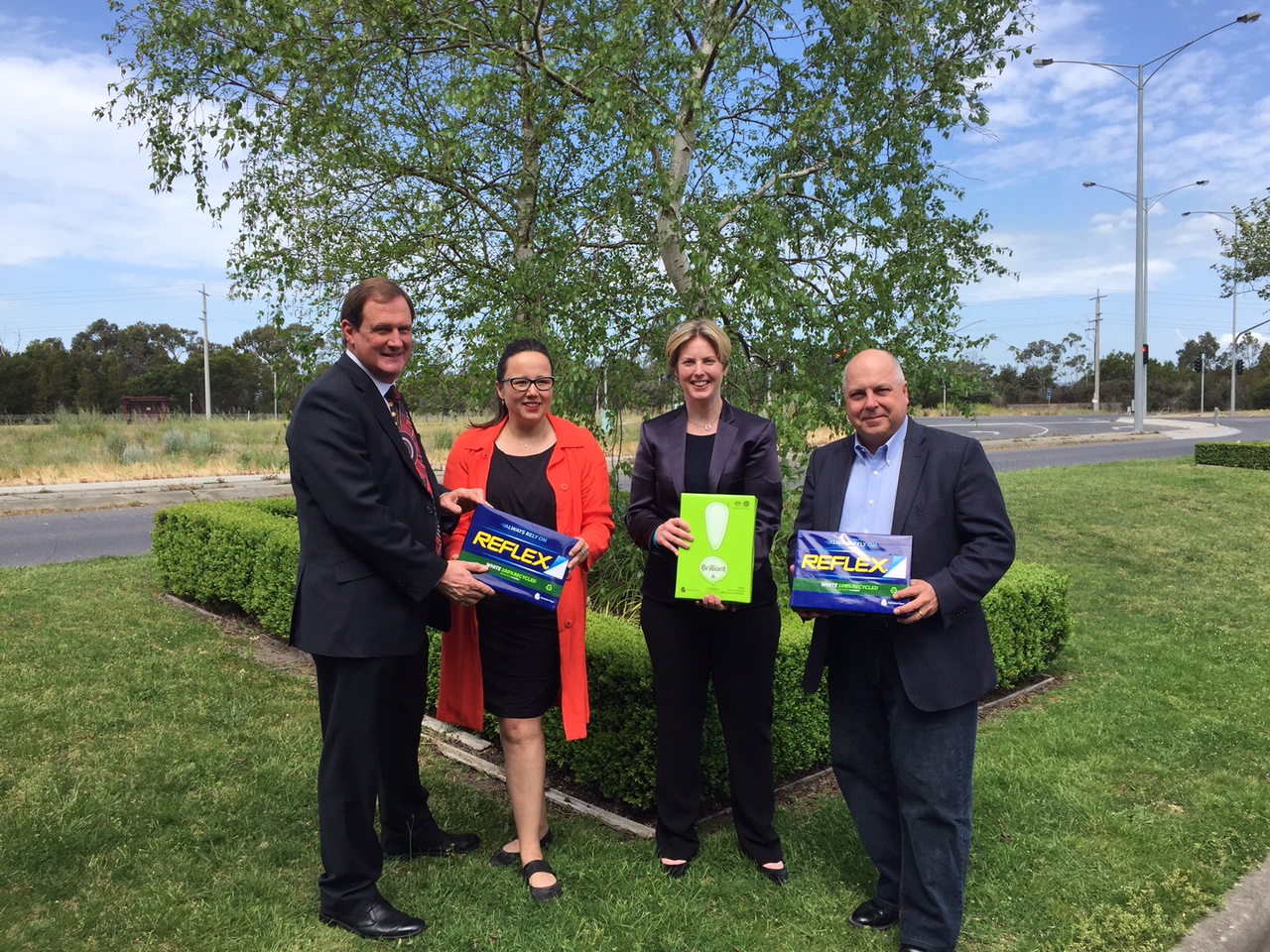 INFRASTRUCTURE, freight capability, food production and agricultural business across Gippsland were among issues put to State Treasurer Tim Pallas on Friday.
In a visit to Traralgon, Mr Pallas met with Committee for Gippsland members and local government representatives including Latrobe City mayor Dale Harriman.
C4G chief executive Mary Aldred said the Port of Hastings concept, full duplication of the Princes Highway between Traralgon and Sale and using locally-made paper were of particular importance.
"It was a great opportunity for our members to directly feedback local issues to the treasurer," Ms Aldred said.
"It is great to be able to connect with that engagement, on issues that are really important for our region."
Ms Aldred said C4G members hoped to see a "strong future development continued" at Port of Hastings – an issue Latrobe City Council has also communicated with the government.
In a submission to the Inquiry into the Proposed Lease of Port of Melbourne, Cr Harriman expressed concern the lease would impact on long-term sustainable freight movement from regional Victoria.
He emphasised the need for an additional container port at the Port of Hastings while citing a price differential of $85 to $100 for containers moved via rail compared with $10 to $15 via truck to the Port of Melbourne.
Mr Pallas told The Express the government aimed to "facilitate a more substantial arrangement around how people can access the Port of Melbourne".
"And we will discuss those matters with Committee for Gippsland along with other port users," Mr Pallas said.
He said the Port of Melbourne lease would be 50 years, and the successful tenderer would be required to deliver on key strategies outlined by the government.
"We will put in safeguards to ensure any private operators that wish to set up a private port will not be prohibited from doing so," he said.
"The State Government will not be required to pay compensation where additional and complementary container ports are introduced if they are demand-driven."