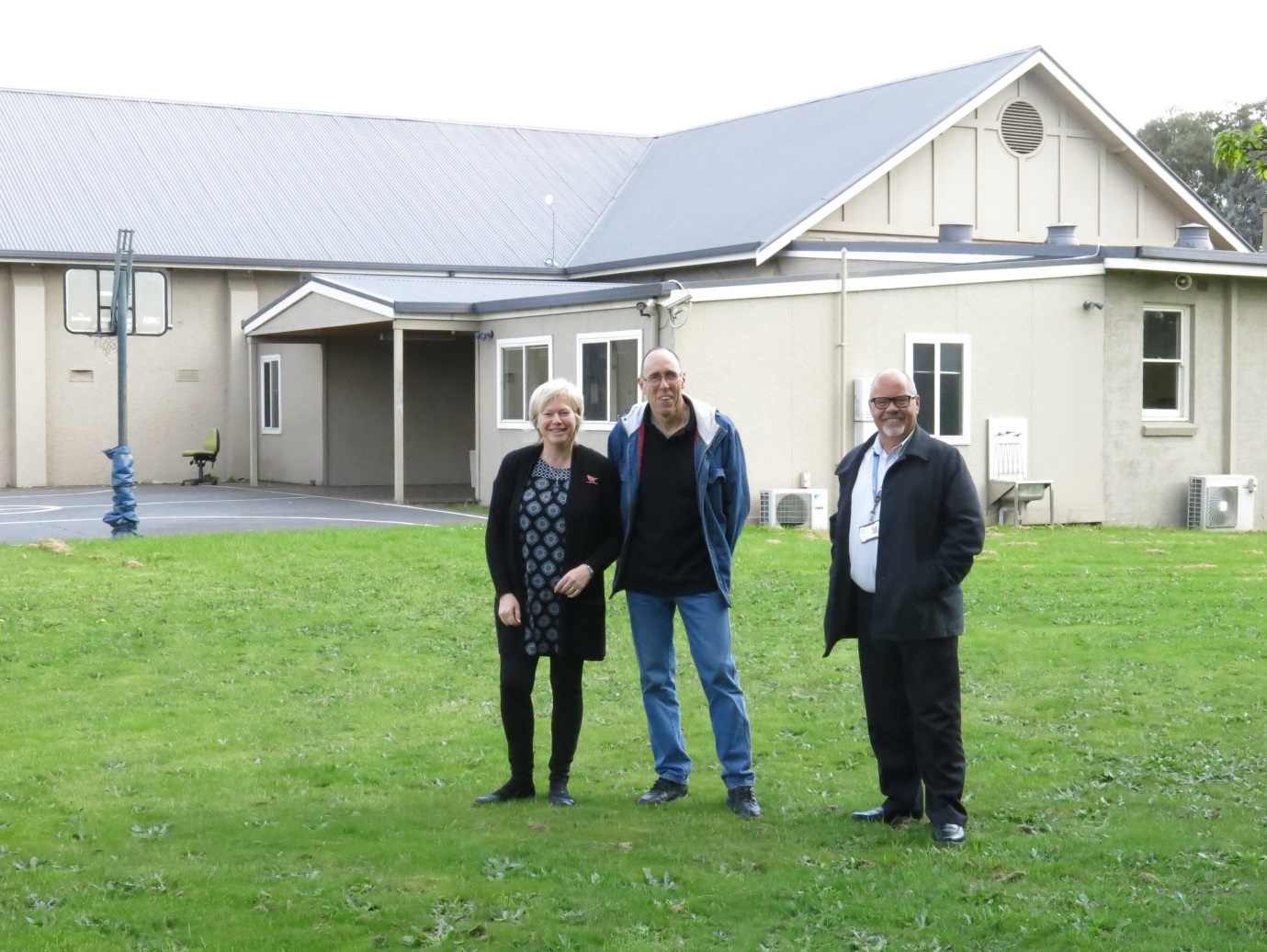 LATROBE Valley groups and residents are being asked to put forward their ideas for a new community space in Moe.
The former Glenvale School at 4 High Street was recently purchased by Moe Life Skills Community Centre with plans to develop the facility for use by the wider community.
MLSCC chief executive Dr Carole Broxham said a main advantage of the building was its location.
"We believe that the building is in an ideal position being close to the Moe central business district and the Moe railway station, and this will provide easy access for community organisations and those involved in their activities," Dr Broxham said.
"The building is intended to provide spaces in which community groups and individuals can interact and to provide a range of innovative opportunities and activities which will be beneficial for those participating.
"We hope that it will help to strengthen social and community inclusiveness and resilience, enhance lives and contribute to the amenity, vibrancy and liveability of the community of Moe and the wider region."
The building has a commercial kitchen, a large hall, four activity rooms and an office.
"Significant work has been done already towards making the space fully accessible," Dr Broxham said.
"It also has an enclosed outdoor space with a lovely tree and a children's play area."
Consultation sessions to discuss how the community can use and develop the space will be held on Tuesday, 17 November and an open house community event will be held early next year.
Some possible uses for the space include community activities, celebrations, information sharing, exercise groups, a climbing wall, walking programs, parkour training for older people, resource sharing, art making, art exhibitions, music groups, crafts, gardening projects, building a pizza oven, sustainability forums, cultural events, education programs, community expo, cafe, internet cafe and skills sharing.
The community consultations will discuss making a short list of feasible projects for the immediate future.
People and groups with ideas for short-term projects or long-term involvement are encouraged to get in touch with MLSCC community engagement project worker Jay Duncan on 0484 348 804 or
moecommunityhub@speedweb.com.au
MLSCC purchased the building with funding help from the Department of Health and Human Services.