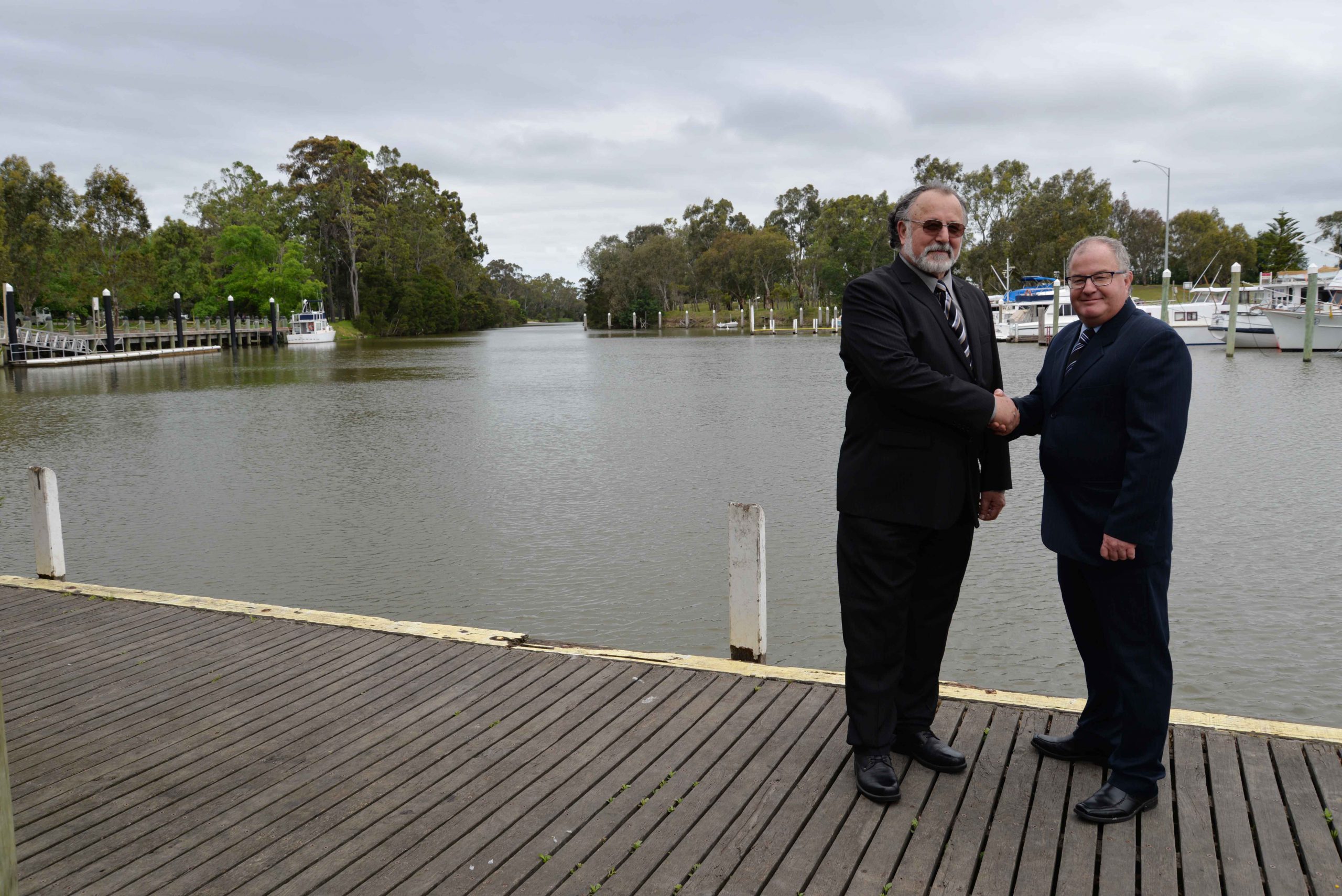 Wellington Shire's newly-elected mayor is a familiar face in the community.

Taking over from Councillor Carolyn Crossley, Cr Darren McCubbin was elected unopposed on Wednesday night.
It will be Cr McCubbin's third time in the position, having previously held the title in 2008 and 2009.
He said there had never been a more exciting time for Wellington Shire, with big picture projects planned for the community.
"The relocation of Air 5427 flight training school, which is coming to Wellington, is a really exciting development for the shire which will bring hundreds of people into the town and millions of dollars into our community," Cr McCubbin said.
"There are lot of big infrastructure projects planned (including the) biggest road building project in the history of the shire."
The new art gallery and culture hub set for Sale was also on his radar, but Cr McCubbin said his main focus was to listen to what the people in the community wanted.
"There is a lot of passion, excitement and energy among members of the community and there are a lot of big projects out there but (being mayor) is really about getting out there and talking to them and learning about their passions," he said.
He commended Cr Crossley for her work in the shire and commitment to the community.
"I think Carolyn was an excellent mayor and I am very fortunate to build on the framework Carolyn set up," Cr McCubbin said.
Cr Crossley said she felt very proud to have been the second female mayor of the shire.
Bob Wenger was elected deputy mayor, also unopposed.