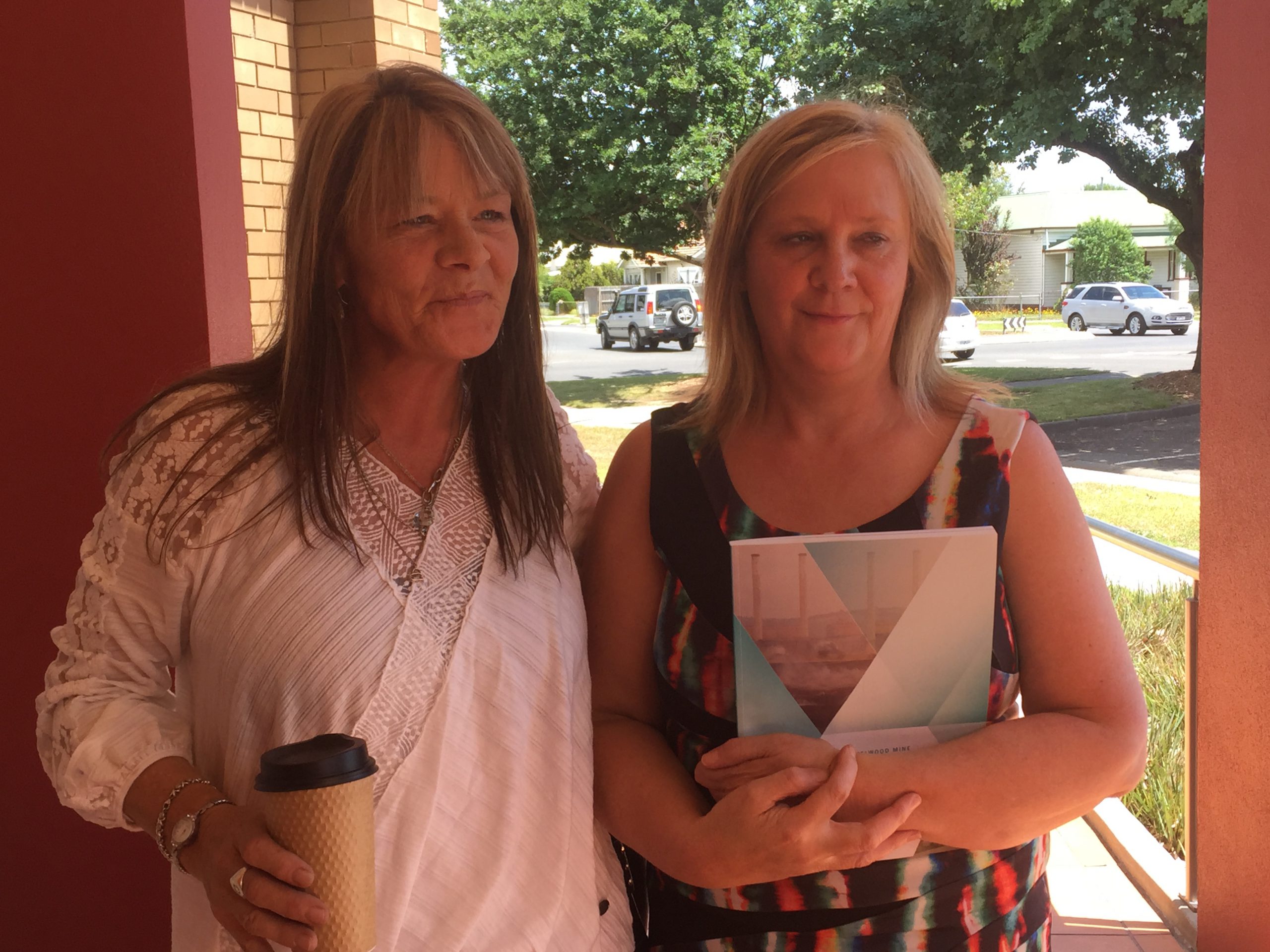 A Morwell woman who claims her husband died due to toxic smoke and ash exposure during the Hazelwood mine fire, has called the report findings a bittersweet victory.
Voices of the Valley member Kiery-anne Clissold said her 48 year-old husband died in September 2014, four months after the Hazelwood mine fire was extinguished.
"It's a bittersweet day for me. I can't get my husband back and neither can others who died of aneurisms and other diseases, but we can make a stand for them and make their death count for something and hopefully change the legislation for people who are still sick," Ms Clissold said.
Ms Clissold said she and her husband evacuated the Latrobe Valley four times and both suffered from headaches and nose bleeds during the fire.
She said his health improved once the blaze was extinguished, but was later found comatose in bed and taken to hospital with a level five aneurism and died six days later.
"I knew it was the toxins in the smoke that killed him, there had been too many other people that had suffered aneurisms and died since the fire started to be coincidental," she said.
"He was so healthy we donated his organs."
Ms Clissold said all levels of government needed to be held accountable and the community had been "lied to" from day one of the Hazelwood mine fire.
She said Voices of the Valley did its own investigation because they knew they were being poisoned and that people were going to die.
"We didn't realise they would (die) so quickly."