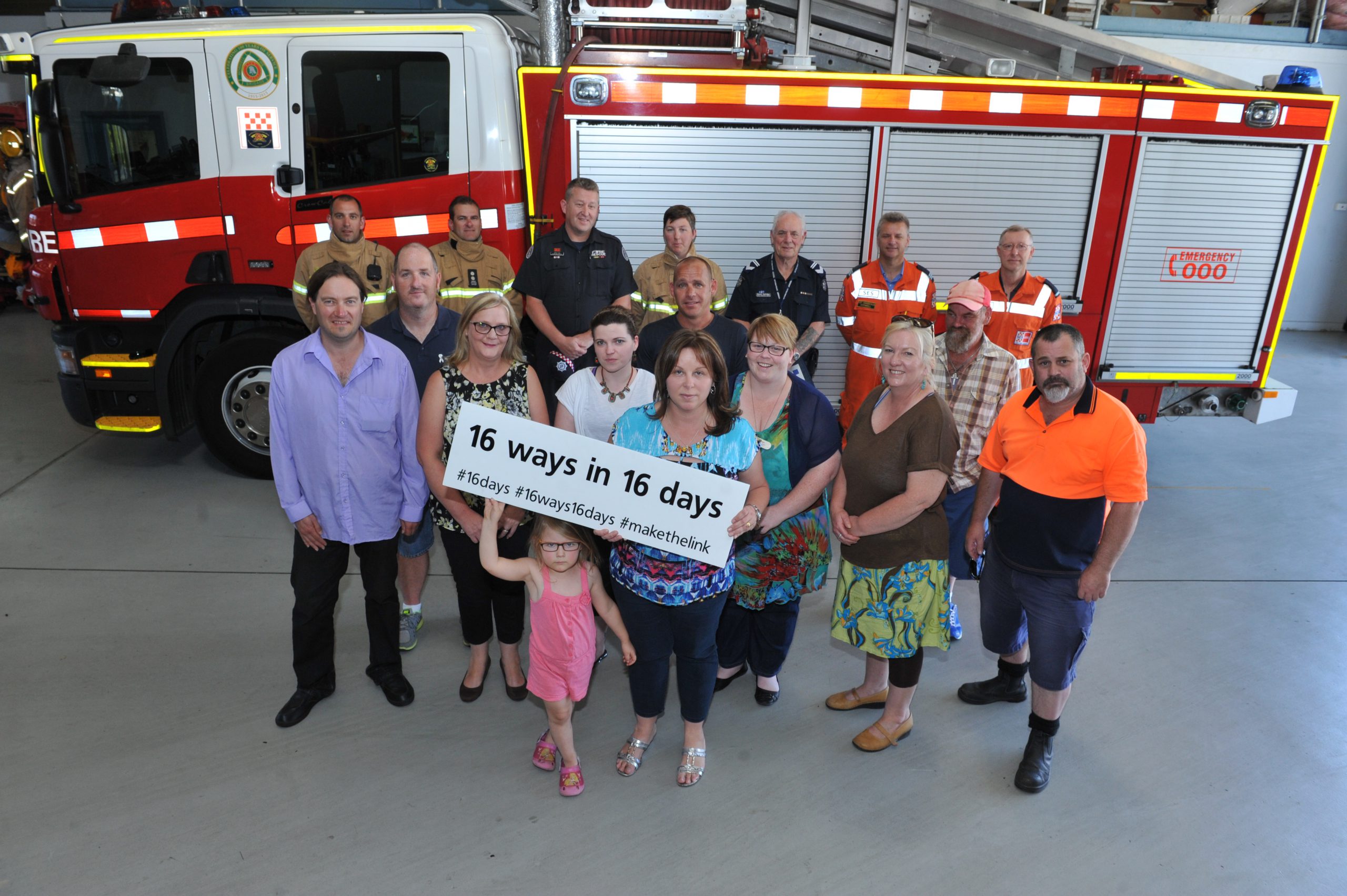 Related coverage:
Period project highlights effects of violence against women
Community unites against family violence
Editorial
Today, the '16 Ways in 16 Days' global campaign to shine the light on violence against women, ends.
But violence against women does not.
At the current rate, the primary provider of family violence services in Latrobe, Baw Baw and Wellington will this week receive about 75 referrals from police for family violence.
There is a Victorian list of family violence 'hotspots' and the Latrobe Valley is sitting at the top.
Community leaders are calling for the conversation about family violence to continue.
We stand firmly with them.
In the past financial year, Quantum Support Services received more than 2800 police referrals for family violence, but only had the capacity to work with about 400 clients.
While appropriate government funding is desperately needed to help family violence services keep up with demand, this is everybody's responsibility.
The root causes of family violence are in every individual's power to address.
Gippsland Women's Health is encouraging people to 'make the link' between gender inequality and men's violence against women.
They're calling on people to be 'active bystanders', to challenge sexist behaviour and help contribute to cultural change. We will focus on this issue for as long as it takes.
For as long as it takes to change sexist attitudes.
For as long as it takes to achieve equality.
For as long as it takes to end violence against women.