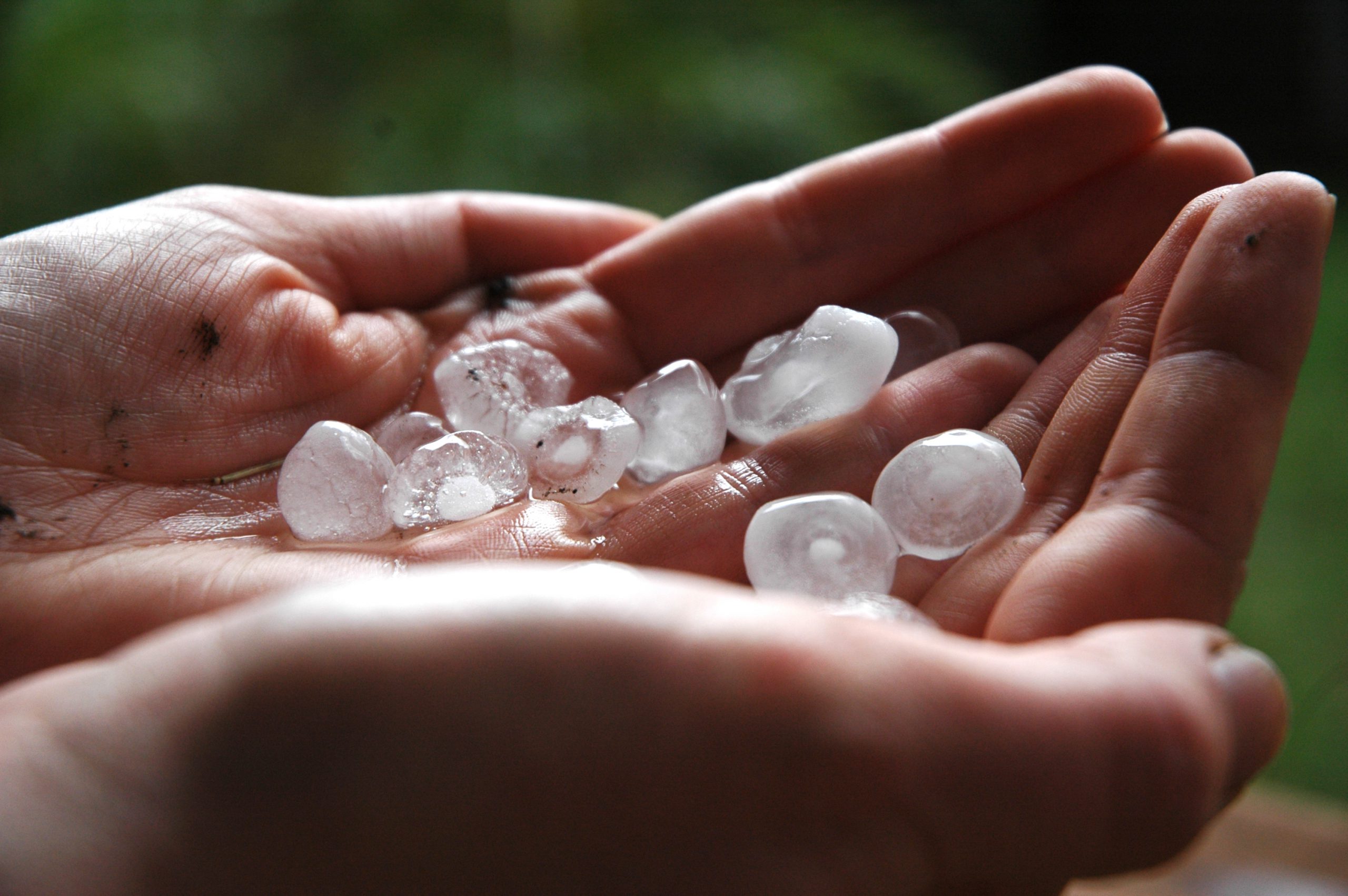 Tuesday evening's torrential rainfall across the Latrobe Valley has served as a timely reminder to check your downpipes, according to the SES.
The Morwell/Traralgon SES unit responded to seven calls for assistance during the recent downpour, which saw an average rainfall of about 10 millimetres across the Latrobe Valley.
The Bureau of Meteorology recorded 36mm from their Traralgon gauge.
Morwell/Traralgon SES unit controller Michael Vanderzalm called on the public to take preventative flooding measures to minimise risk of damage.
"It's a great time now to ensure your spouting and downpipes are clear of leaves and debris including tennis balls," Mr Vanderzalm said.
He said rental properties accounted for a majority of SES' calls.
"We'd like to remind people that the person renting a place has the responsibility to maintain it, not the landlord," Mr Vanderzalm said.
"So clear your gutters."
One of the hardest hit from Tuesday's hailstorm was Traralgon South Primary School.
Principal Adam Downes said water had flooded the school causing damage to a large section of flooring.
School desks, chairs and equipment were also damaged from the rain.
"We are currently running alternative programs for most of the school," Mr Downes said.
The total damage bill is not yet known.