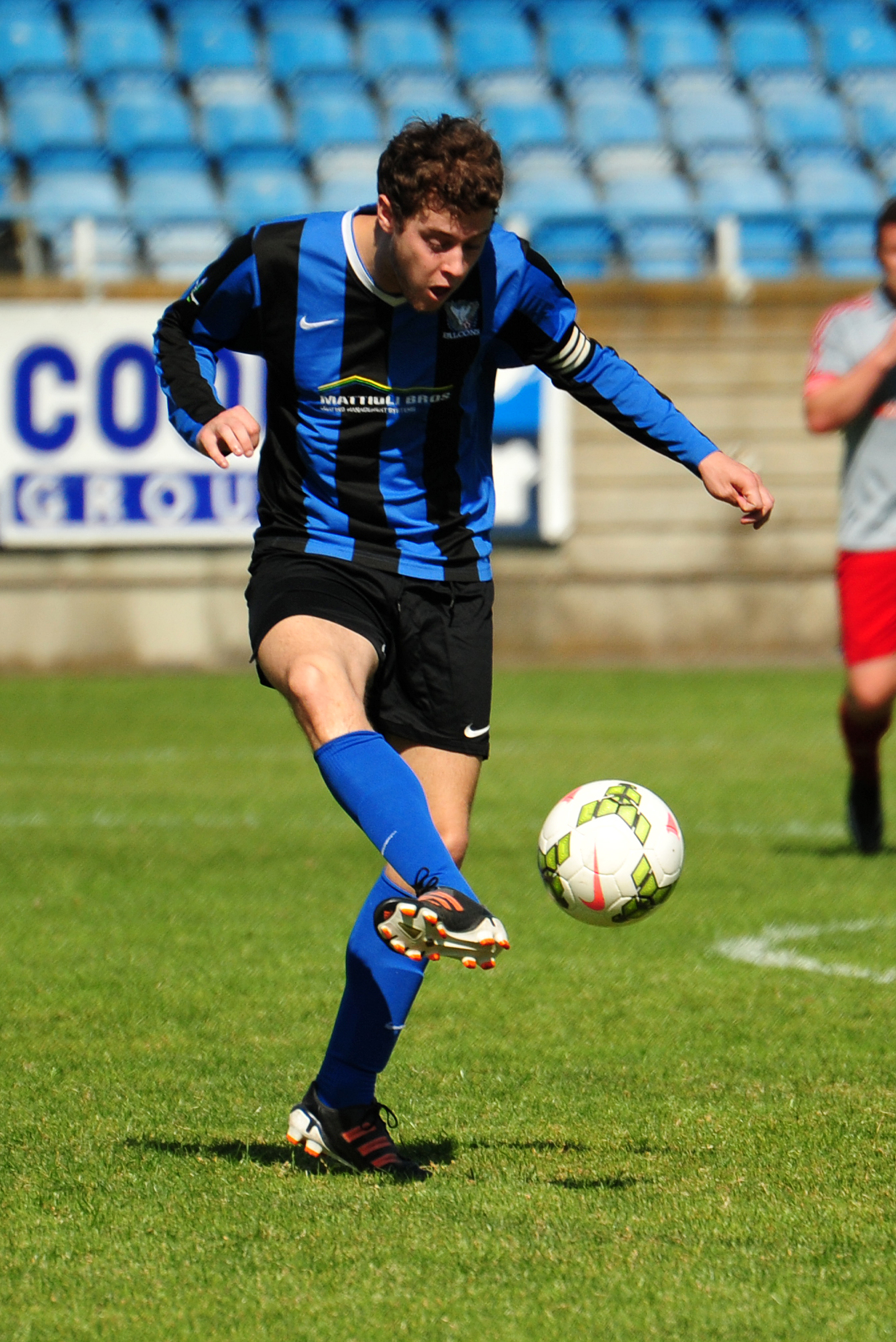 RELATED COVERAGE: New soccer league mooted
A new soccer competition has been formed to replace the Gippsland Soccer League central division from 2016 unless a compromise can be reached between the association and its member clubs.

A vote was unanimously passed by 10 clubs last Thursday to pursue the formation of a new league while undertaking a mediation process with the GSL under Football Federation Victoria guidance.
The Express understands disillusionment with the league's governance and events at last month's GSL annual meeting led to the breakaway movement.
Morwell Pegasus, Traralgon City, Traralgon Olympians, Tyers Lightning, Churchill Rams, Falcons 2000, Fortuna '60, Moe United, Newborough Yallourn United and Trafalgar Victory passed the vote 10-0, while Monash, Sale United and East Gippsland United had representatives in attendance.
The latter three clubs will have the opportunity to apply for inclusion after consultation with their committees.
The newly created 'Latrobe Valley Soccer League', headed by president Wayne Taylor, released a statement which said all efforts would be made to reach an agreement with the existing GSL board first before breaking away as a last resort.
"It has been an extremely difficult decision for many people to possibly turn our back on an organisation we have invested so heavily in over a very long time," the statement read.
"It has always been the preference of the 10 clubs to remain under the banner of GSL Inc and every effort has been and will continue to be made to achieve this end.
"If the current concerns can't be resolved with the GSL Inc then the 10 clubs believe it is imperative that they have another option in place for the 2016 season."
The LVSL statement went on to say the organisation would, if implemented, maintain the GSL's history and character under a new banner.
It would also include a new junior league under the LVSL moniker.
"The clubs have been in competition together and share a rich history initially under the banner of LVSL which later changed to become GSL Inc," the statement read.
"Regardless of the outcome, the continuation of rivalries, recognition of past championships and cup winners as well as the contributions of our life members will continue.
"Whether as part of GSL Inc or as a new Latrobe Valley Soccer League, we are determined to work towards a league that encourages more local involvement in our game at senior and junior levels, greater community engagement, reductions in costs to individuals and clubs and a cohesive and accountable management process."
The vote followed FFV correspondence to the league's club presidents and secretaries, made public by the GSL, which did not support the move to segregate, early last week.
FFV has committed to assisting the GSL and LVSL movement reach an amicable solution to continue as one entity.
The LVSL has appointed a sub-committee to work on fixtures, rules and a constitution in preparation for next season should no resolution be reached.
The GSL could not be reached for comment.