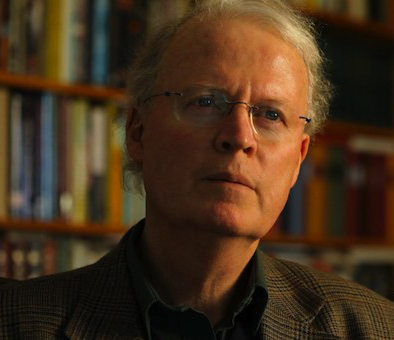 Disasters such as the Black Saturday bushfires in 2009 or the Hazelwood mine fire have the power to cause a foreign emotional and physical reaction.

Emergency recovery specialist Dr Rob Gordon said a disaster could create a state of arousal where the mind and body are wholly focussed on the threat.
He said an underlying idea that most people could manage their lives without professional health and welfare agencies was challenged in such disasters.
Dr Gordon said people needed to educate others that feeling distressed and panicky in a disaster was not about going crazy, 'losing it' or being weak, it was dealing with a different state of mind people had never experienced before.
"There needs to be information and understanding, to get a hold on what's going on," he said.
"It's a big step and we want to demystify, it's not signing on for psychoanalysis."
Dr Gordon will run a training day for Lifeline Gippsland's Emergency Response Volunteers, other volunteers and respondents from the community this month.
The clinical psychologist has spent the past 30 years working with people affected by emergencies and disasters.
He was involved in the aftermath of the Bali bombings and Christchurch earthquake, Black Saturday, the Canberra firestorm and the recent Tasmanian bushfires, as well as many other large scale disasters.
Lifeline Gippsland crisis service manager Andrew Cawood said Dr Gordon would provide training in psychological first aid, used in places including a recovery centre during a fire or another significant event threatening safety and property.
Mr Carwood said volunteers helped in primary ways, such as assessing what someone's immediate needs were.
He said after someone was involved in a fire or other disaster, they were on high alert and their stress and anxiety levels were high and volunteers could help restore them to a relaxed state.
"If someone is exposed to a disaster, it's important you return them from that high alert state to affect recovery in the long term. It's important to have skills in that initial response," Mr Carwood said.
The workshop will be held on Thursday from 9am to 4.30pm at the Morwell Lifeline Gippsland office, corner of Church and Fleming streets. Bookings are essential.
For more information, phone Lifeline Gippsland on 5136 3500.