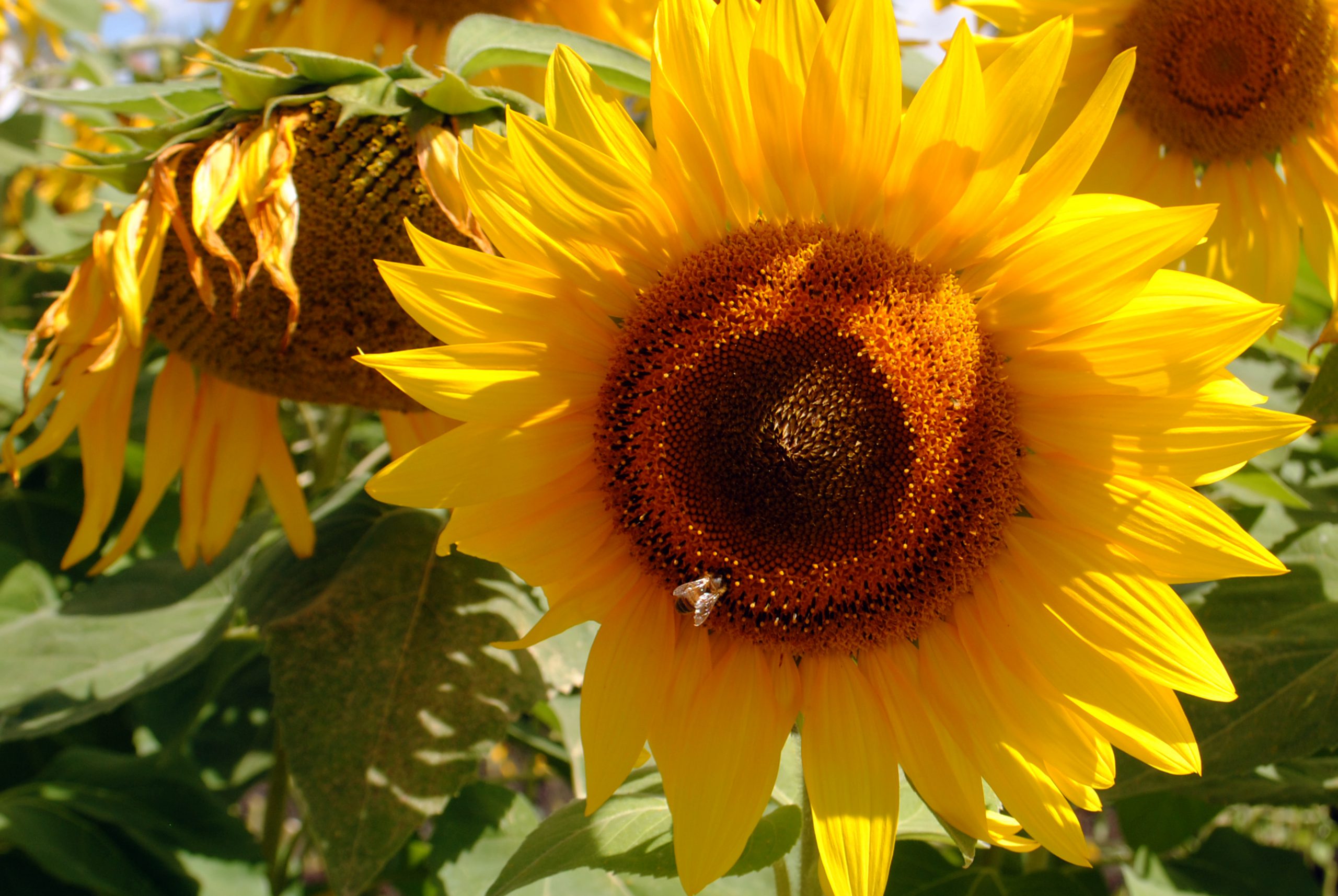 With summer temperatures ranging from 20 to 40 degrees across the Latrobe Valley, backyard vegetable gardens are feeling the brunt of a wide range of weather conditions.
But fortunately damage is minimal as most vegetables can cope with extreme heat.
"Tomatoes and lettuce – lots of your veg don't mind 40 degree temperatures at all," Growing Together Latrobe chair Nina Bourke said.
She said some plants thrive in the hot conditions.
"Fruits have come forward quite a bit. The apples seem to be ripening quickly," she said.
"It seems to be well ahead – apples are normally ready about March onwards but they look as if they should be ready mid-February.
"All your herbs do very well – basil, chives, mint and sage don't mind the heat."
On 25 to 30 degree days Nina said vegetables only need watering every two to four days.
However, when temperatures hit the high 30s gardens will need water in the cool of the evening.
"The top soil tends to dry out more quickly if you water during the middle of the day," Nina said.
She said windy conditions were more damaging than heat.
"Tender leaved pots really suffer in a really hot north wind, so bring them into the shelter," Nina said.
"Any soft leaf plant will wilt so water the leaves with a soft spray."
To extend garden life Nina recommended ensuring gardens were kept well mulched with leaves, rose trimming or sugar cane mulch.
"To avoid water wastage use any left over water from cooking, drinking or soaking on the garden," she said.
Another tip for the gardening enthusiasts is to keep a potted herb display close to the house to pick off as required for all your summer recipes.