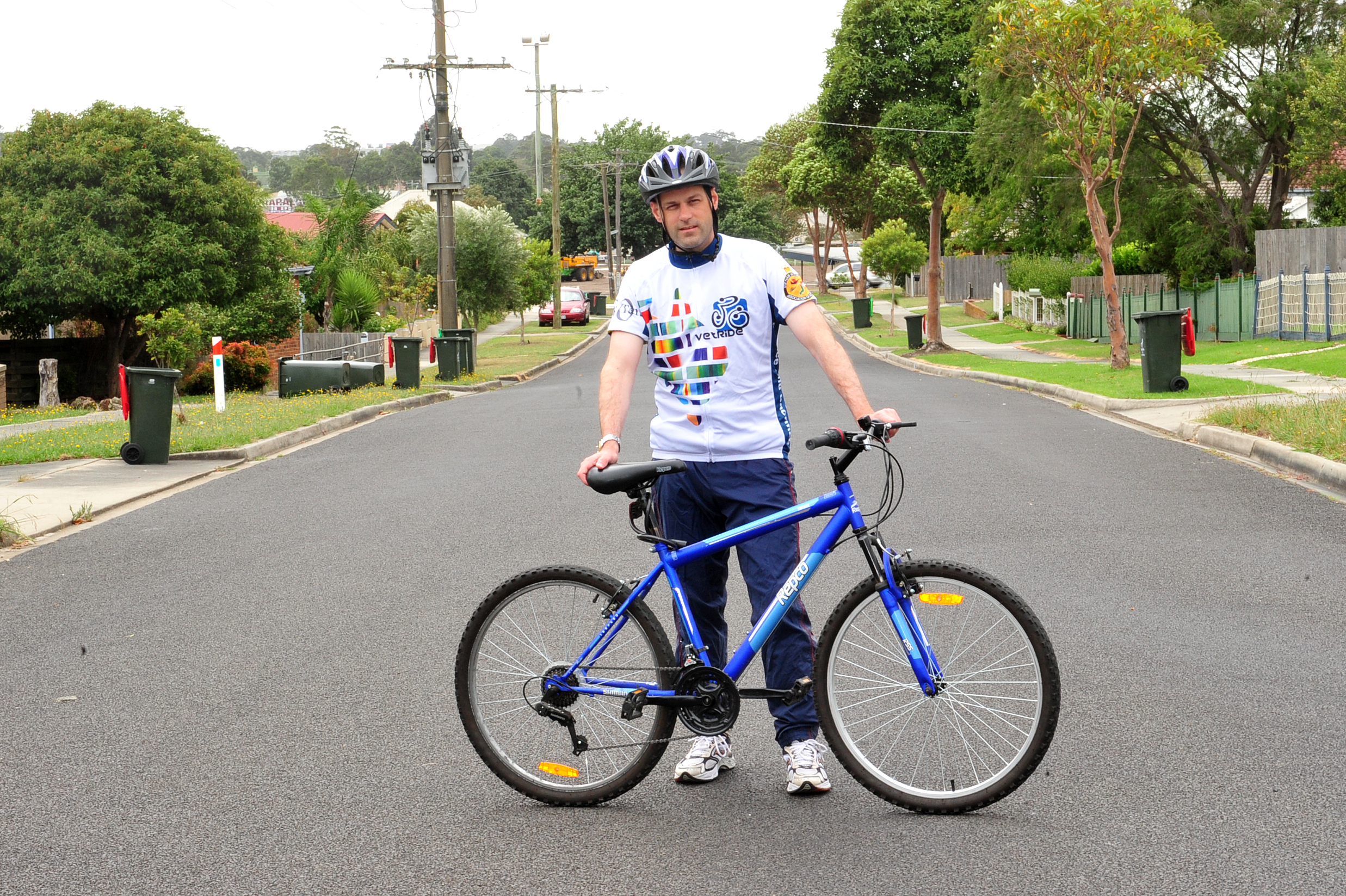 A Traralgon descendant of a Vietnam veteran is hitting the road in a national cycling event honouring the 521 Australian veterans killed during the Vietnam War.
Leigh Vibert, son of Graham, will join war veterans and their families in a week-long ride from Seymour to Canberra, commemorating 50 years since the Battle of Long Tan.
With his father surviving the battle, Mr Vibert said he felt compelled to mark the anniversary.
"It's the 50th anniversary and it (the ride) was just a calling really," Mr Vibert said.
"I ride bikes quite often and (this is) about being a part of something bigger than yourself."
Leaving Seymour on 14 March, Mr Vibert and the other riders will commence their 900 kilometre trip to Canberra, stopping along the way at locations of significance.
The event's conclusion will be marked with a ceremony at the Canberra War Memorial.
The ride is just one of many commemorative events Mr Vibert will participate in this year.
He also has plans to spend his birthday marching in the Anzac Day parade.
"My birthday is (on) Anzac Day and I share it with the memory of Australia's veterans," Mr Vibert said.
With the support of his father, along with Nigel Rich, whose brother Adrian was killed 49 years ago in Operation Bribie, Mr Vibert will ride in honour of the six Latrobe Valley veterans who died during active service in the Vietnam war, and all who have made the ultimate sacrifice.
"I promised him (Mr Rich) that I would do what I could to honour his brother's memory," Mr Vibert said.
Mr Vibert is calling on the Latrobe Valley community to support the cause, with all funds raised going to the Vietnam Veterans Association of Australia.
For more information visit www.vetride.org or to donate email Mr Vibert at lvibe77@hotmail.com