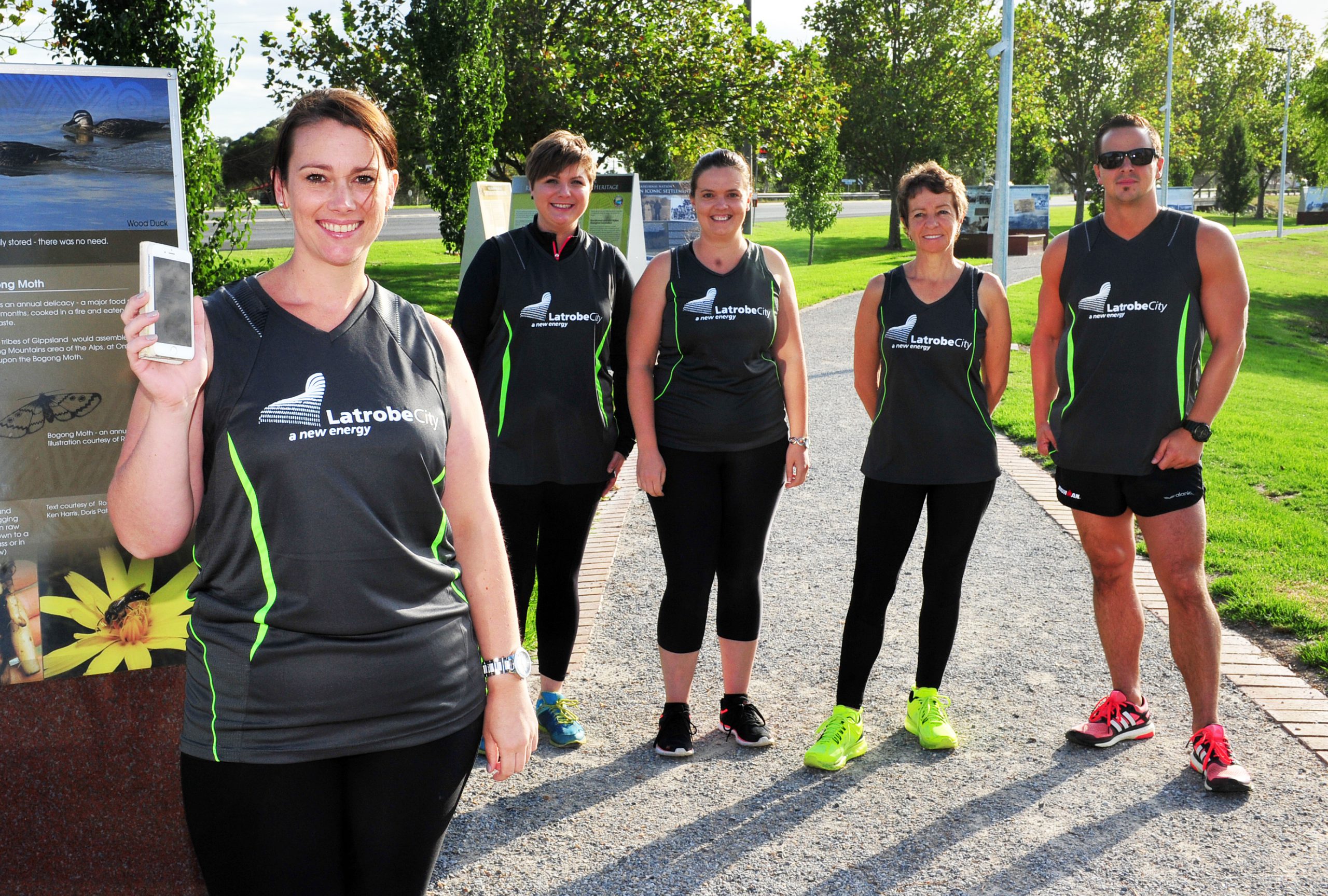 A digital app showcasing the best of Latrobe Valley's tracks and reserves will be ready for download this Sunday.
Its aim is to get more people outdoors and moving to combat alarming statistics that show few Victorians get enough exercise each day.
Latrobe City Council Be Active coordinator Erin Murnane said the ParkTracks app would target those who either did not know where to go or were bored of walking their neighbourhood block.
"(The app will also) highlight the fact we have some really beautiful reserves in our backyard and a lot of people don't know about them," Ms Murnane said.
"The main reason for it is to get people more active… and then to give them a tool for them to enjoy.
"They can learn something new about their community at the same time as being active."
The ParkTracks app maps out trails, indicates their degree of difficulty and features information about how people can maintain sites on a volunteer basis.
Churchill's Mathison Park and the Traralgon Railway Reserve are set to feature on the digital tool, which will also highlight historical facts about certain sites.
Ms Murnane has described the app as a work-in-progress, which will continue to evolve as new walks are uploaded.
Latrobe City Council and VicHealth will officially launch the ParkTracks app on Sunday with a five kilometre community fun run or walk kicking off at Morwell's Kernot Lake.
Registrations will be taken from 9am for a 9.30am start, with breakfast and family fun to include face painting, jumping castles and show bags.
The ParkTracks app will be available for free download on iOS or android devices through app stores.