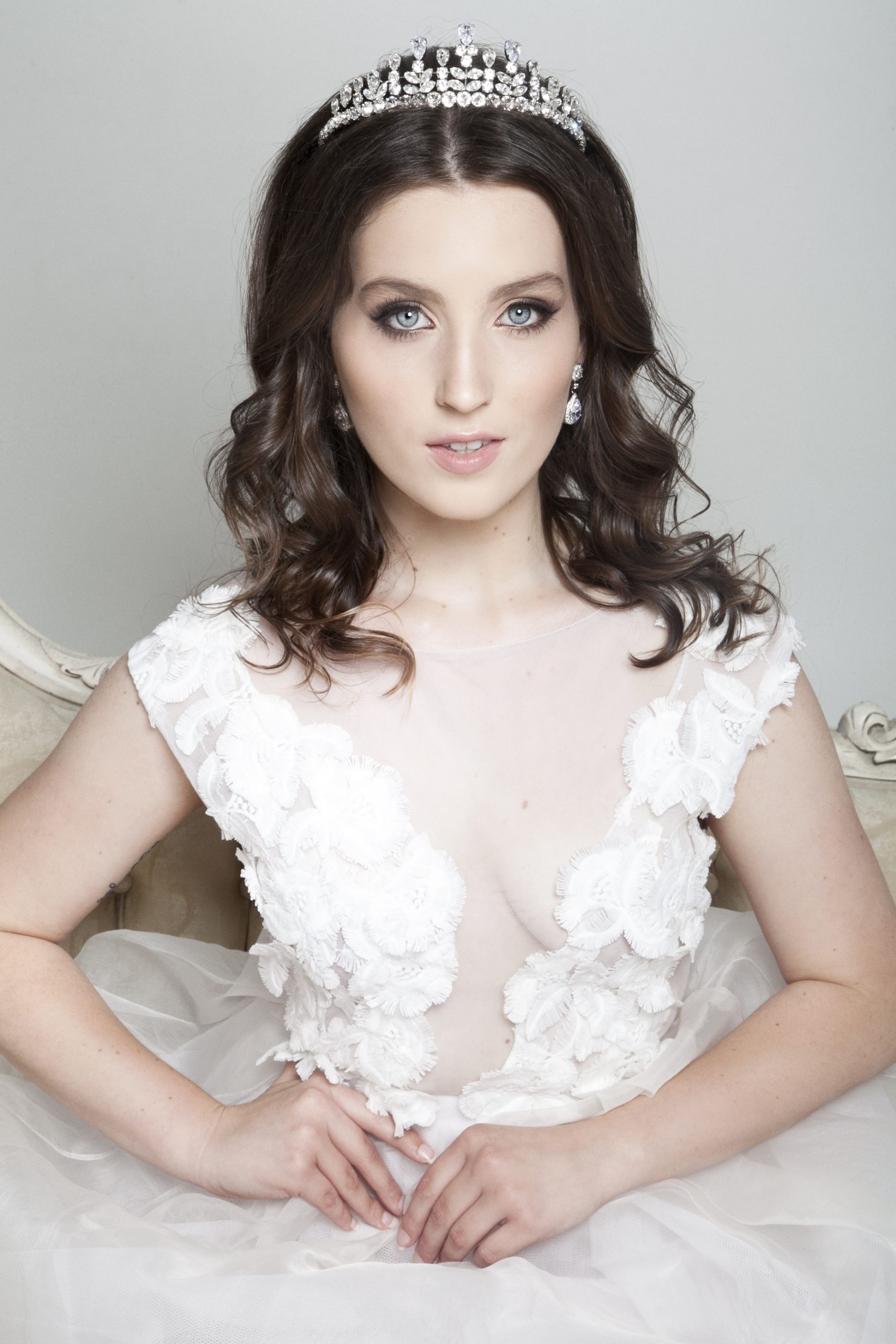 A Morwell beauty pageant queen is hoping to break down the stereotypes surrounding models while inspiring girls to feel confident in their skin.

Twenty year-old Adeline Close will represent Victoria in the national finals of Miss Galaxy Australia in Queensland next month.
Not just tiaras and swimwear, Adeline, who currently holds the title of Miss Galaxy Gippsland, has been fundraising and volunteering for charities Make-A-Wish Australia and Australia Zoo Wildlife Warriors in the lead up to the pageant.
"People think it's all about the modelling and about appearance, but 50 per cent or more of the competition is actually based on our fundraising," Adeline said.
"The fundraising takes up the majority of my time."
While the pageant chose the charities, Adeline said she was committed to supporting the "worthy causes".
To boost fundraising, she plans to lose her locks following the international competition in early September.
If she raises more than $5000 Adeline will shave her head to be made into a wig for young girls with alopecia, an autoimmune disease which causes people to lose their hair.
"I want to break a lot of those stereotypes, the ones about it being all about appearance and that we aren't intelligent," Adeline said.
"My hope is that by donating my hair one young girl will receive a wig that will make a huge difference in her confidence.
"I also hope that by shaving my head, young girls who are suffering from alopecia or have lost their hair will have a positive role model to look up to."
Hinting this pageant may be her last, Adeline said she was not worried about the impact being bald would have on her modelling career.
"If these girls can do it, so can I," she said.
Adeline has raised more than $1200 so far.
To donate to her cause, visit give.everydayhero.com/au/miss-gippsland-galaxy-2016