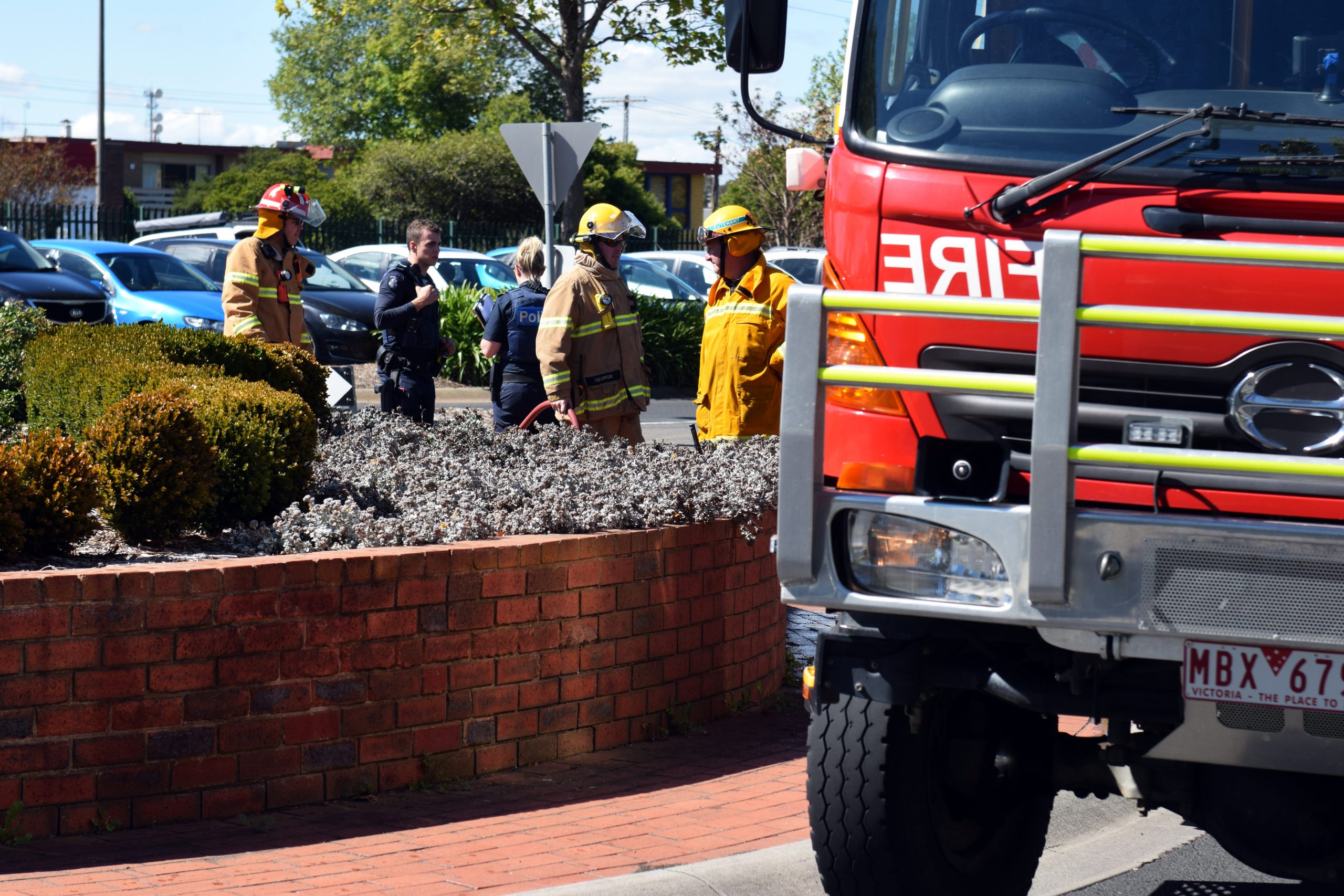 A small fire in a Morwell roundabout garden bed is not being treated as suspicious.

According to Morwell police, a small fire broke out on a garden bed at the roundabout of Commercial Road and Chapel Street on Tuesday about 2.30pm.
Police confirmed Morwell Fire Brigade attended a small fire in a patch of grass and flower bed, suspected to be caused by a cigarette butt.
The fire was quickly extinguished.
Police are investigating.