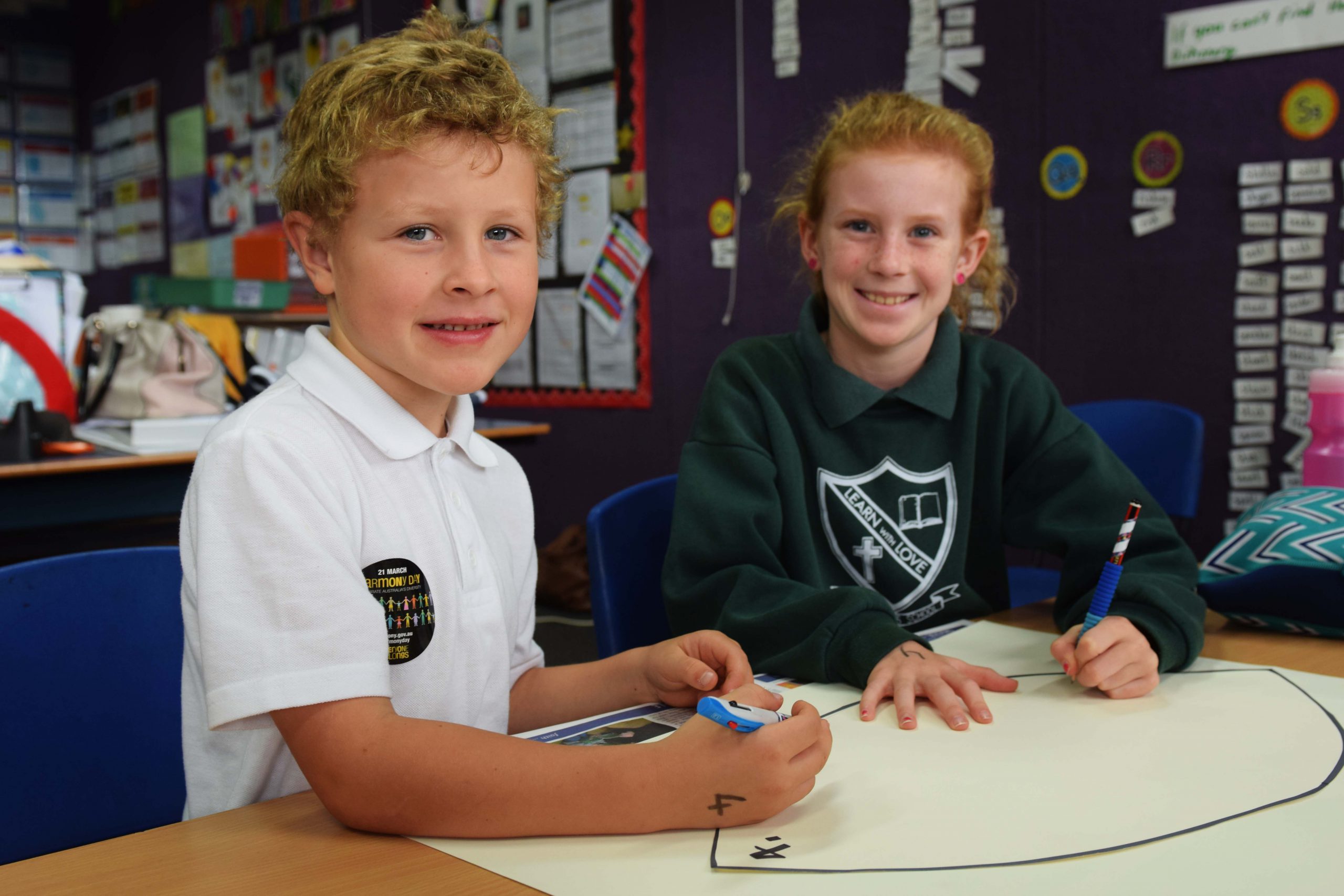 Australia's cultural diversity was the focus at St Vincent's Primary School in Morwell on Monday when staff, students and parents celebrated Harmony Day.

Students enjoyed an international tasting of pastizzi, ravioli, biscotti, amaretti biscuits and dumplings, while staff shared a lunch that represented a range of heritages.
Other activities included a game of modified cricket, painting a shield using indigenous art techniques and learning about music from across the world.
Children also coloured in a cut-out shape of a person to represent themselves, celebrating the differences in colour of hair, eyes and skin.
These paper human cut-outs now form a cardboard display to signify the unity of the school community.
Harmony Day was celebrated across the country on Monday with a central message: 'everyone belongs'.