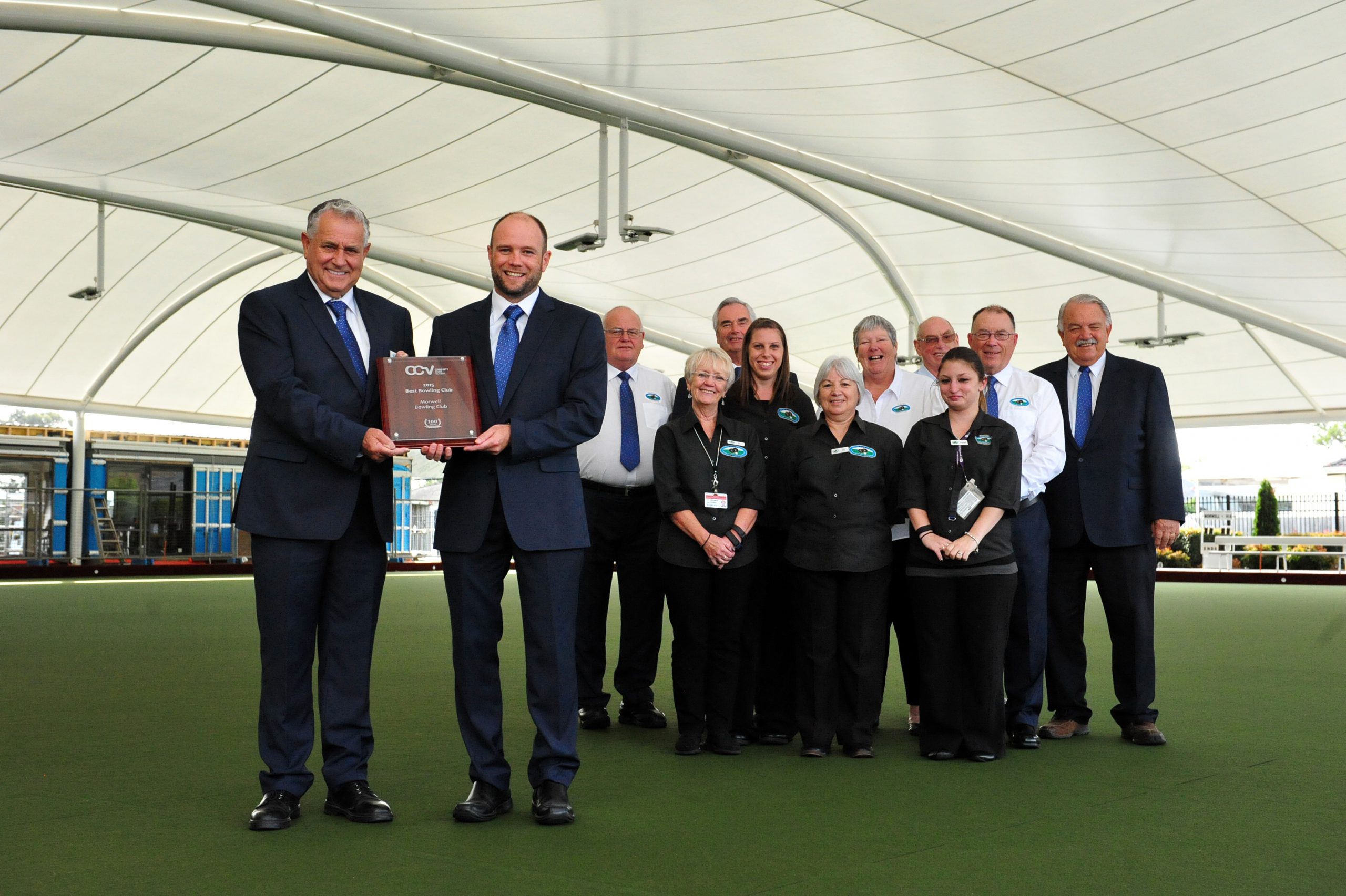 Two of Latrobe Valley's community clubs were recognised as among the best in the state at Community Clubs Victoria's Gala Black Tie Awards night at the weekend.
Morwell Bowling Club received the 'Best Bowling Club' accolade (tied), while Traralgon Bowls Club tied in first place for the 'Best Regional Club Bistro' award.
"It's always good to be recognised," Morwell Bowling Club general manager Jess Feather said.
"A lot of hard work goes into a club from the community members, so we're pretty excited knowing we're at a high standard and offering a level of excellence for the community, so that's great."
This was the first time the club had entered the awards since 2010, having recently installed a roof over the bowling green to maximise bowling participation.
Mr Feather said this attracted the likes of social and other sports groups, with guaranteed play no matter the weather.
Across towns, Traralgon Bowls Club general manager Zoe Macklin said the facility had won several other categories over the years, but this bistro award was a first for the club.

She said the recognition was a great achievement for the staff, with food, customer service and ambience among the criteria considered.
The Latrobe Valley clubs were among more than 400 finalists who attended the celebration, which recognised the ongoing efforts and generosity of community clubs across Victoria.