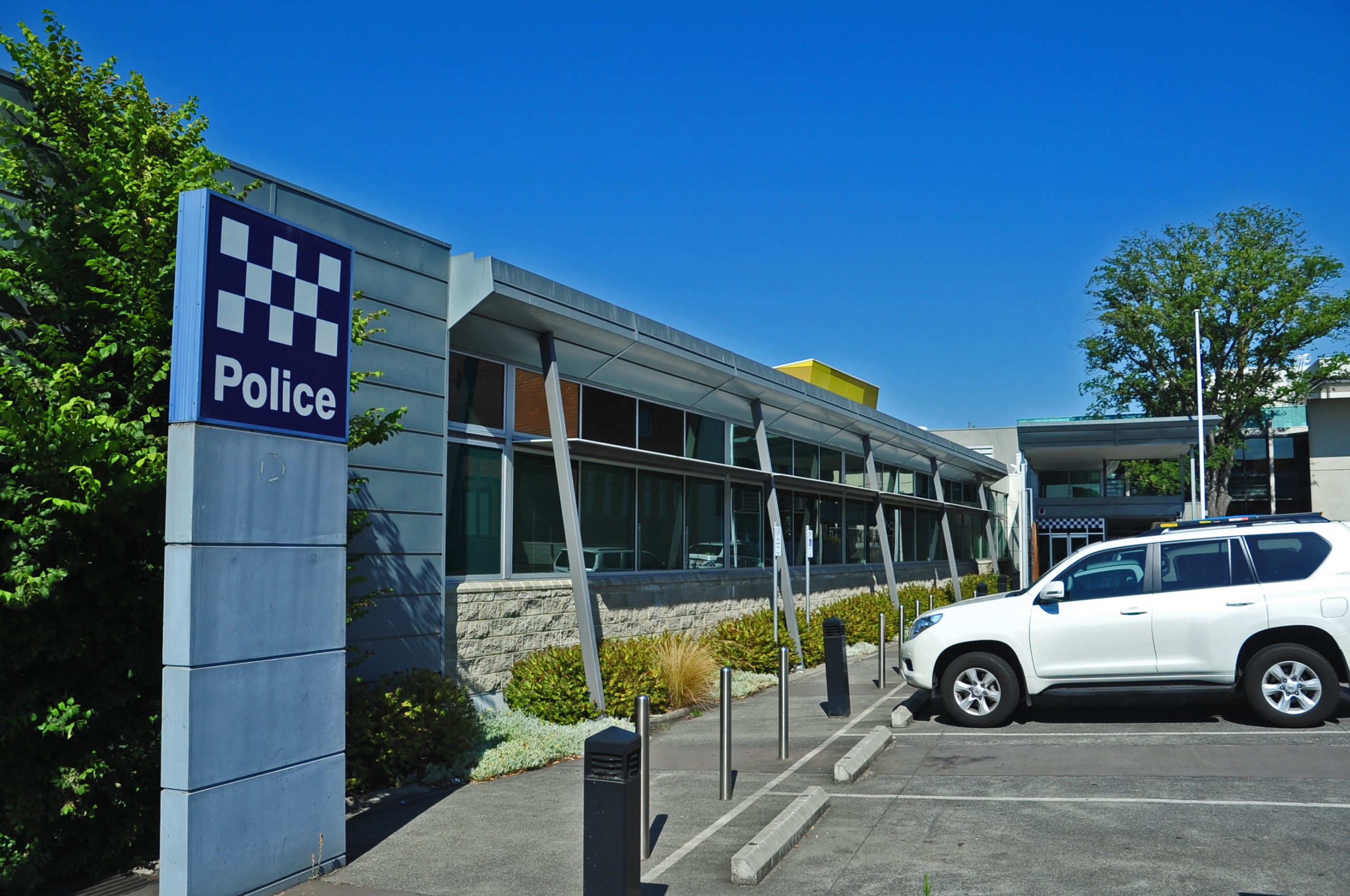 Police are urging motorists to drive safely this weekend as they conduct Operation Tribute.

The four-day, statewide road policing enforcement operation will be carried out from midnight tonight to midnight on Monday, 25 April.
All available police personnel will help conduct the operation, which will focus on speed, alcohol, drugs and carelessness.
"In the past few years police have noticed a slow but disturbing increase in the number of drivers testing positive to drugs whilst driving and this is becoming a focus for them," a Victoria Police spokesperson said.
"Pedestrians also need to take responsibility for where they walk and make sure that when crossing roads, especially away from pedestrian crossings, they are not focused on mobile phones and are aware of their surroundings."
Police have listed some tips for those going away for the long weekend:
"We hope that everyone enjoys the long weekend and more importantly that everyone returns to their homes and families safe and well after the weekend," the spokesperson said.