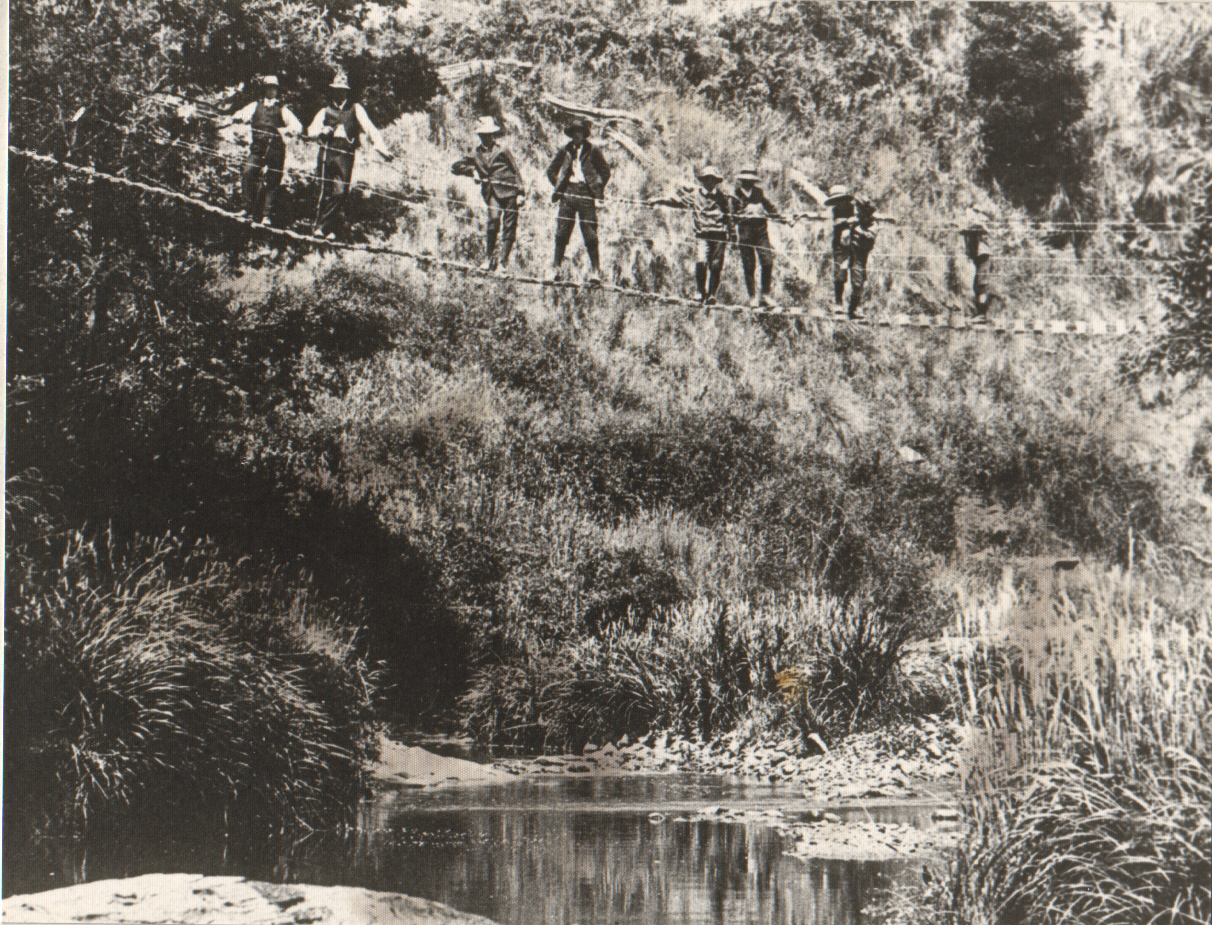 Three reserves traversing the Traralgon Creek were the most popular tourist spots in town before World War II erupted.
Dubbed as part of a 'tourist Mecca' back in the day, Koornalla, Le Roy, and Yerrang reserves, were the most visited sites for tourists from Melbourne in the early 1900s.
Traralgon and District Historical Society president Barbara Johnson said it was the Traralgon Centenary Committee and the Traralgon Tourist League that vigorously promoted the three sites for tourism.
"They were publicised or advertised as being attractions for people to come and enjoy the natural bush," Ms Johnson told The Express.
The town's tourist league, believed to be a group of volunteer businessmen, was formed in 1934.
A special centenary weekend tour comprising four-days of trips and visits to various Traralgon sites was organised at a cost of 4.15 inclusive of a first class train transport, food, accommodation, entertainment and motor tours.
Tourists were accommodated in four hotels including Hooley's Guest House, which was opposite the Le Roy Reserve. Information from the leaflet produced by the Traralgon Centenary Committee and the Traralgon Tourist League refers to the reserves' camping features as one of the best in the state because of their vast array of tree-fern, giant timber and wildlife. Records from the TDHS showed that while early settlement along Traralgon Creek began in 1876, it was only after 25 years before land was developed. It was named 'Upper Traralgon Creek'.
A second development further up the creek prompted a public meeting that voted to name the location 'Koornalla'.
A suspension bridge allowing access to the Koornalla Public Hall and a school was also constructed.
It was also during this time when the area of Le Roy was named. The Le Roy School was opened in September 1914 and closed in May 1960.
In 1968 water stopped flowing from Traralgon Creek following a severe drought that hit the area for the first time.